Download all the Ebooks & Reports that will help you assess and refine the growth strategy for your mobile apps and games. New resources every quarter. Bookmark this page!
8 Steps To A/B Test Your Mobile App Idea
Start validating your app ideas effectively. Minimize the risks next time you launch an app in the stores.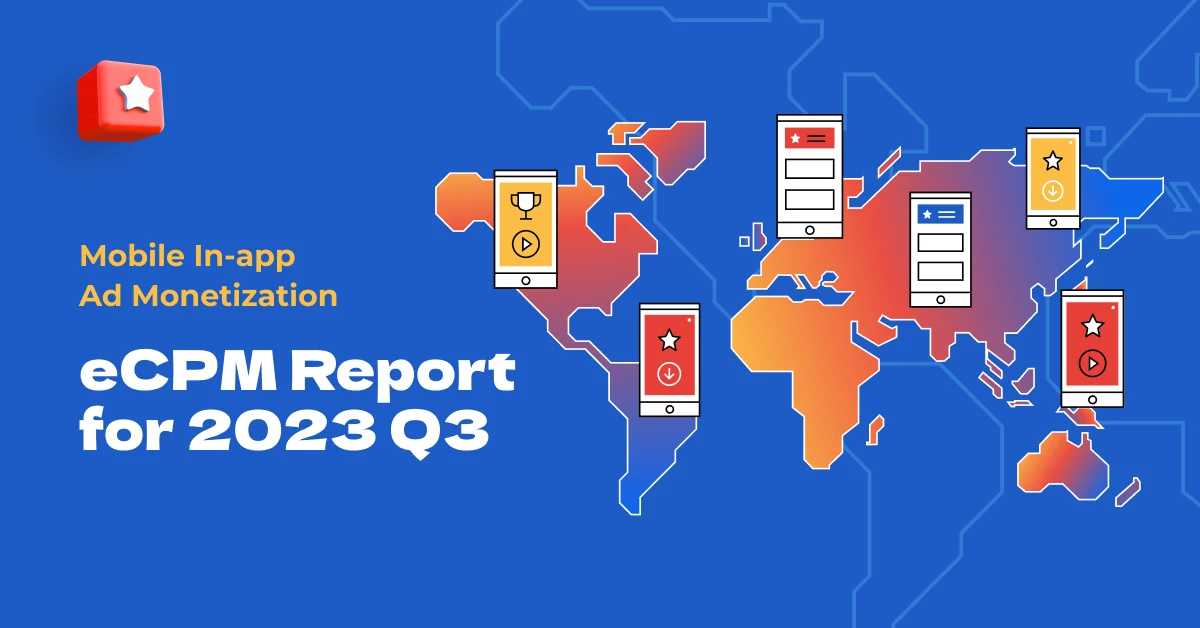 Optimize your Ad Monetization, find new audiences, and increase your ad revenues. Boost your eCPMs with the freshest data!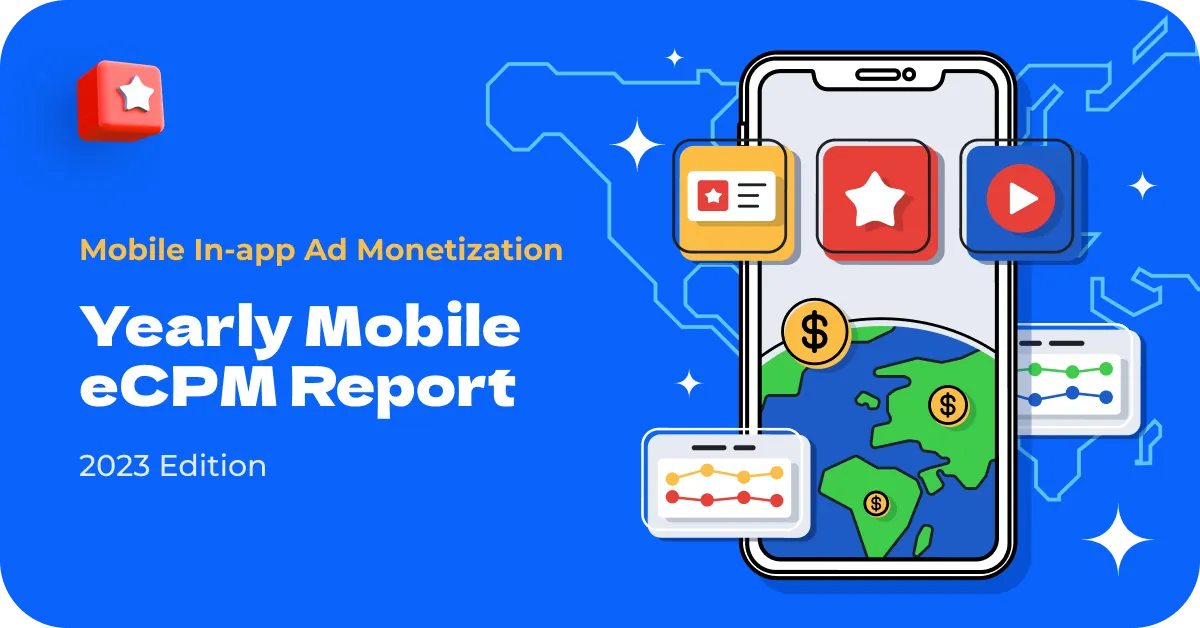 Yearly eCPM Report 2023 Edition
Your favorite monetization report, packed up in one document. Boost those eCPMs with the freshest data!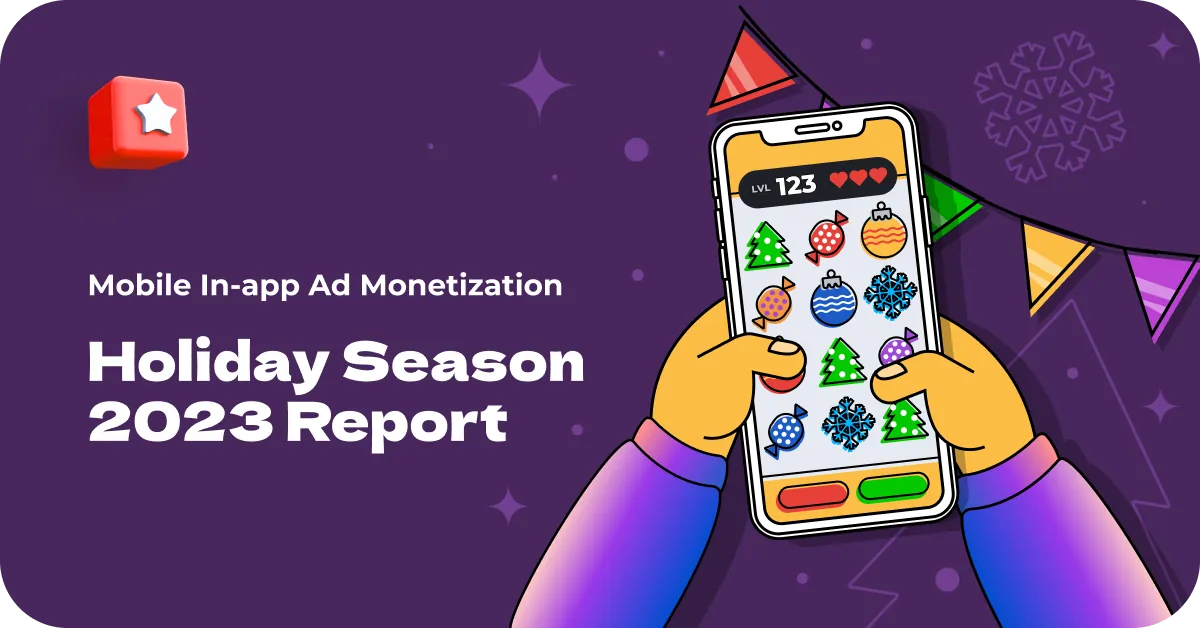 Holiday Season 2023 Report
All the data you need to boost your Ad Income during the most hectic season of the year!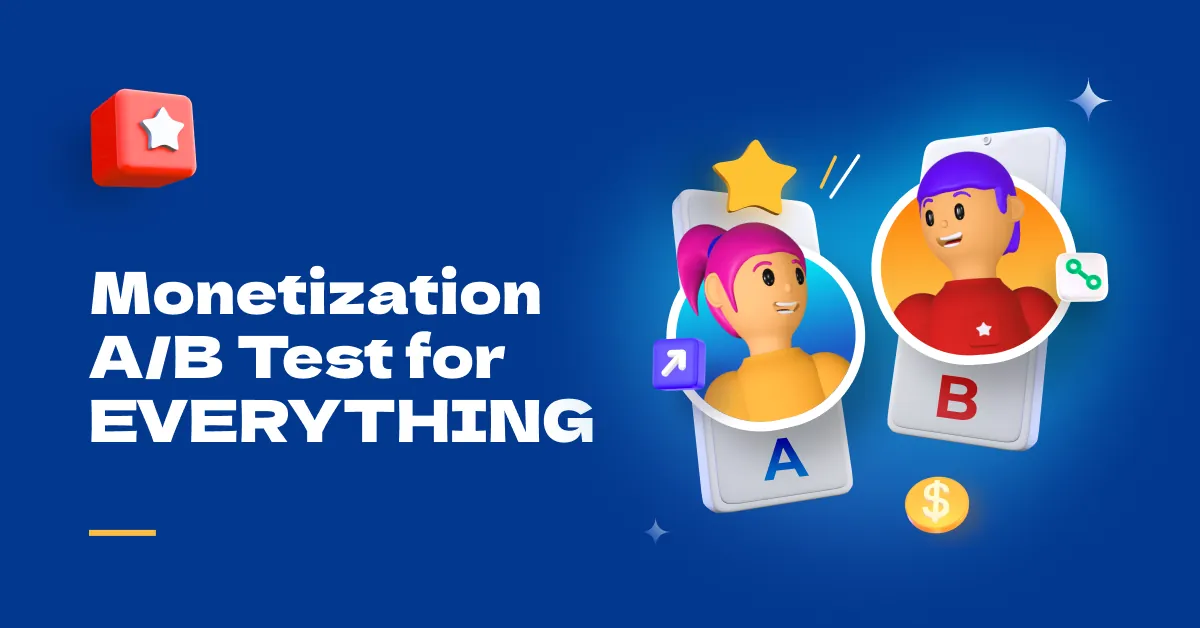 Monetization A/B Test for Everything
This page has our shared knowledge with all the links you will ever need to get!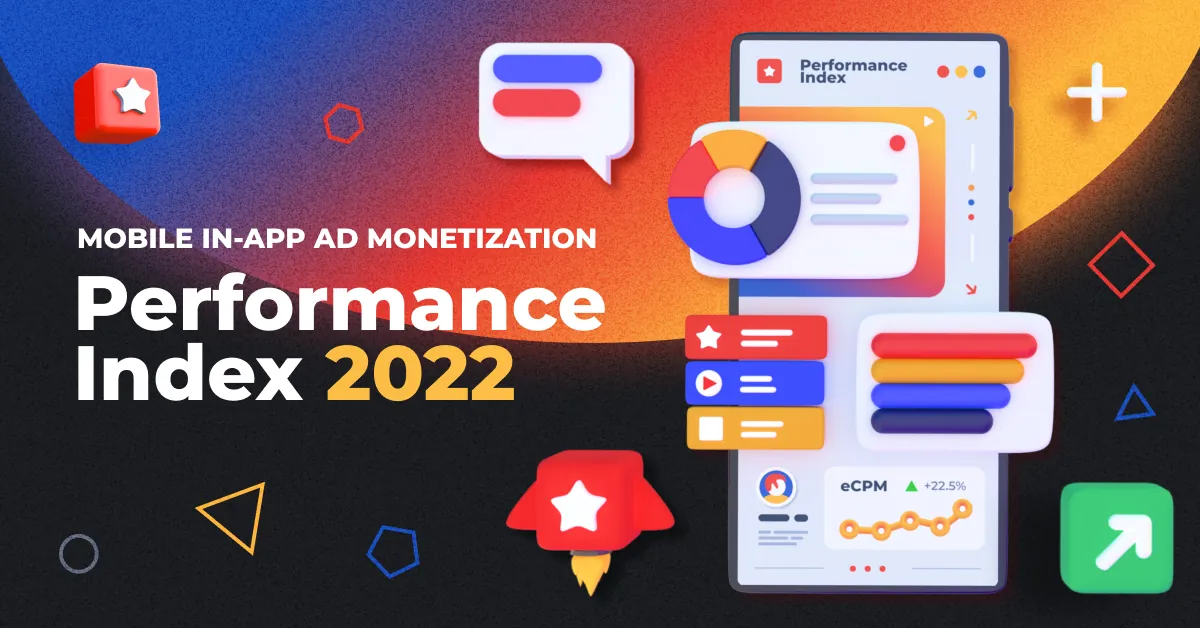 Mobile In-app Ad Monetization Performance Index 2022
Get all the data you need to optimize your monetization strategy & boost your ad income.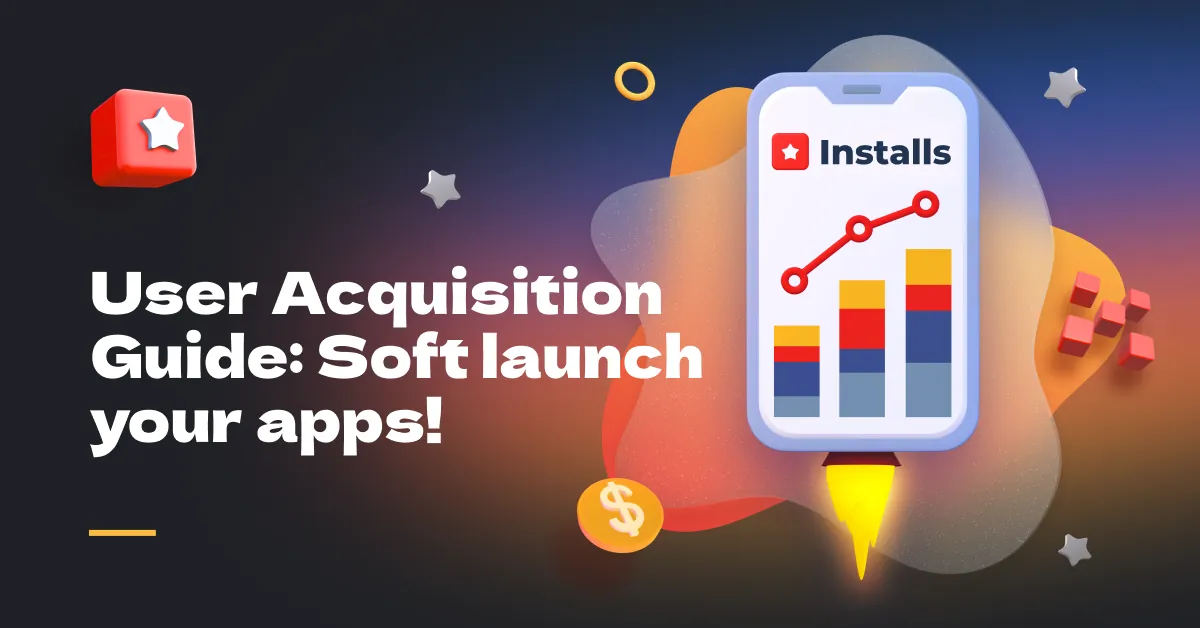 User Acquisition Guide: Soft Launch your Apps!
Learn how to run a soft launch UA (user acquisition) campaign and sync all your data in one Dashboard.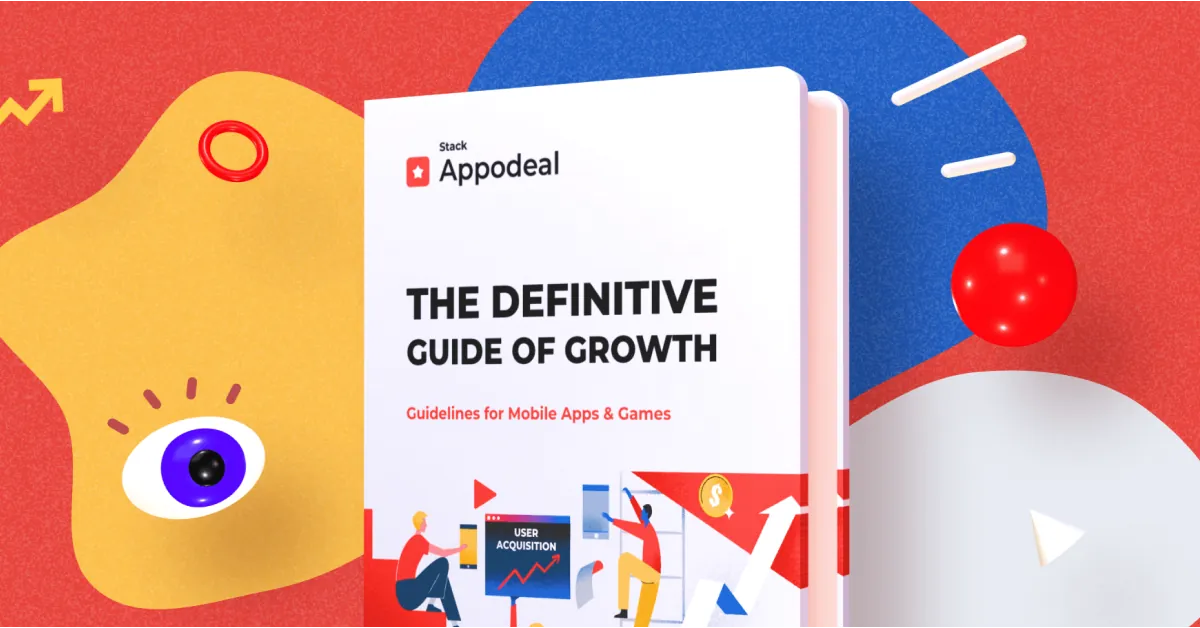 The Definitive Guide of Growth for Mobile Games
A Guide of Growth full of tips, strategies & insights tailored to the current market trends & latest changes in the ad industry (such as iOS 14.5).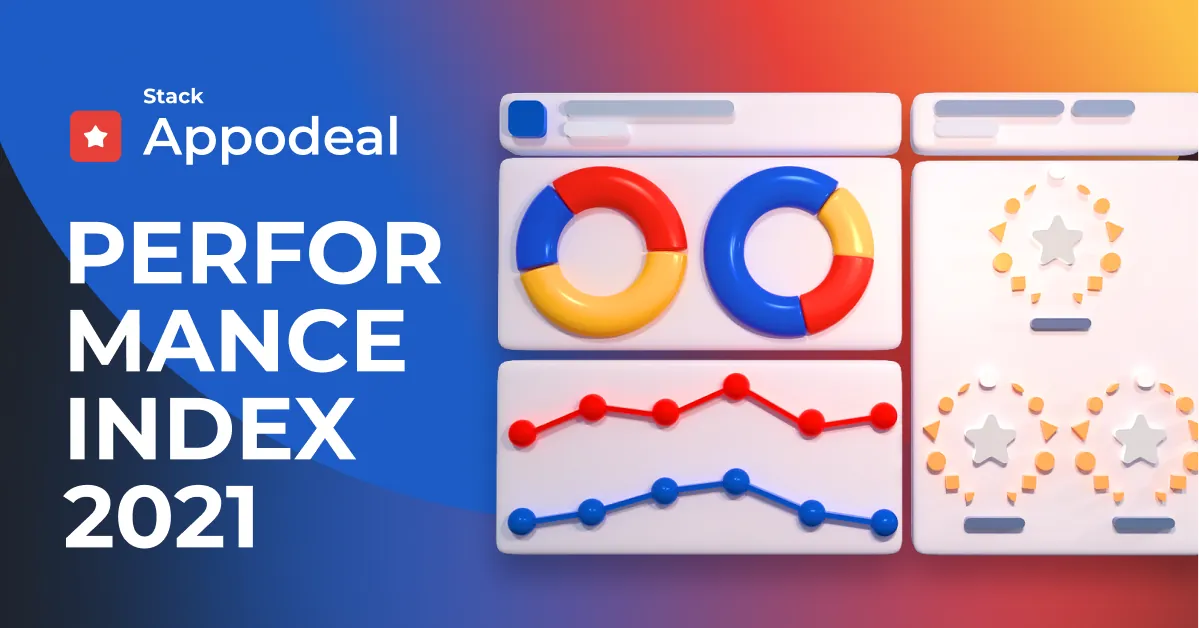 Mobile In-app Ad Monetization Performance Index 2021
The report that gives you all the data to Optimize your Monetization Strategy & Boost your Ad Income.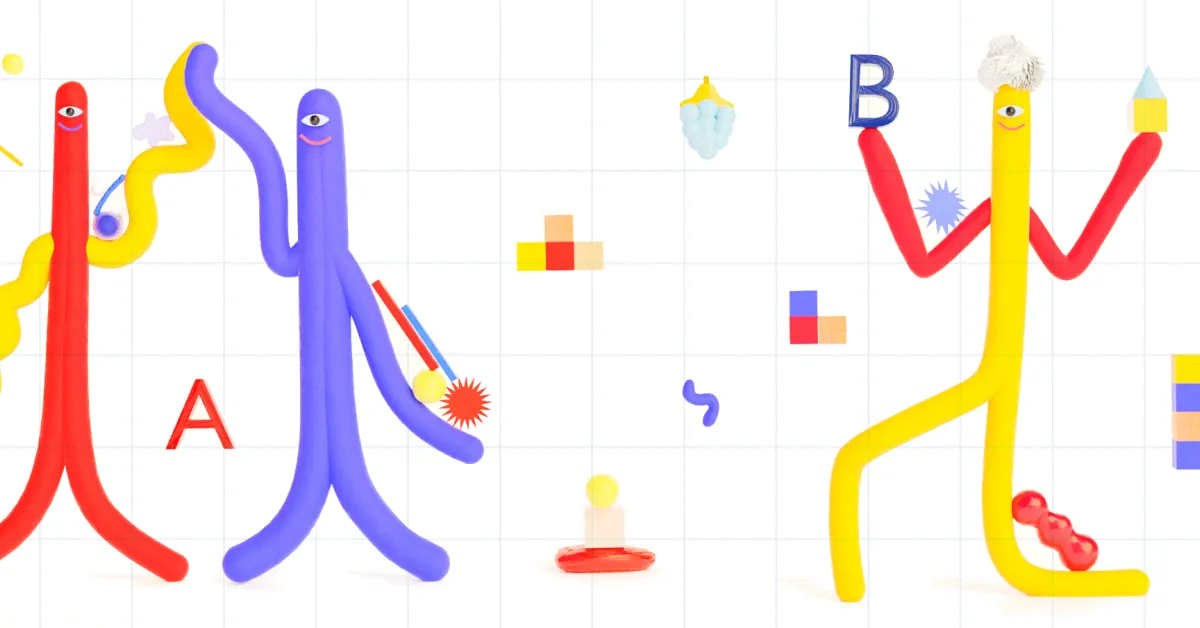 How to Run a Game Concept Test
Conducting Game Concept Tests before you start building your game drastically increases your likelihood of building and launching a successful game.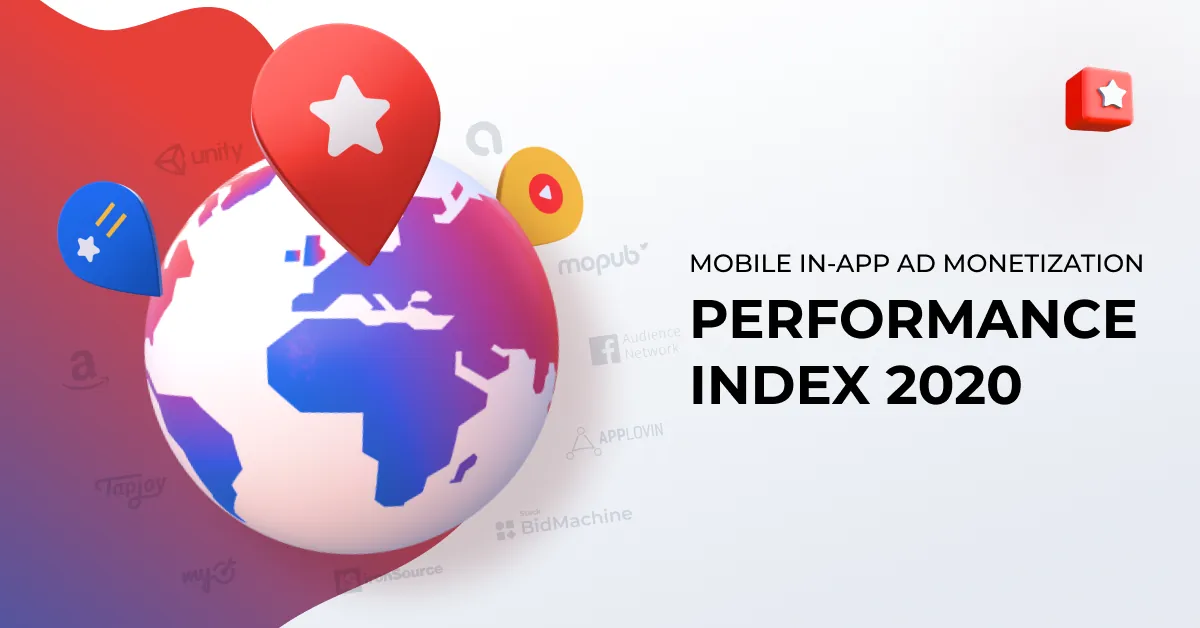 Mobile In-app Ad Monetization Performance Index 2020
Exhaustive analysis of the eCPMs with exclusive insights on the early impacts of Covid-19: the global pandemic that shook the mobile ad industry.