User Acquisition Automation
✅ Predict your users' LTV integrating with top MMPs
✅ Let the AI algorithms acquire users with positive ROI
✅ Manage your UA creatives & campaigns from one dashboard
✅ Run A/B tests & get actionable insights in no time
Emails linked to Appodeal accounts have faster response times.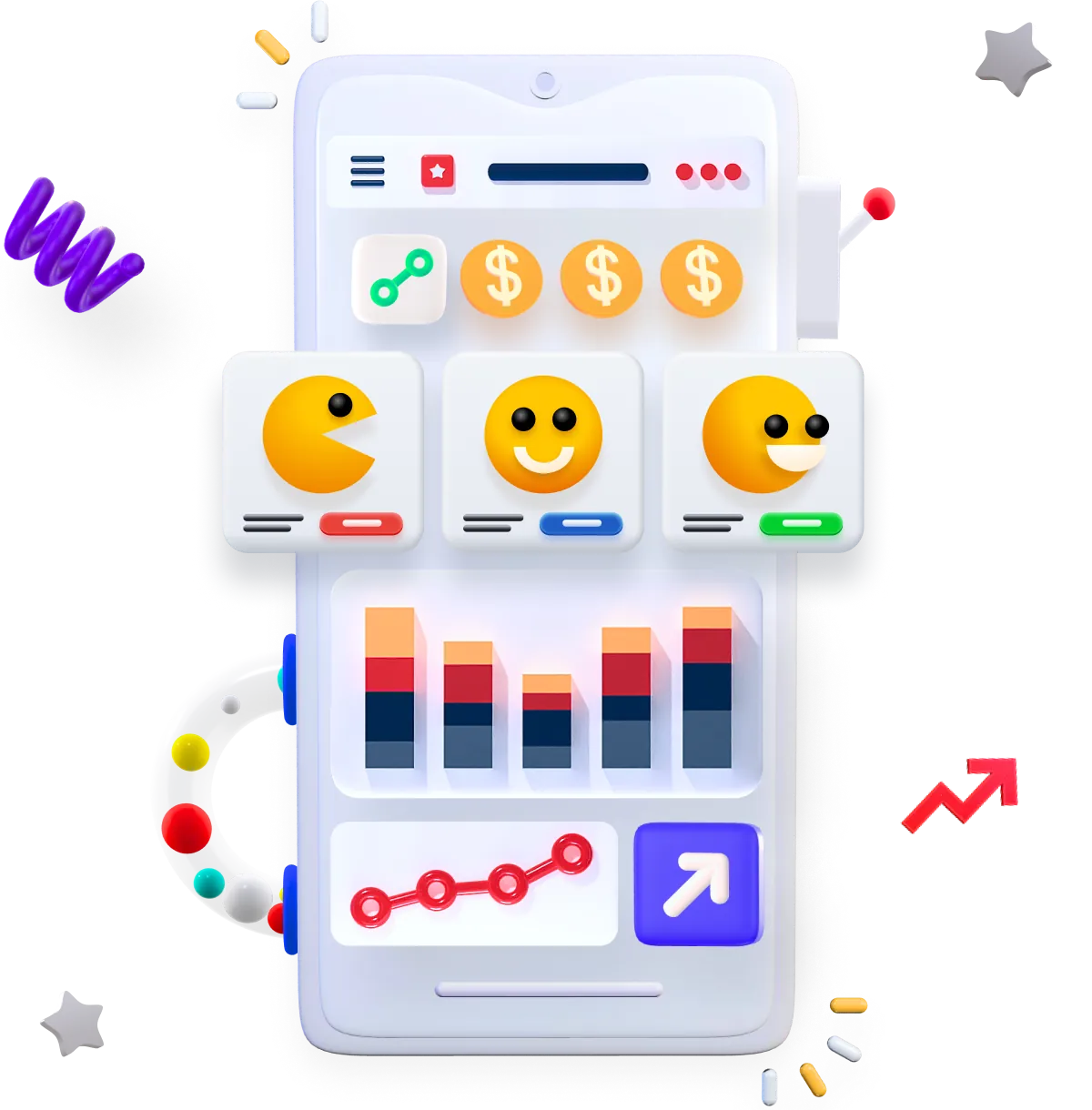 Manage your Ad Campaigns on your favorite channels
Simplify Your Ad Creatives Management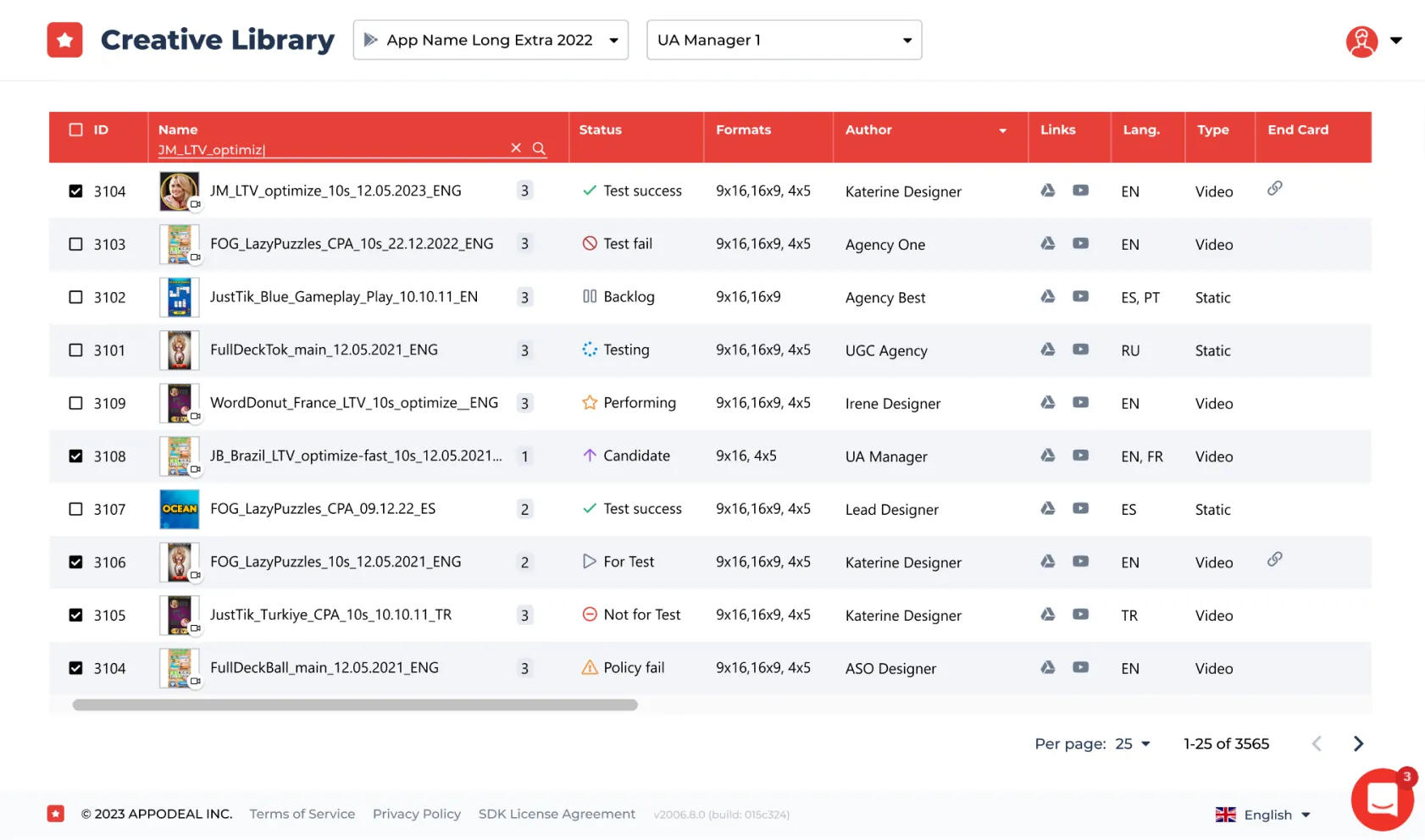 Manage all your ad creatives from one single platform:
Step 1
Upload your assets
Step 2
Create ad groups & ad sets
Step 3
Launch your campaigns
Step 4
Propagate them across all your distribution channels
Step 5
And cross-analyze the results
Customize your UA Automation in sync with your Data
Take control & action of your UA campaigns across all channels.
Full visibility of your ad performance
Adjust campaign status, bid, budget & targeting
Rely on AI + machine learning algorithms to boost your ROAS
Scale your campaigns and expand them across all ad channels.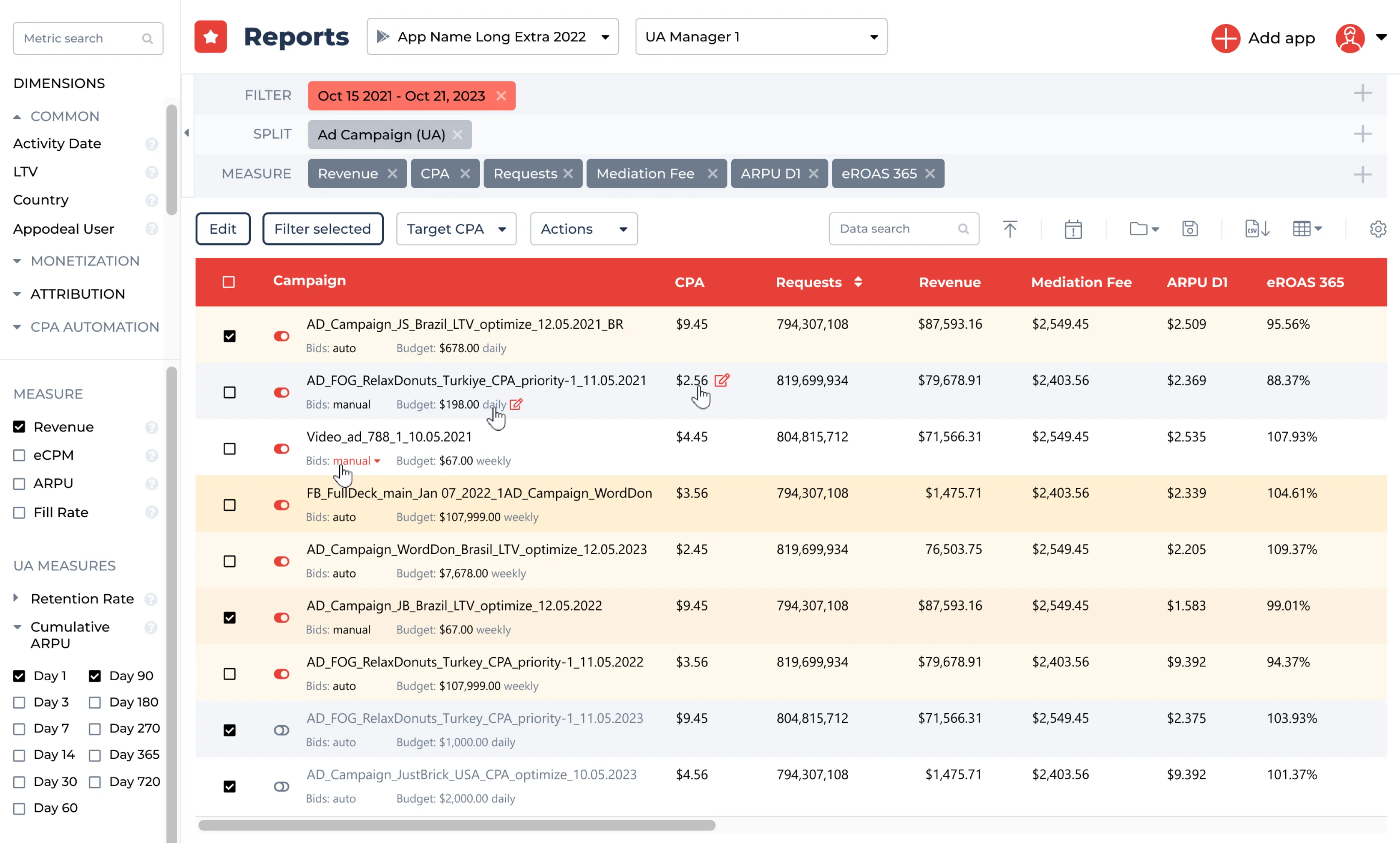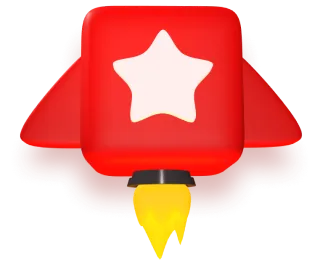 Making your life easier with UA Automation
Take control & action of your UA campaigns across all channels.
Emails linked to Appodeal accounts have faster response times.
Predict your LTV with unparalleled accuracy
Sync your UA Data with a powerful Business Intelligence platform
Collect & connect all your data
UA, Monetization & App Analytics in one single place
Save time creating Reports & Analysis:
across apps, ad channels, countries, and site IDs performance metrics.
Take smarter & faster decisions:
Identify trends and run cross-dimensional analysis
Our AI Algorithms will estimate your Organic & Paid efforts
Limited to the performance of your Ad Campaigns
Effective
Return on Ad Spend
Also includes the estimated organic uplift that your campaigns will bring, based on your historical data.
Avoid "tunnel vision" by putting your data in the right context.
Estimate your ad performance for your iOS campaigns using SKAD data or Ad Network data: Google Ads, Meta and many more!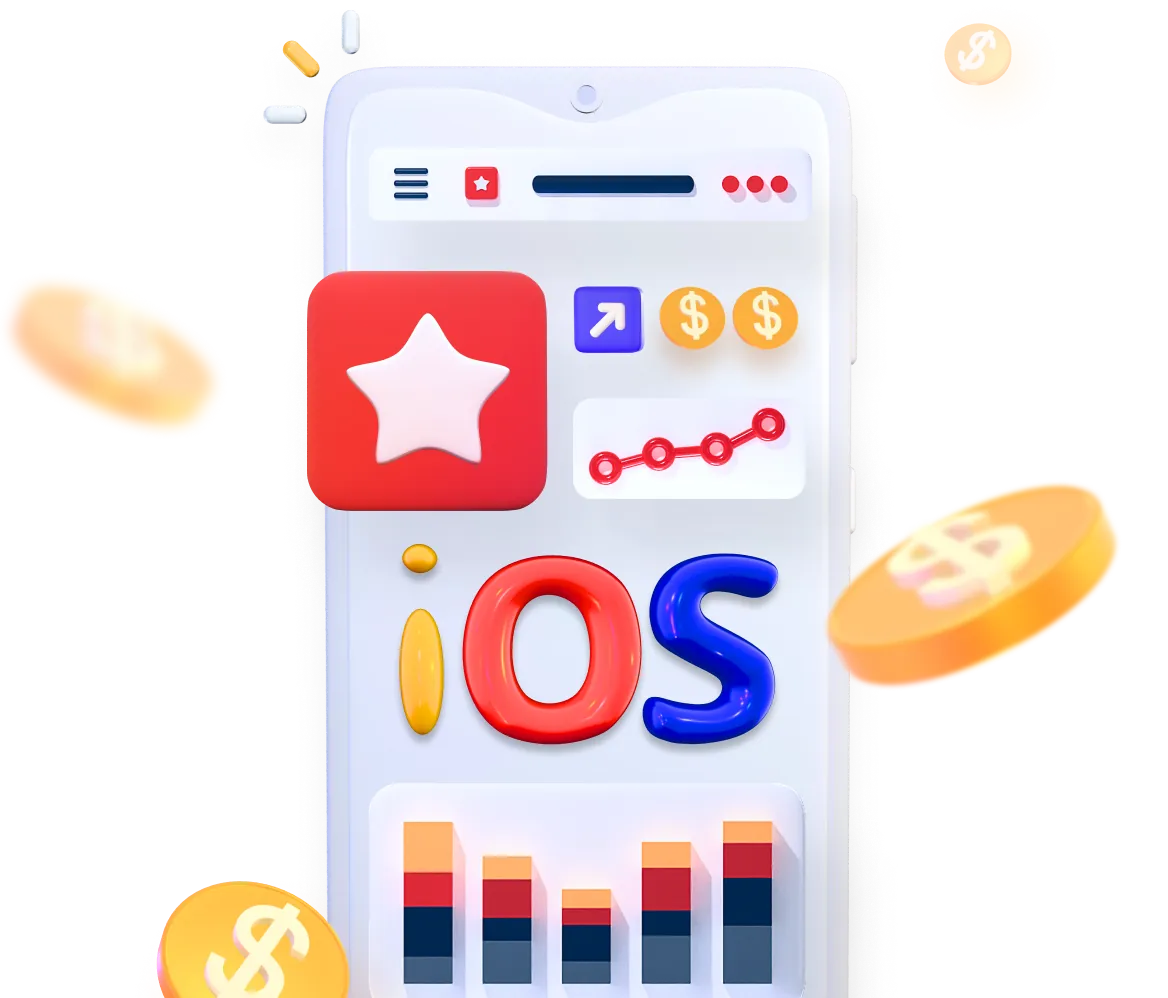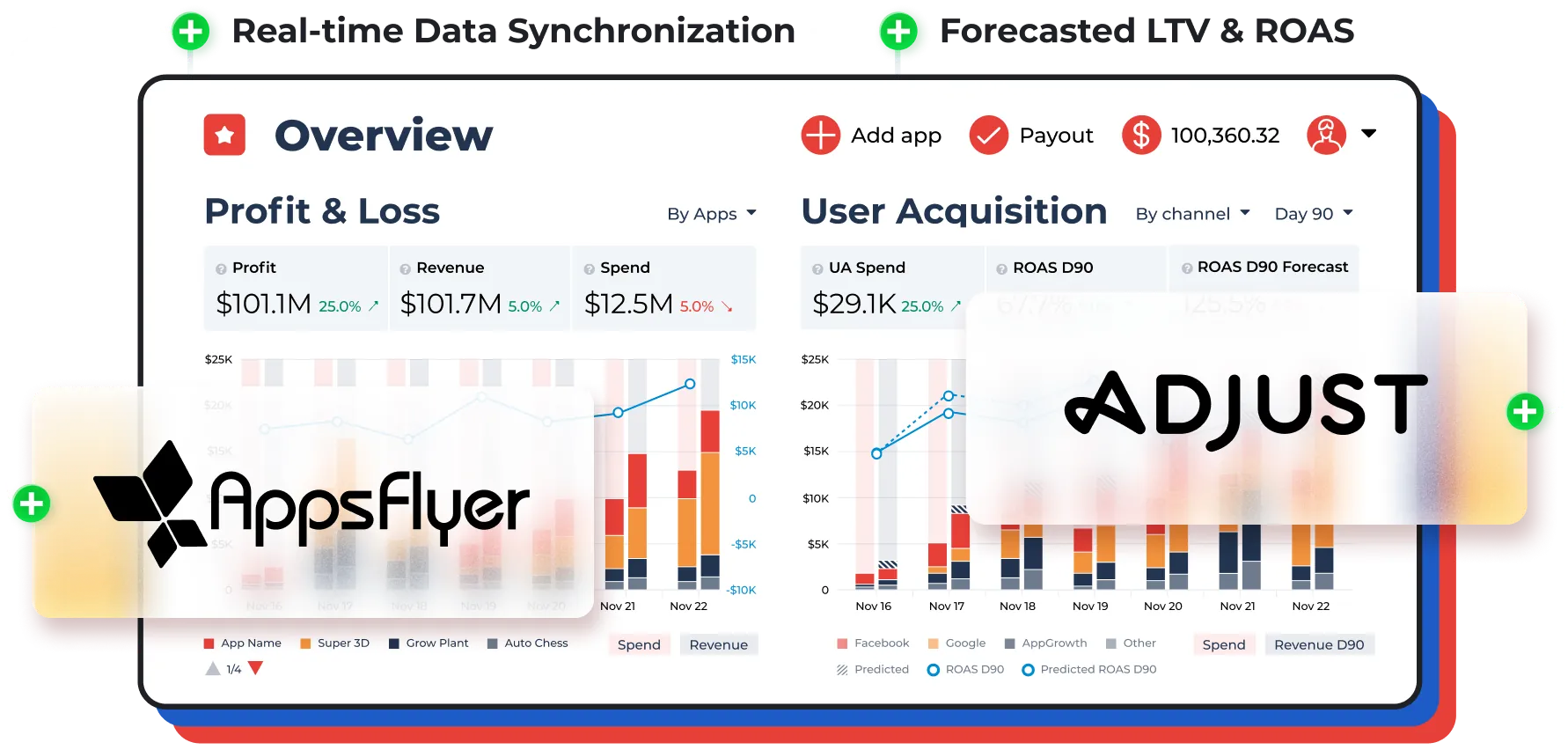 Get access to Mobile Attribution!
Use mobile attribution, in collaboration with Adjust!
Take advantage of real-time data synchronization to find which marketing actions bring the most profits and which ones devour your ad spend.
Get the complete picture of their apps' revenue flow, including ad revenue and IAPs (In-App Purchases).
Connect your Adjust or AppsFlyer account!
Analyze all your data using the Premium attribution tools you already use.
Check all your UA metrics directly in Appodeal's BI, while unlocking new data points and insights such as Predicted LTV & eROAS.
Take control & action of your UA campaigns across all channels.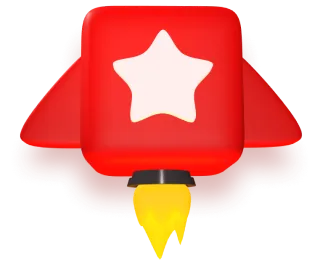 Align your Data: the Automated AI will work for you
Use your preferred mobile tools OR get access to Appodeal attribution
Emails linked to Appodeal accounts have faster response times.
Top Features of Appodeal User Acquisition Automation
| | | |
| --- | --- | --- |
| ✅ | Feed the AI with your in-app data | Establish a clean and reliable data infrastructure so the algorithm learns how to attract more users with positive ROI. |
| ✅ | AutoBid connected to your ROAS goals | Let our AI adjust UA bid caps automatically, in real-time, and hassle-free. |
| ✅ | Optimize campaigns based on CPI, CPA, ROAS, etc. | Allocate your ad spend based on your real app & business needs. |
| ✅ | Predict your Users' LTV | Let the AI capture user whales no matter where they are. |
| ✅ | Estimate LTV for every UA channel & campaign | Evaluate the profitability of each UA campaign and save money by avoiding low-performing ads. |
| ✅ | Target users based on your monetization model: IAPs or In-App Ads | Attract users truly interested in your app and boost your revenue. |
| ✅ | Expand your reach across Performance Networks | Go beyond Google & Facebook Ads and Scale your ad budget while keeping a low CPI. |
| ✅ | Manage your Geos and networks from one place | Ensure your dollars are spent on the right sources of traffic. |
| ✅ | Optimize for down-funnel conversions | Reduce UA costs by turning unengaged users into spenders. |
| ✅ | Prompt users with remarketing ads | Reach dormant users that will reinstall your apps and retain them. |
| ✅ | A/B Test hundreds of ad creatives | Increase your impression-to-install rate with advanced testing features. |
| ✅ | Create visual reports | Combine all your KPIs', break them apart, and extract quick & actionable insights. |
| ✅ | Track funnels for key events | Identify the best-performing key events and target your UA campaigns with CPA targeting. |
How to Test
100 Ad Creatives a Day?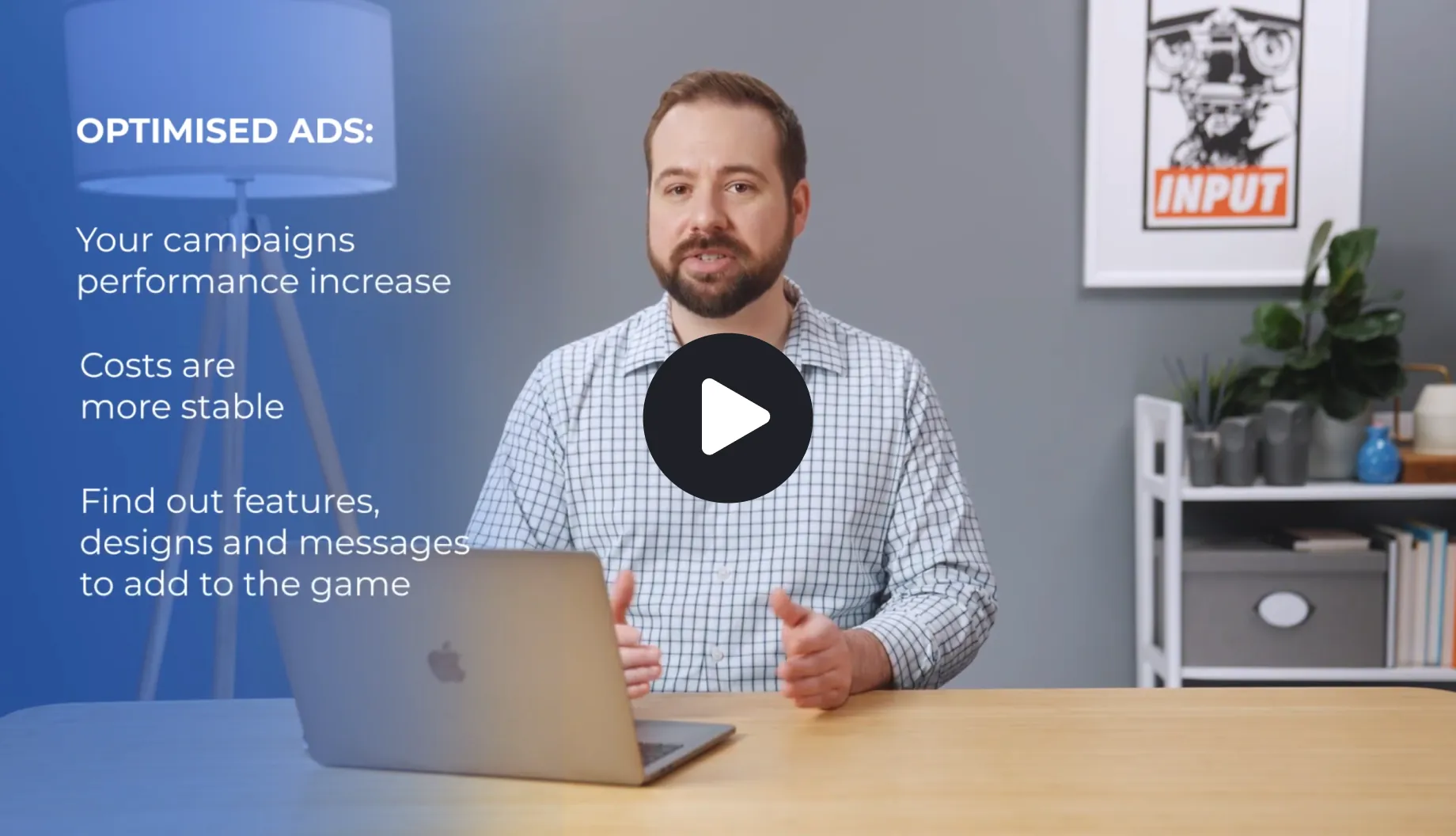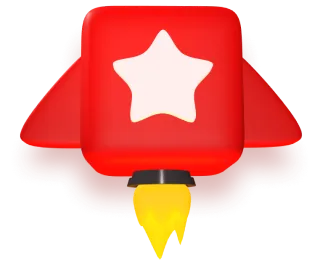 Save time, make better decisions and maximize your performance
Boost Your Mobile App Growth with User Acquisition Automation
Emails linked to Appodeal accounts have faster response times.
Why UA Managers LOVE Appodeal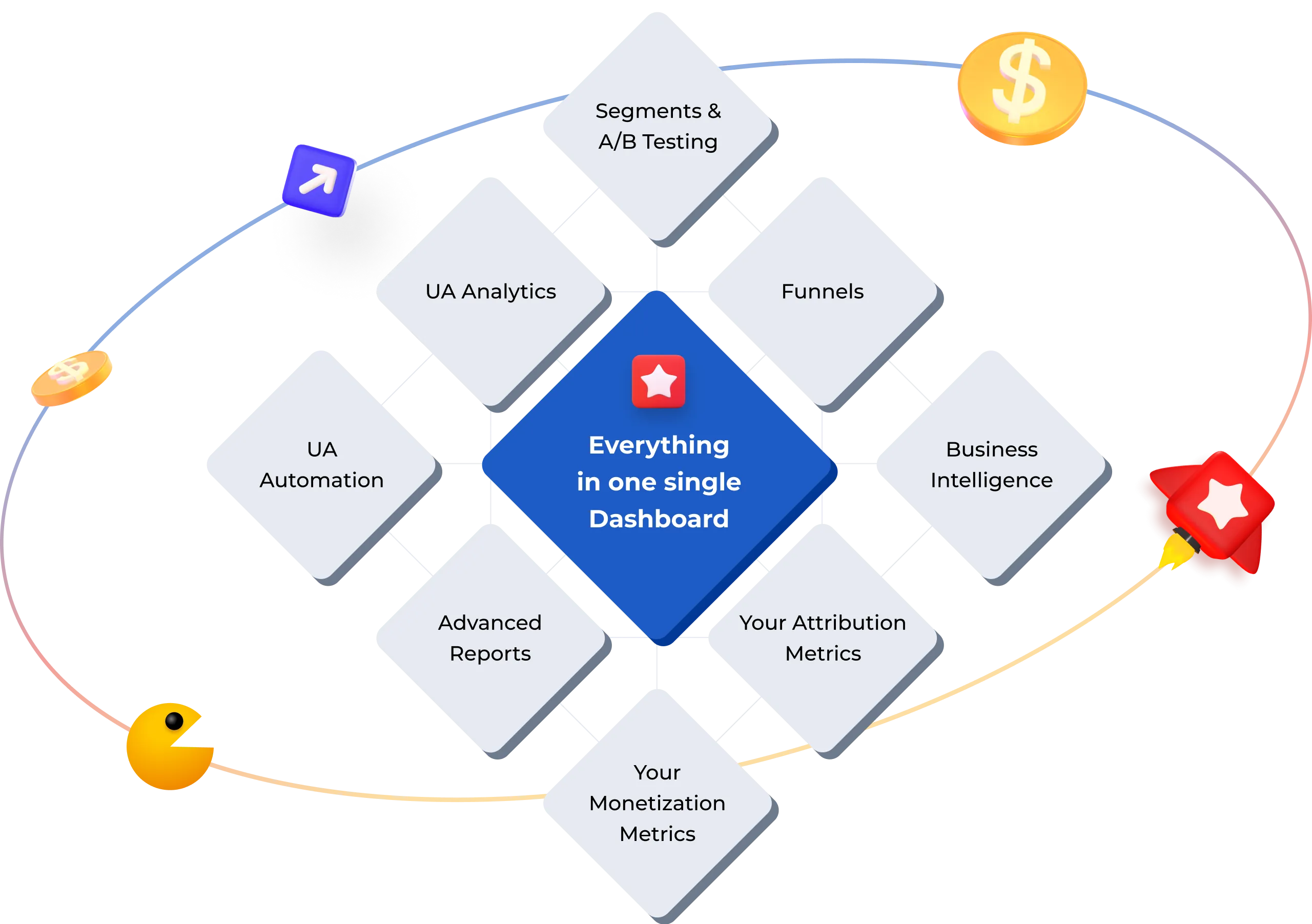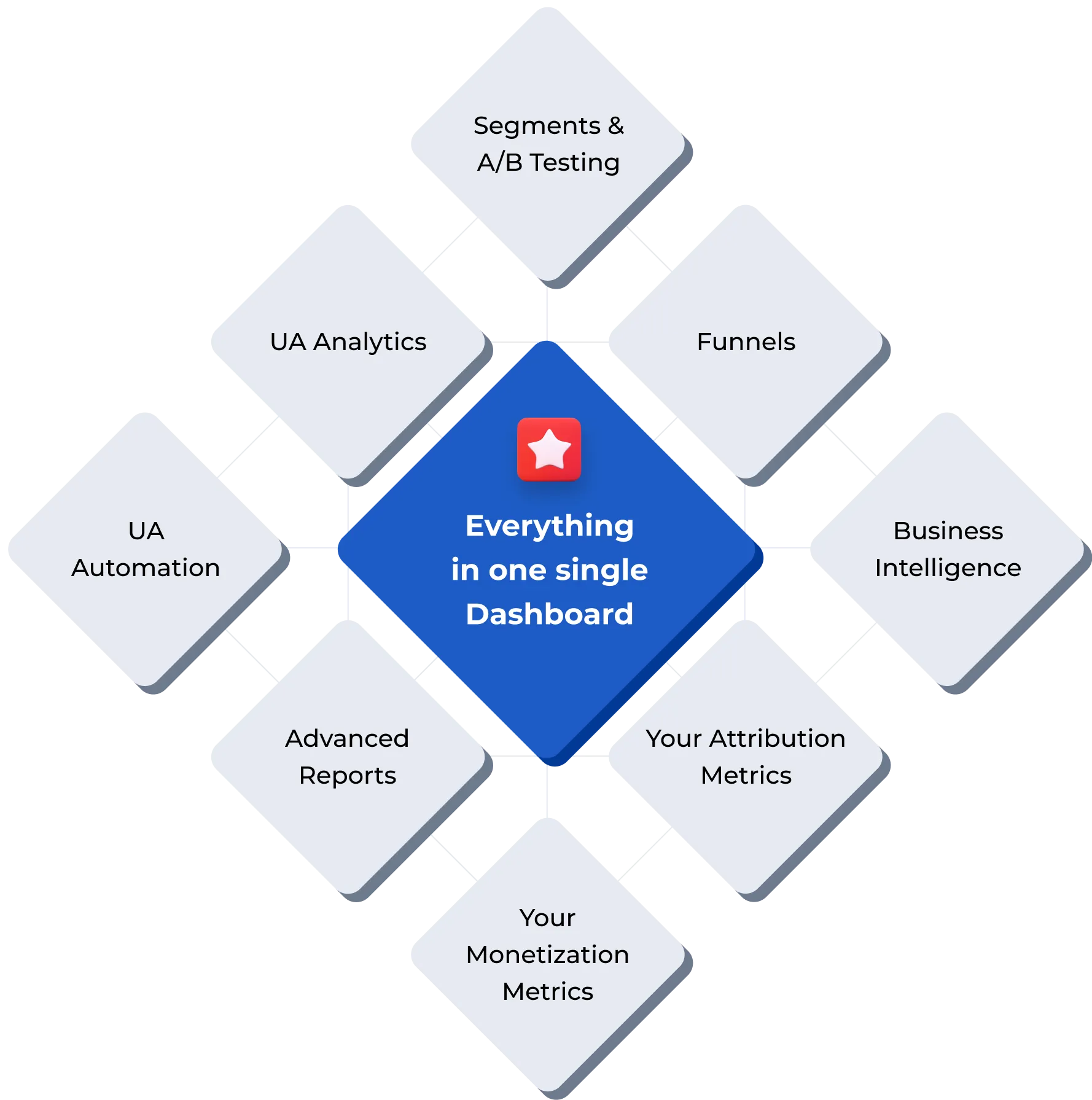 Let the AI do the hard work for you
LESS coding & spreadsheets!
Save hours and days of data analysis
Optimize ad spending, boost performance, and scale your apps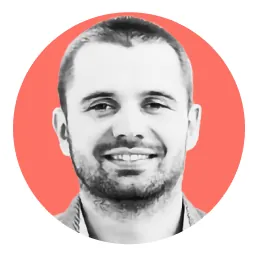 "Thanks to Appodeal invaluable help, now we have much
more time and experience to develop all our projects."
Vlad Gurgov
Co-founder of NewPubCo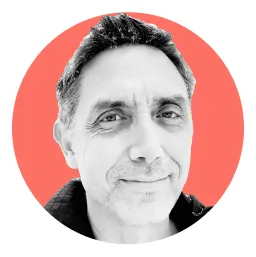 "Moving from several Ad Networks to the Appodeal SDK was smooth. Our fill rates & eCPMs highly improved, boosting our overall revenues."
Bryan Stealey
CMO at Turborilla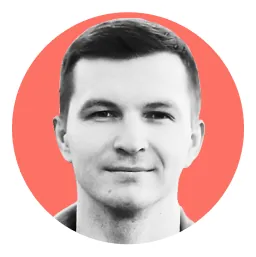 "We would like to thank Appodeal for their invaluable help in the development of our games – now we have much more experience and more time to implement all the ideas we've been delaying for a long time!"
Vladimir Timoshkov
CEO of OpenMyGame
This is How Your Charts Will Look
with User Acquisition Automation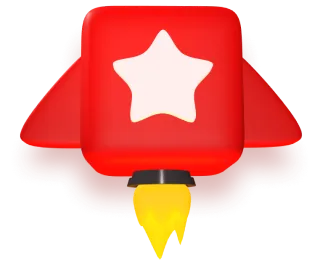 Embrace UA Automation: Will you stay behind?
Over 50 000 mobile businesses trust us to make their lives easier.
Emails linked to Appodeal accounts have faster response times.
Create an account and turn your mobile apps into top earning hits!