The General Data Protection Regulation, better known as GDPR, took effect on May 25, 2018. It's a set of rules designed to give EU citizens more control over their personal data.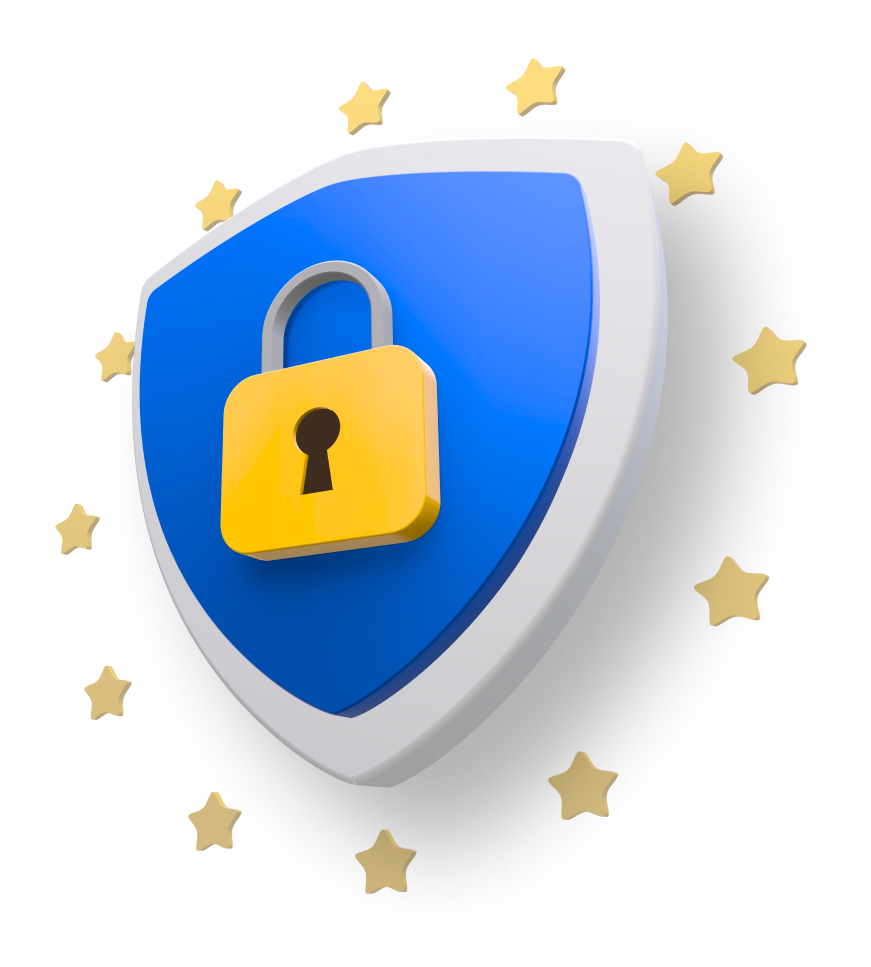 Any businesses established in the EU or with users based in Europe are required to comply with GDPR or risk facing heavy fines.
That is why we've put together some resources below to help publishers understand better the steps they need to take to be GDPR compliant.
Keep in mind that it's best to contact qualified legal professionals, if you haven't done so already, to get more information and be well-prepared for the upcoming changes.
Demystifying GDPR Compliance
GDPR affects ad mediator, ad networks and app publishers differently.
To learn more about how GDPR can affect your business and the steps you can take to comply, check out our recording of the webinar "Demystifying GDPR Compliance".
Collecting Consent from End-Users
One of the most important actions to take in order to comply with GDPR is to acquire consent from end-users based in EU.
Learn more about consent windows and find some Github examples to implement in this article: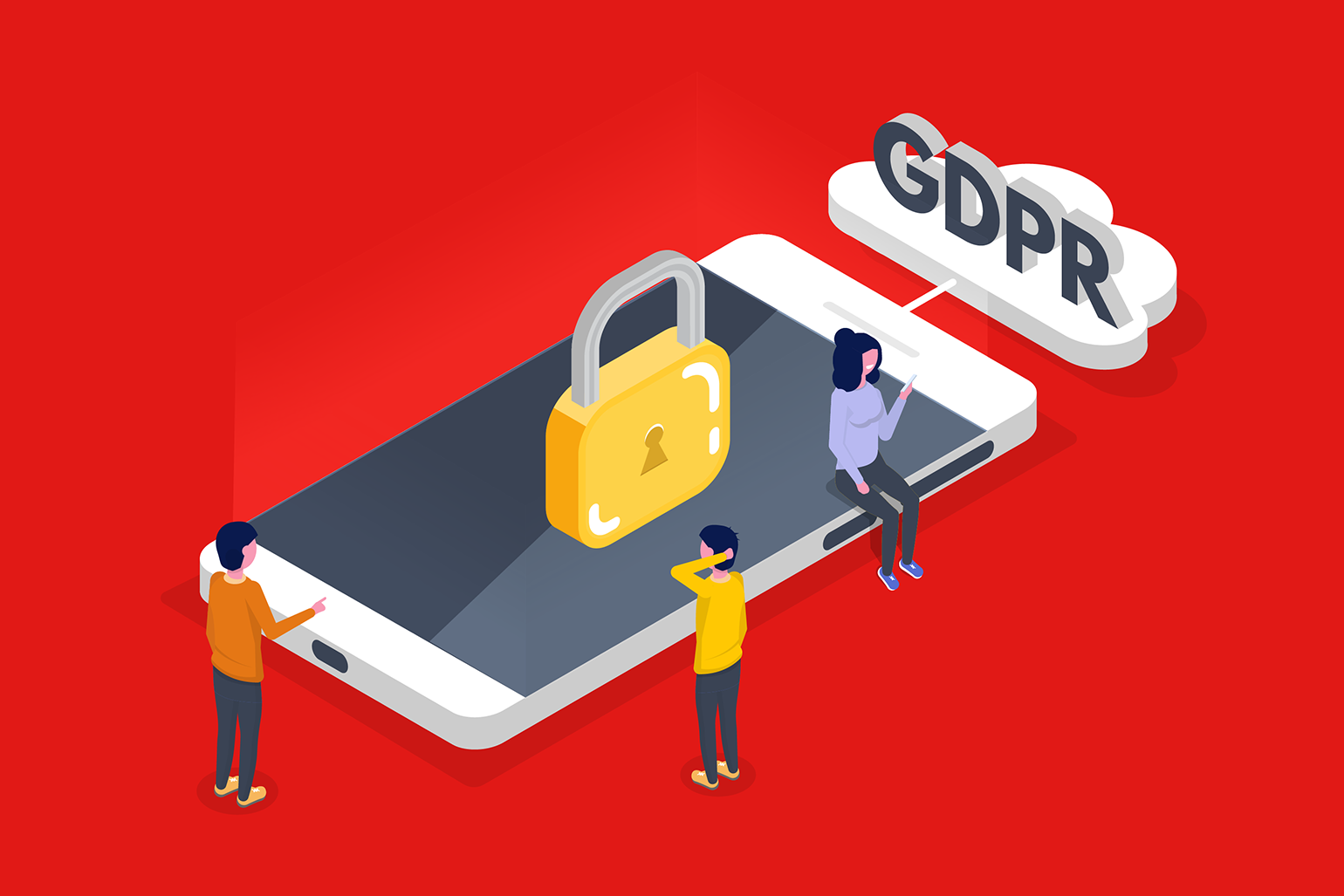 Find out what has been changed in our privacy policy to be compliant with GDPR.
GDPR-Friendly SDK Now Available
Download our latest GDPR-friendly SDK version with Parallel Bidding included.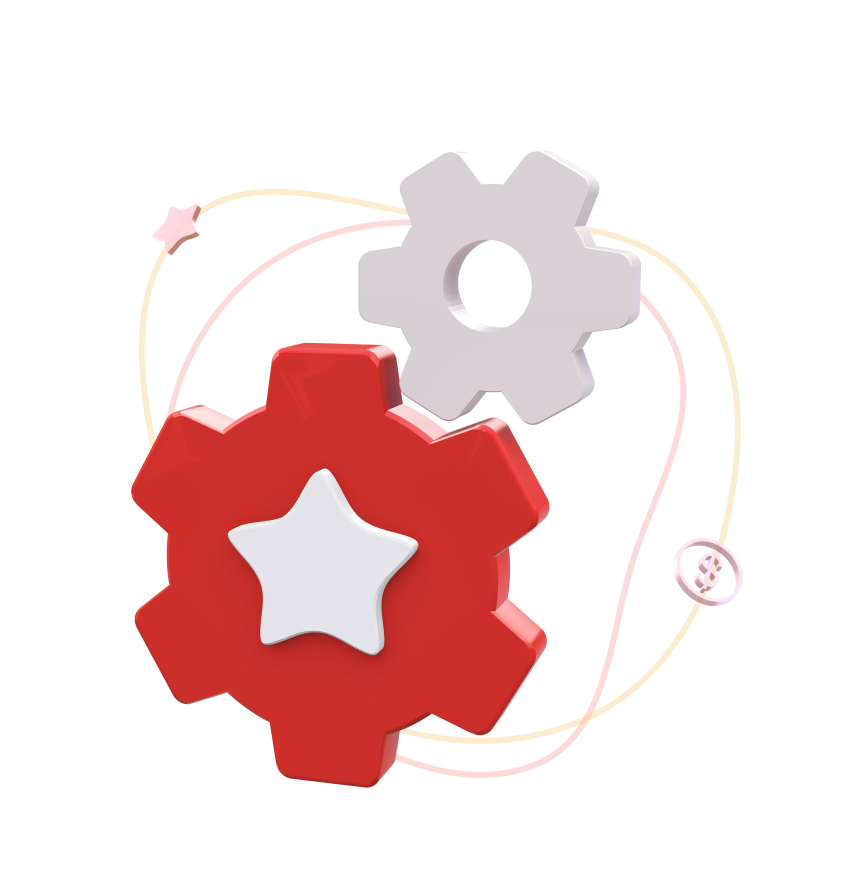 Frequently Asked Questions
What user-identifiable data is tracked by Appodeal?
We collect 4 categories of data:
Device data:
Such as Screen size, IP address, Location (

Latitude & Longitude), Battery Charge Level, Time zone, etc

App data:
Such as Bundle ID, store URL, session length, session ID
Ad data:
Impression Count per session, Click count, Finish count, total impression count
User data (only when passed by publisher):
Gender, age, relationship status, interests
Will Appodeal collect consent from the end users?
Since Appodeal isn't the first party to speak to the end user, we require our Publishers to request the consent for us. You, as a Publisher, have to pass value of the consent to our SDK using a consent parameter in initialize() method.
Do I have to request a consent only from EU users?
As the global privacy laws change, we recommend to request a consent from all users once, no matter where they are currently located. That will eliminate mistakes of not collecting consent from EU residents who are on a vacation elsewhere, for example.
Should the consent dialog list all the third-party networks that Appodeal shares information with?
The text of the consent will be created by publisher, by we don't recommend to make this list within a consent. We recommend to have the consent send a user to your Privacy Policy, and your PP should include a link to Appodeal website or Privacy Policy. We have included the list of the third-party networks and demand partners and it's available for public.
Will the consent dialog has to be re-displayed when new ad networks are added?
No. You don't have to display the consent dialog again when Appodeal adds new partners. We will update the list on our website. However, if you add or change partners you are working with, make sure that you update this information on your website.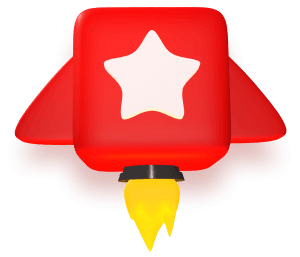 Turn your mobile apps into top earning hits!