The mobile gaming industry has experienced tremendous growth in recent years, and competition among game studios is fiercer than ever. Several mobile studios have seen explosive growth in recent years, and 2023 is shaping to be another year of rapid expansion.
But with more games vying for users' attention, to succeed in this competitive landscape, it's crucial for studios to have a solid user acquisition strategy in place and find innovative ways to acquire and retain users.
In this blog post, we'll explore the cutting-edge strategies mobile game studios can implement in 2023 to boost their user acquisition efforts and stay ahead of the curve.
Summary:
Expand your Sources of Ad Performance Marketing
Google & Facebook Ads are the most common platform for mobile app studios when they want to promote their games.
However, there are other sources where you can purchase ads through automated programmatic advertising: the DSPs (Demand-Side Platforms).
DSPs allow mobile studios and developers to easily acquire ad inventories from many sources, making them among the best marketing automation tools.
At Appodeal, we work with +70 DSPs to monetize your apps & games. Check out the list and use them to promote your game!

Marc Llobet, Sr. Product Marketing Manager @ Appodeal
When used in combination with Appodeal, you can manage all those sources and DPSs from a single dashboard, gathering all your metrics together and simplifying the process.
Major benefits of Programmatic Advertising
Most of the DSPs provide advanced targeting capabilities:
From creating hyper-target all ad campaigns to selecting specific demographics, locations, and user behaviors. This will get your mobile app or game before the eyeballs of real people who are most likely to download and install it.
To help maximize the volume of high-quality impressions and ensure your ads have the highest chances of reaching your top users, DSPS also lets you use retargeting campaigns. This way, you can connect with users who've seen your ads but didn't connect with them the first time.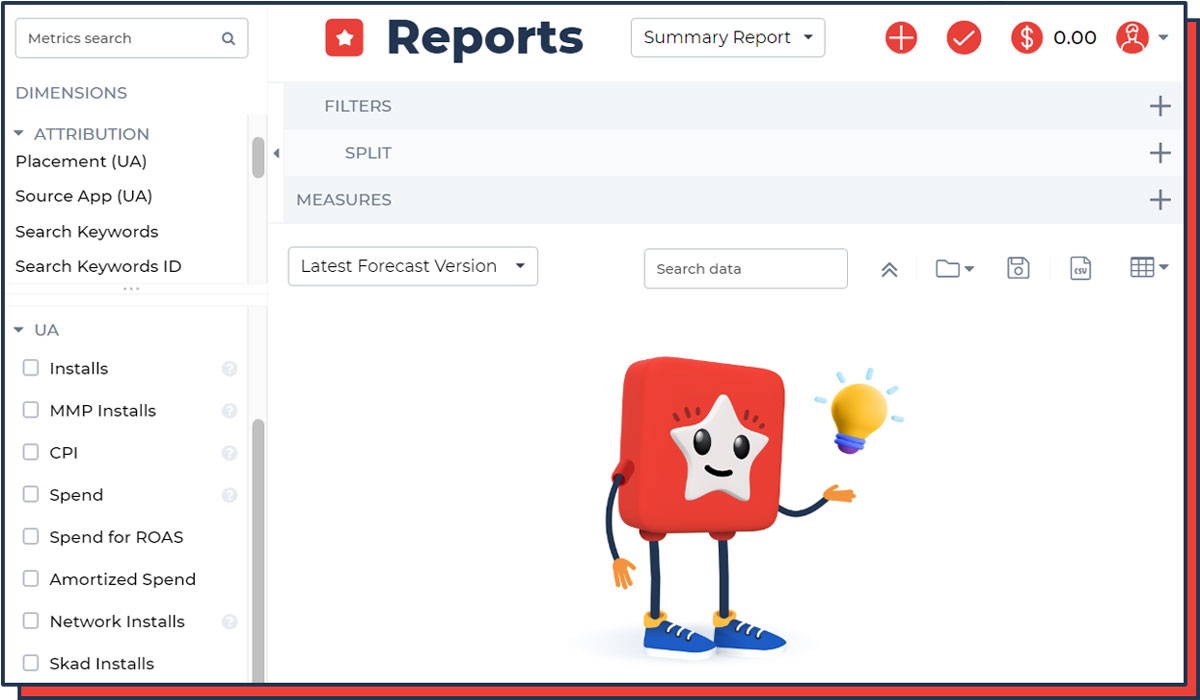 Additionally, you get granular-level insight from your user acquisition campaigns.
Pro-Tip: From the Appodeal dashboard, you can view all your key metrics. This information will remain consistently up-to-date to keep all of the data relevant. Based on the information you collect about your campaigns, you can take the appropriate steps to optimize them further.

Marc Llobet, Sr. Product Marketing Manager @ Appodeal
Take advantage of new User Acquisition trends.
One of the latest trends for UA (User Acquisition) in Mobile Apps is the emergence of artificial intelligence. Everyone is talking about it and creating apps based on AI.
You can check it for yourself. All kinds of Apps are jumping on the train: from art creators, avatar generators, fantasy chats, AI companions, etc.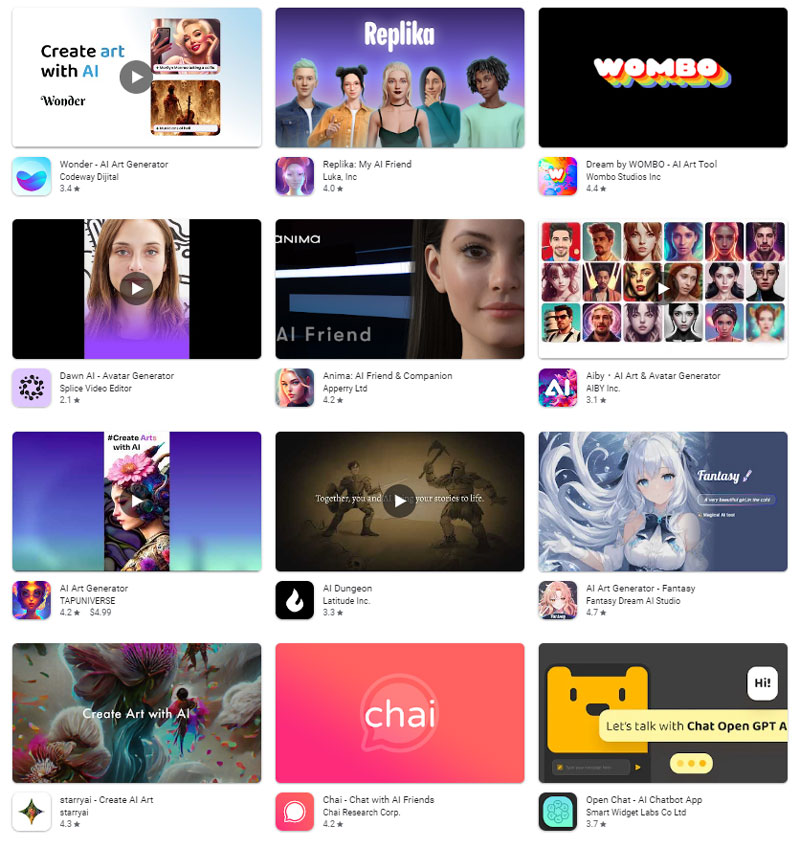 With the right strategy and action plan, you can use this trend in the app & gaming industry to boost your app UA traffic and even improve your ASO (App Store Optimization).
Explore and discover new trends with "Keyword Tracking tools. Check the Google Keyword Planner or any other tool you feel comfortable. There are plenty of them. Create new searches, check the metrics of each keyword, their impression shares, scores, and suggested bids, and start A/B testing with dedicated User Acquisition campaigns.
Pro-Tip: If you're using Appodeal in conjunction with any attribution platform, you can predict the LTV of these campaigns and see future profitability and ROAS up to 1 year from now.

Marc Llobet, Sr. Product Marketing Manager @ Appodeal
And if you're out of ideas, explore your competitor's paid growth strategies. That's also a great way to go.
Always track your CPI & CPA
To correctly measure if a User Acquisition strategy is successful and effective for your mobile app or game, it is mandatory to calculate your CPI & CPA (Cost per Install & Cost per Acquisition).
You can automate some steps of this process from your Appodeal Dashboard. When accessing your reports tool, you can forecast specific revenue metrics such as LTV or ROAS for specific ad creatives, ad sets, or campaigns.
You can even split, filter, or segment which channels provide the best ROI or ROAS.
Pro-Tip: When calculating the CPA & CPI of a UA Strategy, it is good practice to include the cost of producing the ad creatives, the allocated budget for the user campaign, and any other promotional activities linked to it.

Marc Llobet, Sr. Product Marketing Manager @ Appodeal
By tracking the CPI & CPA (Cost per Install & Cost per Acquisition), you will be able to identify areas for improvement, tweak your UA campaigns accordingly, and ensure that your investments are paying off.
Create custom App Store Pages for specific Audiences
The same way you create dedicated landing pages in online ads, you can create Customized Product Pages (CPPs) in iOS & Google app stores.
If you have an app or a game with multiple functionalities that target different audiences, it is always better to create other ad creatives.
However, many game studios drive all those leads to the same product page. When the Ad Creative is too different from the Product Page, the user may feel confused or, even worse, tricked. To avoid the adverse reaction, give the user what they want to see all the time, and connect the contents of the CPP with the ad creative you're testing.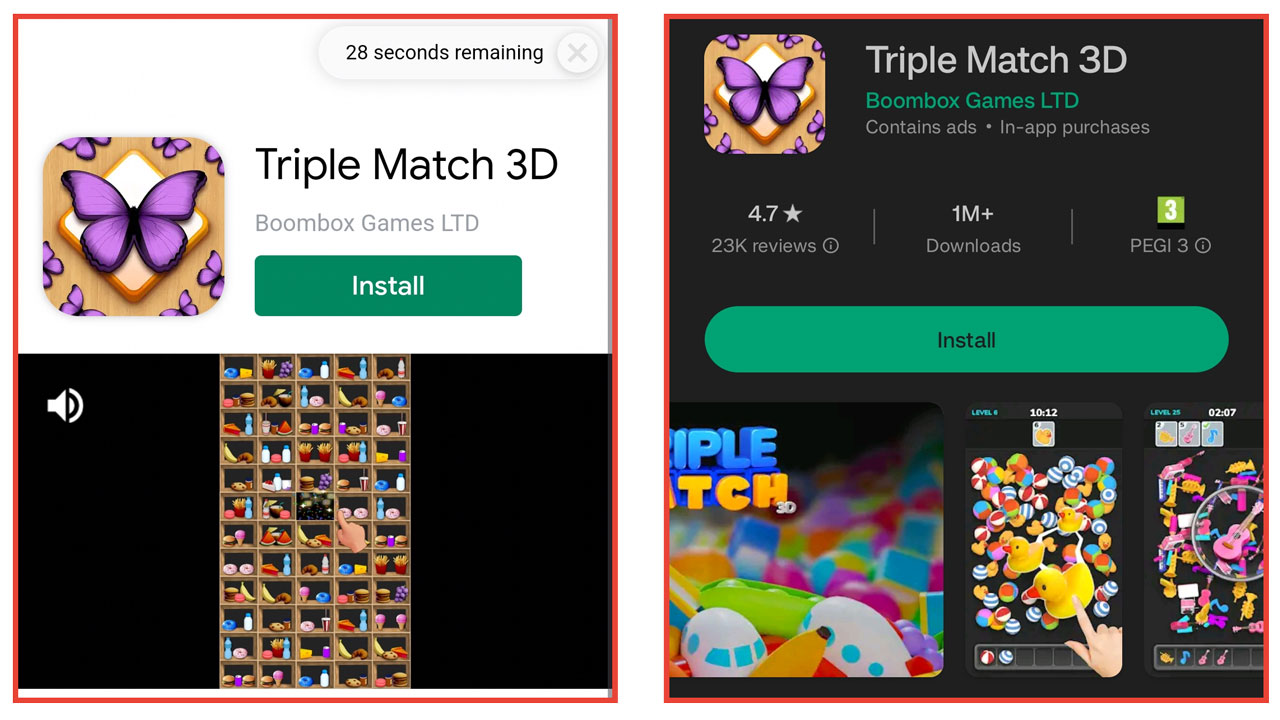 When we show ads to users about what they're looking for, it should not shock us to see those particular pages performing better.
Align your UA with your ASO
When building a successful mobile app strategy, two pivotal elements must be aligned: Paid User Acquisition (UA) and App Store Optimisation (ASO).
You can benefit from more quality traffic and better downloads when Paid UA and ASO strategies are in sync. Building a solid foundation between them will likely increase your user engagement and revenue metrics.
Both iOS App Store & Google Play Store are powered by algorithms that take into account the number of app impressions (users viewing your App Store Page) to place you in the top ranks.
The more impressions & installs your App Store Page gets, the higher you're in the search results & ranks. Therefore, when running effective Paid Ad Campaigns, the algorithm gets boosted.
Try alternative App Marketing Strategies
In this blog, we have recently featured some valuable knowledge on how mobile studios can work with influencers, and even compiled a list of top mistakes to avoid when doing influencer marketing.
When an influencer creates a conversation around a brand or a product, players and users, feel less exposed to an advertisement, and they react as if they were getting a piece of advice or recommendation from a friend.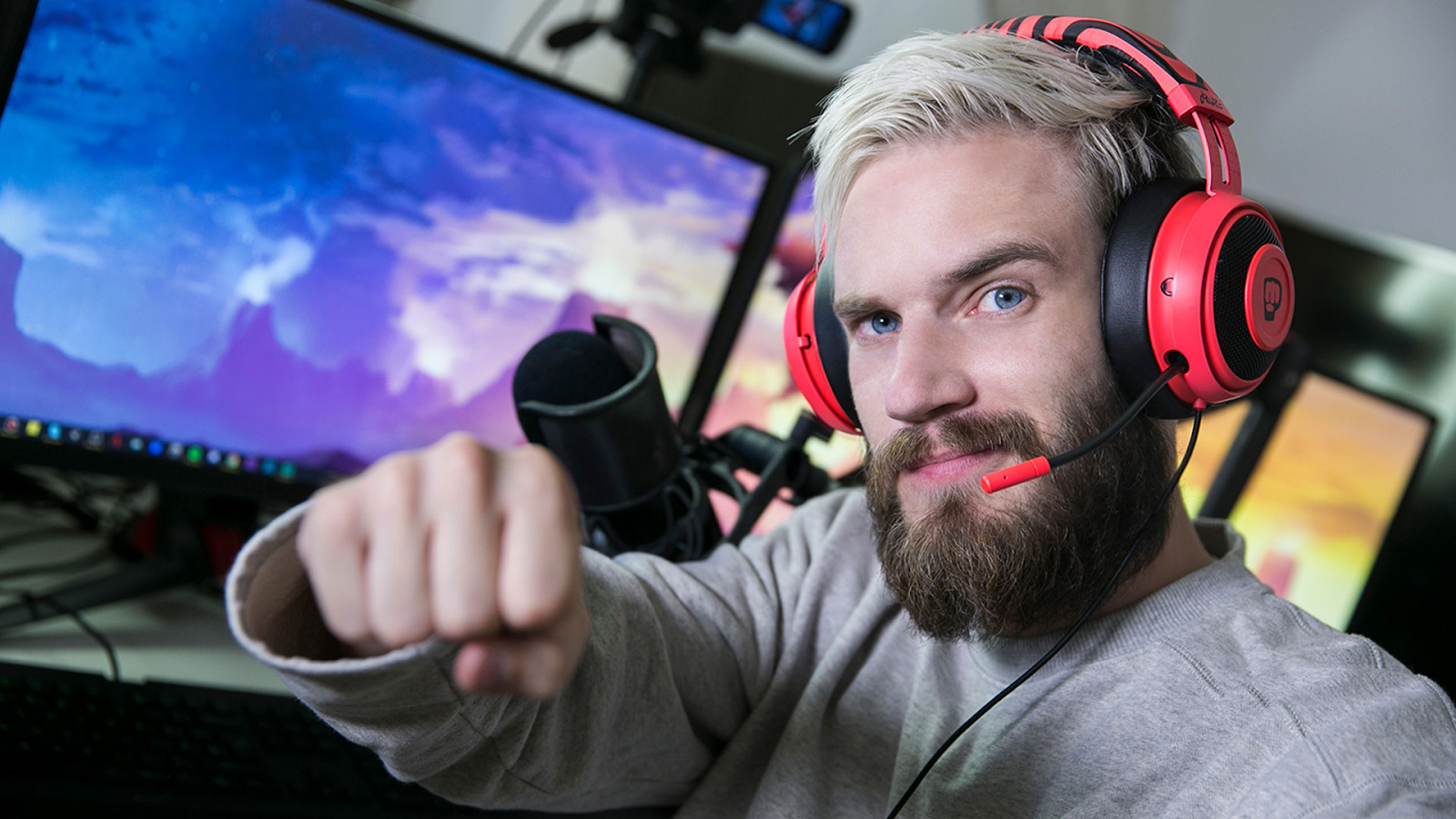 While influencers do wonders for brand awareness marketing, mobile studios use them better when they perform "Influencer Performance Marketing." This type of influencer marketing is focused on driving users to the app more than building brand awareness.
Rhea your influencers and give them trackers and creatives. Then, check its performance via an attribution tracking tool like you would with an automated programmatic campaign on DSPs (Demand Side Platforms).
This way, your influencers will integrate the right assets into their content or profile information, so you can later track the success of each channel and UA campaign.
Written by Mobe Growth, app agency specializing in mobile marketing and user acquisition. Our goal is to help our clients achieve sustainable growth through effective and innovative user acquisition strategies, and to be at the forefront of the rapidly evolving mobile gaming market.