Are your apps and games ready for when they get Featured in the App Stores?
Getting your app or game featured on the Google Play or Apple stores will boost your visibility, and consequently, increase the number of organic installs from Explore (GP), or Browse (App Store)
You won't be able to choose if or when your mobile app is going to be featured. But there are specific actions you can take to increase the chances to get featured.
Here we have prepared a list of 7 Tips for you to have your apps & games in order, so you're more than ready when they get featured in the app stores!
Summary of Contents:
1. Ensure you have the right Visual Assets
When you get featured in Google Play, the platform will use certain assets to promote your mobile app or game across the store:
1-3 Landscape Screenshots
Featured graphic for your Promotional Video
Having those ready may increase your chances of getting featured.

2. Become "Trending" (or Viral)
Always easier said than done.
Becoming a "Trending" or "Viral" mobile app means that your ASO Growth Metrics have boomed. KPI's such as the ones we mention in the article "ASO Metrics for Apps' Growth" have a lot of weight.
If your mobile app or game is experiencing an abrupt rise in installs, ratings, or reviews during a short period, you may become a trend.
You may get trendy or viral by a lot of factors:
Releasing a new APK update,
launching a burst marketing campaign,
getting a mention from a big YouTuber (as it happened with Among Us),
or even an incoming competitor's release creates a lot of hype in the genre/industry/category, and you're affected by it.
Most of the time that comes by luck, so be careful not to miss it when it happens!
3. Optimize your Store Listing
Kind of obvious, isn't it?
Still, Mobile Indie developers tend to focus a lot on improving their app performance, and sometimes we forget to take care of the way we promote our apps and games.
Store Listing is all your ASO assets (title, screenshots, icon, keywords, etc.) for all countries and markets.
Having a well-polished App Store product Page will help you to get promoted. Besides this, it will also boost your organic growth, make you trendy, and get you better ratings and reviews, which will also help you get promoted.
Don't forget each store's guidelines - read them, understand them and abide by them. The apps that do not comply with the app stores' requests and so-called suggestions (it's more about rules in disguise) have lower chances of being featured.
Localize your metadata, your texts, and your visual assets. Adapt them to your market, and you'll have higher chances to get featured on each of them.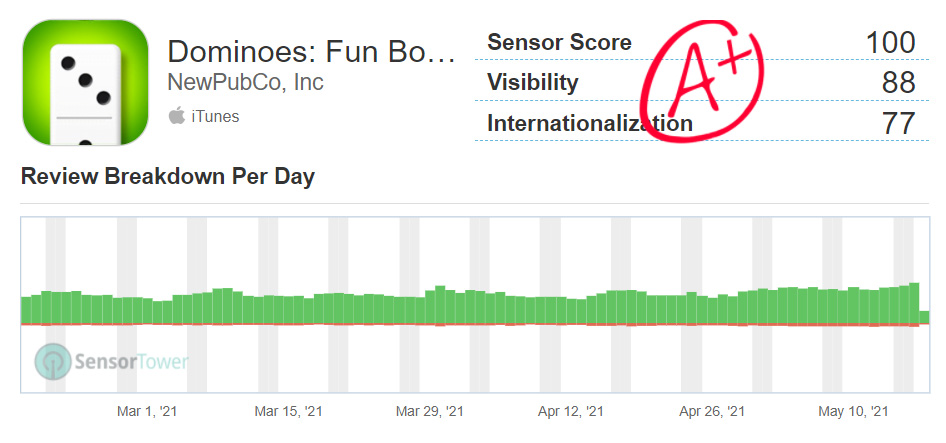 4. Get Good Ratings & Reviews
ASO experts and analysts agree that having a good rating and a positive user sentiment is essential.
According to recent researches (Storemaven on 2020), if your mobile app or game has a minimum rating of 4 stars, you have greater chances to be featured in the app stores.
Check our article on ASO Ratings & Reviews to learn tips and ways to increase your average score.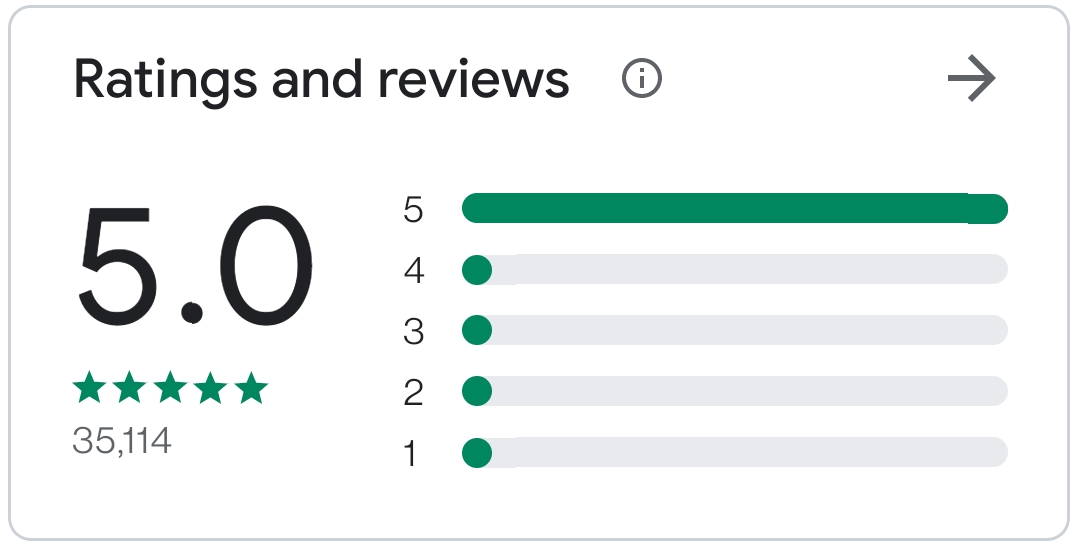 5. Provide High Quality, Well Performing & Frequent Updates
If your mobile app or game has lots of bug reports or crashes, the chances of getting featured on the app stores will highly decrease.
Apple and Google Play want to offer premium experiences to their users, and they promote apps with the highest quality standards. This way, they ensure that their customers will have a great user experience.
In this sense, check your Android Vitals in Google Play and make sure all important indicators are below the accepted threshold (ANR rate, Crash rate), and the Crash Rate usage indicator in the App Stores. These are all suggestive of how your mobile app or game is performing, and are deal-breakers when it comes to being featured.
In the same direction, if you push regular updates and fill your mobile app (or game) with new, quality content, you may increase the chances of getting featured.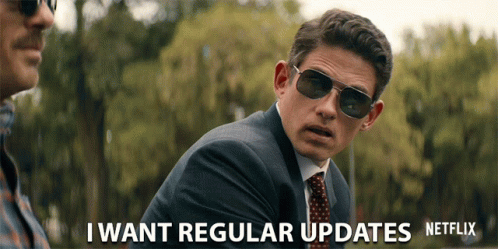 6. Promote the latest App Store Features
Apple and Google are constantly developing new features. When they're released, the platforms want to promote these new features they've developed and showcase them.
This can go from being compatible with a whole new device such as Apple Watch to updating your App Store Product Page to updating the info on a new section they just created - such as "preview video" or "second chance".
If your mobile app or game uses features that Google Play or Apple App Store wants to promote, you may have higher chances of getting promoted.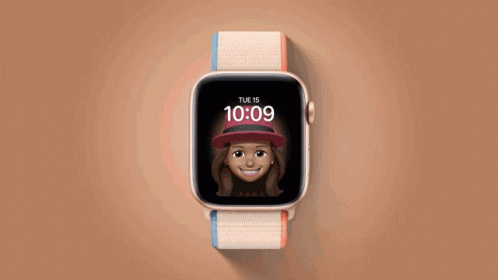 7. Be Ready to Get your Mobile App Featured
It is utterly important to be prepared to act before and after a feature.
When you get featured, this "status" will not last long (from 24h to 72h when featured in Collections for instance, or more when it's about special promotion and featurings that the store alert you about in advance).
As an Indie Mobile Developer, you surely want to make the most out of it.
Be ready to act before and after a feature.
Be certain that you have your best ASO assets ready: your best screenshots, top-performing icon, the most engaging story in the subtitle & description. Provide special creatives for featurings when the App Store demands them. Check that your mobile app or game is performing in an optimal way and enhance your engagement with your audience through review responses.
Once your feature is gone, check your Impressions, Installs, Page Views, and all the other metrics we've covered so far in this article to see how the store feature impacted your overall results.