Everything Your Apps Need To Be Top Earning Hits
From new apps to top global hits, our one-stop growth engine has all the features your apps need at every stage of success.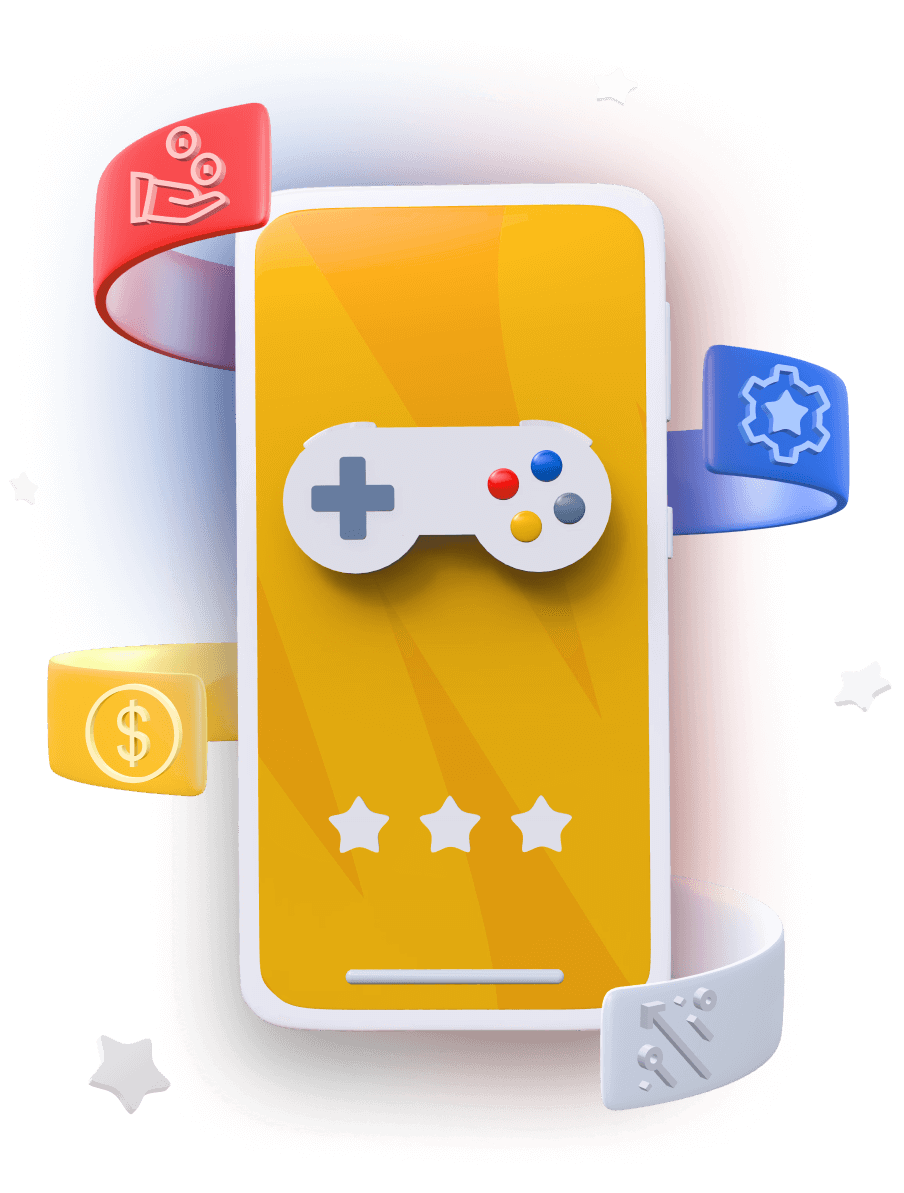 Core Growth Engine Features
In-app Bidding Revenue Optimization
Automatic UA Optimization
User Segments and Ad Placements
Privacy and Fraud Protection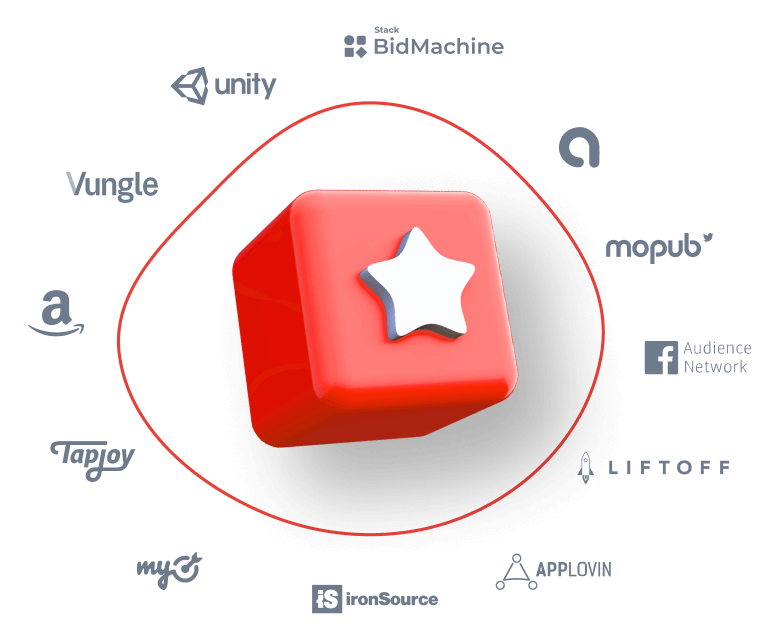 Set your apps up for success with a top earning ad mediation platform.
One Simple SDK Integration
Starting your ad monetization engine is super easy. Just one SDK integration is all you need for unlimited ad revenue.
+70 Top Ad Demand Sources
Open your apps to quality ads from over 70 top global ad demand partners all at once to compete for your ad inventory.
All Winning Ad Formats
Diversify your ad experience with rewarded videos, full-screen ads, playable ads, native ads and banner ads. 
Only Need One Account 
Just one Appodeal account is all you need to start monetizing with most of the 70+ ad demand sources. No need to create individual accounts.
Accelerated Payouts
Get paid in advance whenever and however you want, including cryptocurrencies.
Frameworks Support
Appodeal is compatible with iOS, Android and Amazon as well as Unity, Unreal Engine, Corona and React Native frameworks.
24/7 Live Support
No need to spend hours going through forums and documentations. Get direct support from our 24/7 live support team.
In-app bidding revenue optimization
Get the highest earning ad bid for each of your impression.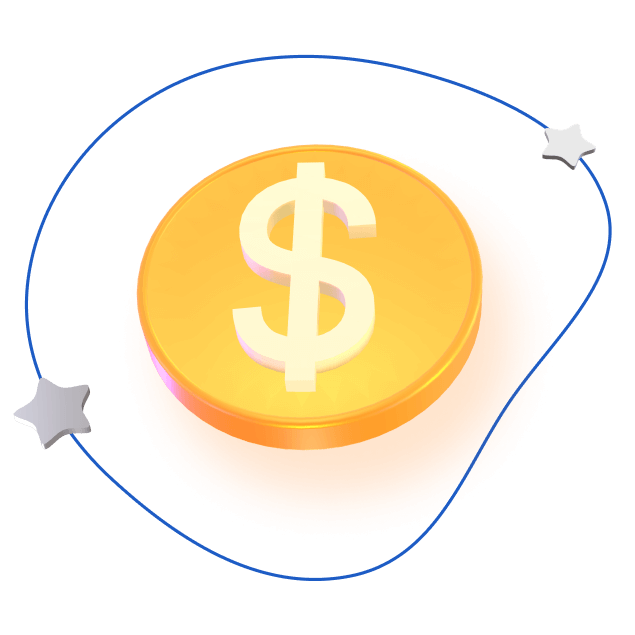 In-app Bidding Technology
We use the industry's latest in-app bidding revenue optimization algorithm in conjunction wtih the waterfall model to earn you the highest ad revenue.
Unified Auctions
Over 70 top global ad demand partners compete for your ad inventory in one unified auction. 
High Earning Programmatic Ads
Expand your ad demands beyond ad networks and get high earning ads from premium DSPs.
No High Ad Bids Left Behind
If the highest ad bid comes in through a waterfall-based ad network, our hybrid solution can still deliver that high earning ad.
Impressive Fillrates 
With over 70 ad demand sources competing for your ad impression, never worry about low fillrates again.
Reduce Latency and Battery Drain
With ad auctions and deliveries done on the server-side, your apps and ads can run more seamlessly and efficiently.
Turn your mobile apps into top earning hits!
Automatic UA optimization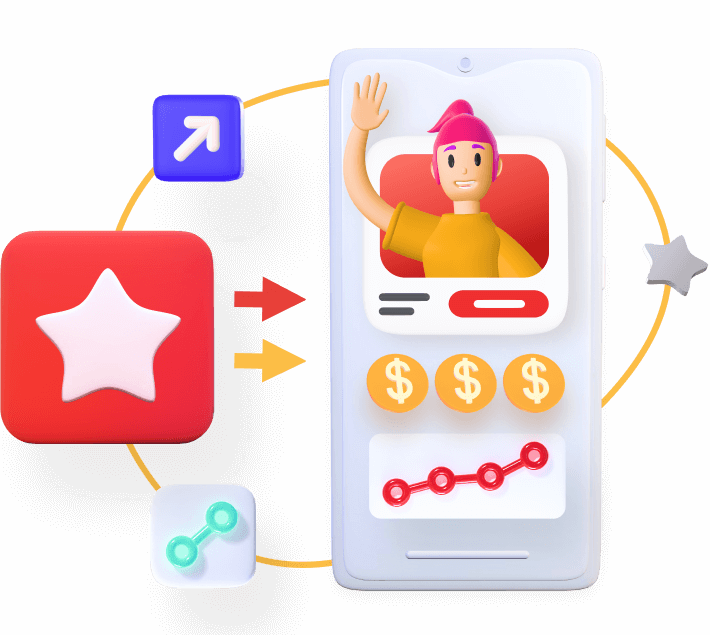 Boost your UA results with less effort by aligning your UA campaigns with our ad monetization data.
Revenue-driven User Acquisition
We make it possible to connect your monetization data with your UA channels so your UA efforts result in more high-earning users for you.
Enriched with Ad LTV Data
Using our ad LTV data of your users, you can use this data to capture more users that generate you high ad revenue.
Maximized Efficiency and ROAS
Free up your time from optimizing your UA efforts manually. Simply let our algorithms do it for you so your UA spends are spent most effectively.
Turn Your App's Data Into Profits
Appodeal aligns your app's monetization, user acquisition and attribution data in one dashboard to show your roadmap to profits.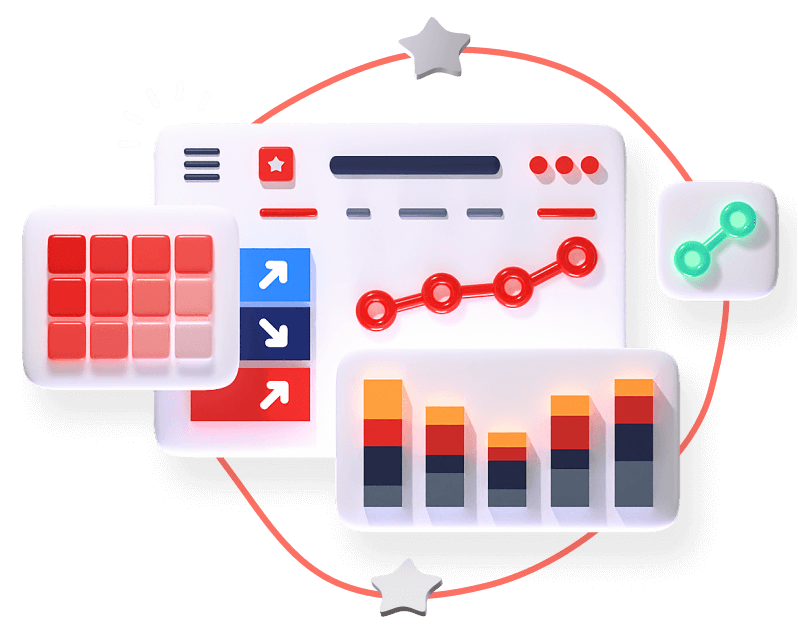 All-in-one Business Analytics
Easily see how much revenue your app business is generating and how much you are spending on UA to find more opportunities to grow your profits.
LTV and Ad LTV Data
Know your total LTV with confidence by including ad LTV. Make adjustments ahead of time based on our LTV predictions so your CAC ratio is always favorable.
UA Attribution Data
Find out which of your UA channels and campaigns attracted your most profitable users.
Positive ROAS Insights
See where your ad spend is going and which channel and campaign give you the best return on ad spend.
LTV Forecasting
See which of your various waterfall configurations, UA campaigns, the source apps of your new users and more filterable options can deliver you the best LTV results.
Deep Creative Analysis
Drill down the the creative level of your UA campaigns and identify which creatives bring you the best conversions, LTV, ROAS, installs, CPI, retention and more.
LTV-based Product A/B Testing
Considering making a change to your app? First see how the change can affect your overall revenue by conducting A/B tests and tracking the overall LTV.
Limitless A/B Tests
The variables for A/B testing are limitless. Even the default difficulty level of a game can be A/B tested before rolling it out to all users to see how it affects your overall revenue.
Retention Rates
Find out how your app's retention rates of different cohorts change over time along with their revenue and ARPU.
Find Your Roadmap To Profitability
User Segments and Ad Placements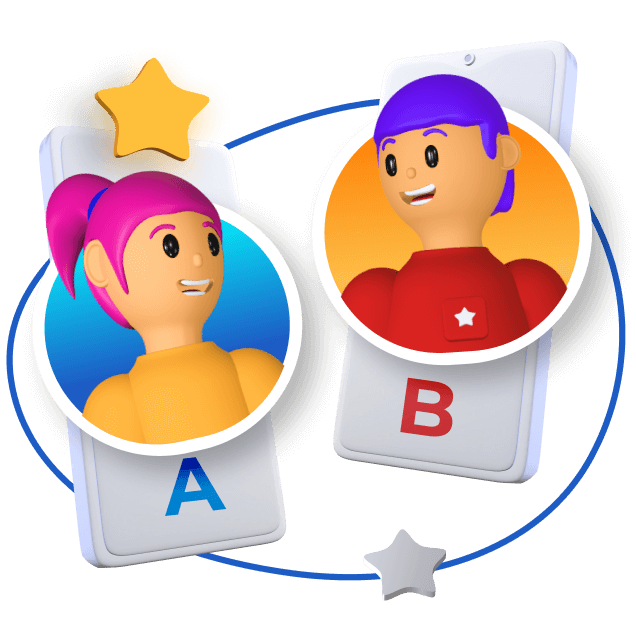 Easily run quick and robust a/b tests and apply the best ad experiences for different user segments to get the best results. After all, when it comes to monetization, one size does not fit all.
Quick Robust A/B Testing
Test out various ad setups effortlessly using Segments' ready-to-go A/B test presets so you can find the optimal setup for your apps — backed by data.
Paying vs. non-paying users
With Segments, you can easily limit ads to users that paid for your app or made in-app purchases.
Ad Experience by Demography
Different ad formats generate better eCPMs based on the country. Use Segments to set ad experiences based on your users' country and even age and gender.
Device-based Audience
Want to test an upgrade? You can segment users based on their device type, app version, OS version, connection type and SDK version.
App Usage
Have power users you want to treat differently? Segment them based on their session count, length and time.
Limitless Segmentation
Through any additional data your app collects, you can easily use it to segment your users further with boolean, numeric and string filters.
"Reward" Control
Using rewarded video ads? Easily adjust your "rewards" directly through Appodeal.
Ad Network Deal Prioritization
If you have a direct deal with an ad network, you can use Segments and Placements to ensure its ads get served at the right placement and to the right audience.
Premium Ad Placement Control
Ensure your most valuable ad placements remain valuable by controlling its pricefloor, frequency, ad networks, and more.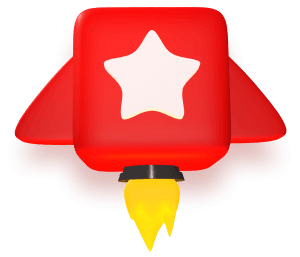 Turn your mobile apps into top earning hits!
Direct Campaigns For Free
Easily partner with any advertisers directly and run direct campaigns to increase your earning potentials or promote your app portfolio.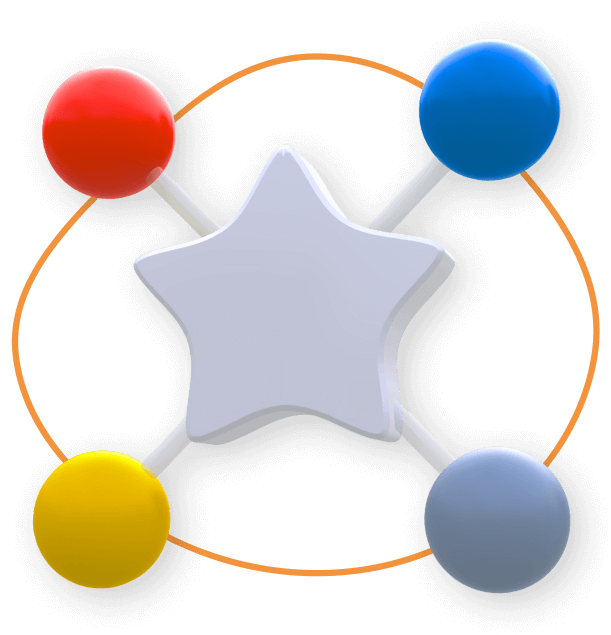 Direct Deal Ad Campaigns
Partner with advertisers directly and command a premium for your ad inventory easily using our ad server.
Smart Cross-promo Ads
Promote your apps across your other apps using our smart cross-promo algorithm for more users, without cannibalizing your ad revenue.
Precise Targeting
Serve your direct ads to the precise audience target, from country targeting all the way down to street address. 
Complete Priority Controls
Whether you want your direct ads to always be served first, as backfill or somewhere in between, our ad server gives you complete priority control. 
Campaign Management
Managing your direct ad campaigns is convenient with our ad server. Just set your campaign criteria, like duration, and it will take care of the rest.
Frequency Controls
No need to worry about running your direct ads too often to the same users. Easily set an ad frequency to limit their impressions for the best results.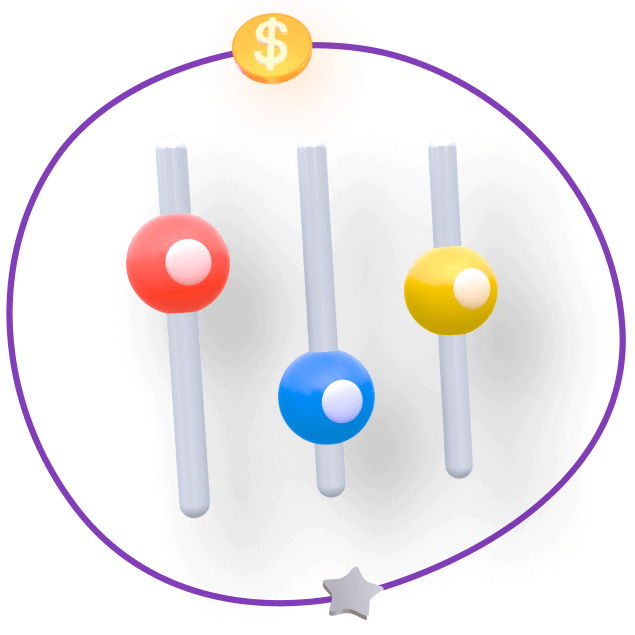 Full Waterfall Management
Our ad mediation stack is open and configurable for ad ops teams to build their own perfect mediation stacks.
Direct Ad Network Connection
If you prefer to use your own network accounts, you can connect them with Demand Control Center for more direct ad network management controls. 
Create Own Demand Stack
Every single one of our ad demand sources can be turned on or off so you can use only your preferred demands in your mediation stack.
Waterfall Mediation Priority
Ensuring your preferred ad networks get top priority in our hybrid in-app bidding and waterfall mediation is all within your full control.
Line Item (Ad Unit) Management
Even for specific ad placements within you app, you have the option to prioritize specific ad networks for those ad impressions.
Privacy and Fraud Protection
Our ad mediation platform is up-to-date with the latest standards in privacy and fraud protection and regulations so you can simply focus on your app.
Consent Manager
Conveniently get the consent of your users and be compliant with privacy regulations using our built-in consent window and local regulation detector triggers.
GDPR Compliant
We make it easy to comply with GDPR, using the Consent Manager tool, so you can continue monetizing Europe-based users.
COPPA Setting
For kids apps, we make it possible to use only COPPA compliant ad demand sources, as well as to filter mature ad contents. 
CCPA Compliant
Easily comply with the California Consumer Privacy Act with the help of our Consent Manager tool.
IAB Standards Compliant
Our platform complies with the latest IAB standards, like app-ads.txt, to combat fraudulent ads.
Ignite Your Growth in 3 Steps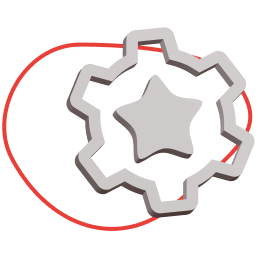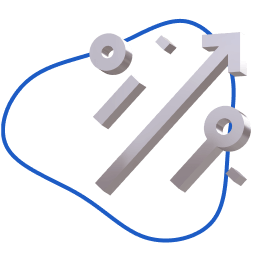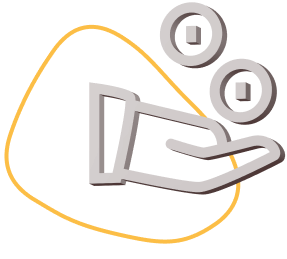 Create an account and turn your mobile apps into top-earning hits!