We are happy to announce that Appodeal now supports React Native!
With Appodeal SDK 2.6.4 and our new React Native plugin, now mobile developers using React Native as their app development platform can start monetizing their apps more conveniently. Once you integrate Appodeal to your app, you will be able to reach over 70 top global ad demand partners, get the highest revenues, and boost your apps' growth.
This update also adds support to the Consent Manager, which is used to provide GDPR and CCPA compliance.
As an React Native developer, now you can use Appodeal to integrate these ad units to your app:
Rewarded Ads
Playable Ads
Video Ads
Full-Screen Interstitials
Banners & MRECs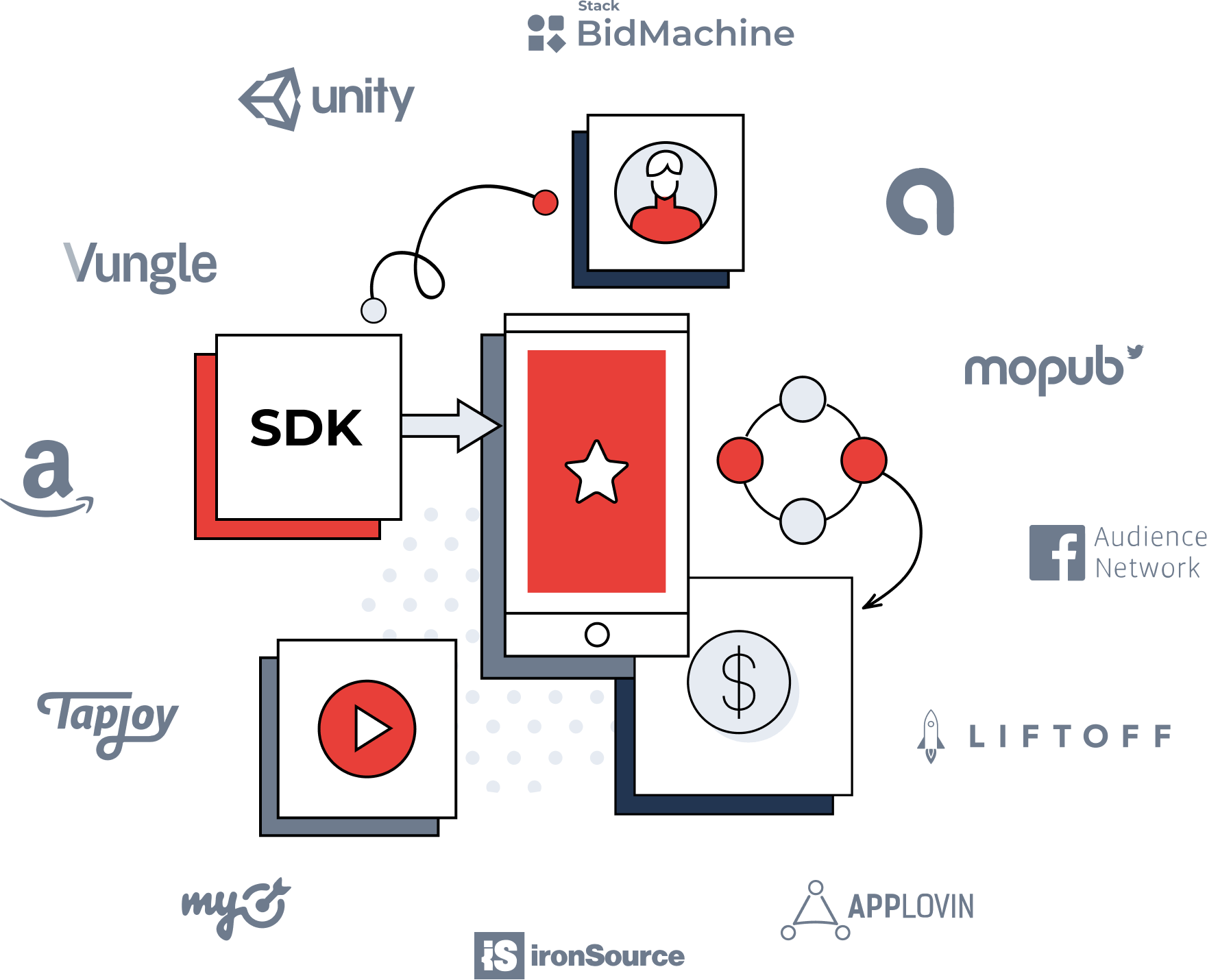 What is React Native?
React Native is a framework that allows you to develop mobile apps using React and JavaScript. What makes React Native so attractive is that it allows developers to use a solid framework to develop all sorts of cross-platform apps that will run natively on Android and iOS.
Apps built with React Native are NOT Web Apps or HTML5 Apps. However, developers can take advantage of web technologies and access to a vast open-source community while getting results & performances that pair with native applications.
Are you already working with React Native? Do not miss this opportunity and take advantage of all the features and benefits Appodeal offers you. Integrate Appodeal SDK to your mobile app developed under React Native framework, and monetize right away!