Unbiased App Monetization
Boost your revenue faster and with less effort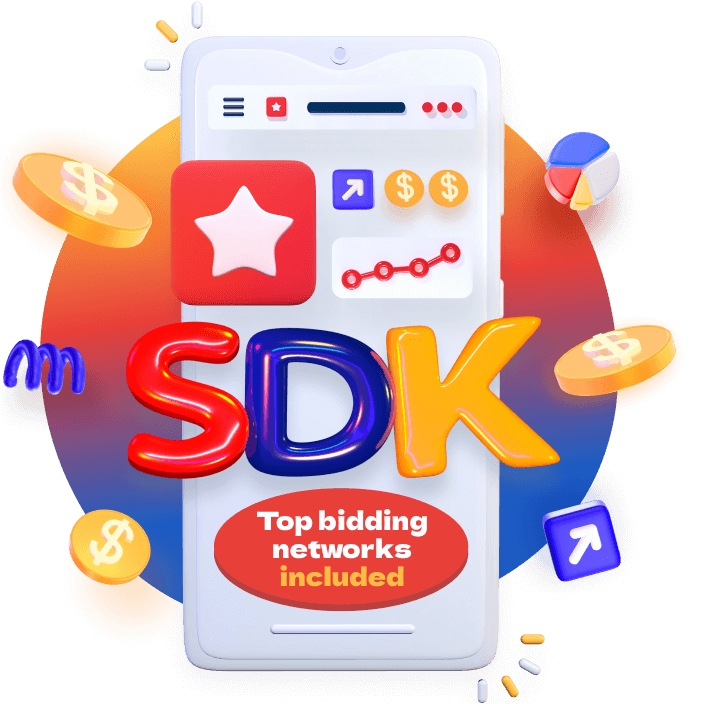 One single SDK to control your ad monetization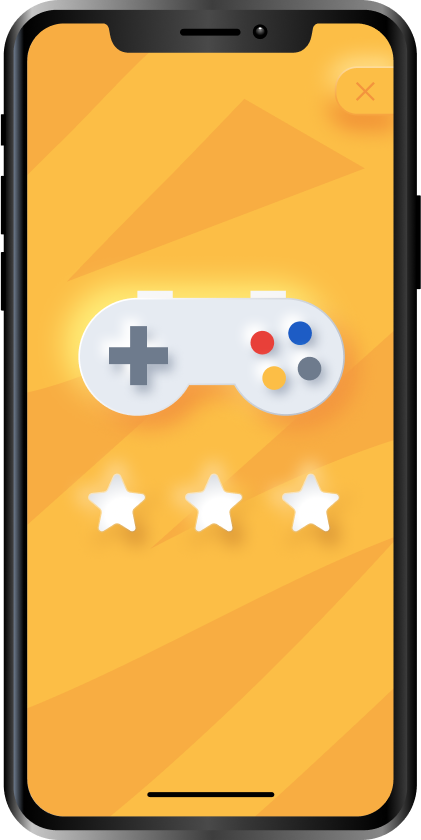 PLAYABLE AD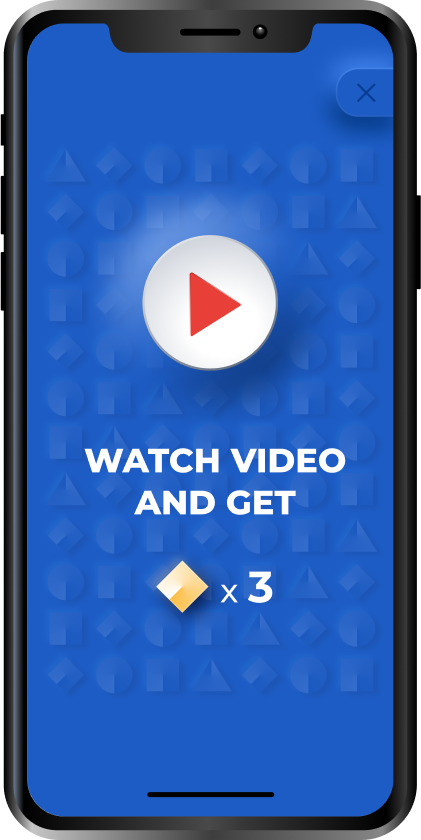 REWARDED VIDEO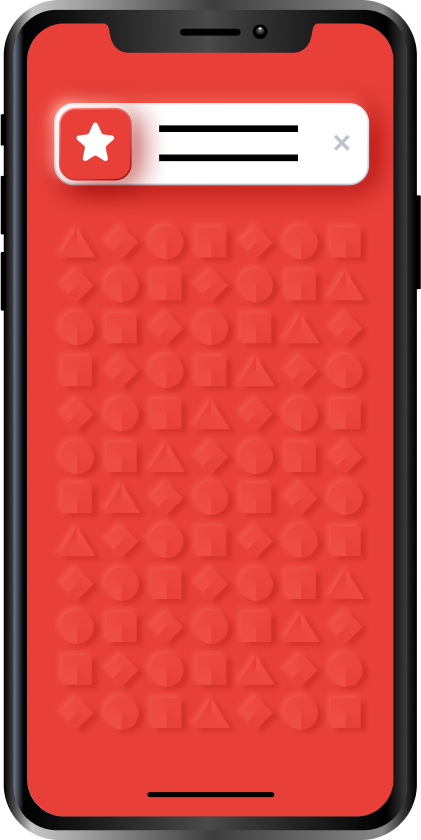 BANNER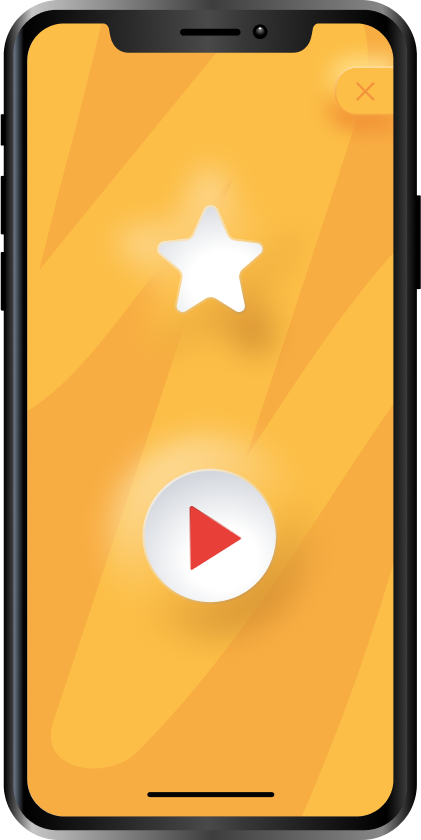 VIDEO INTERSTITIAL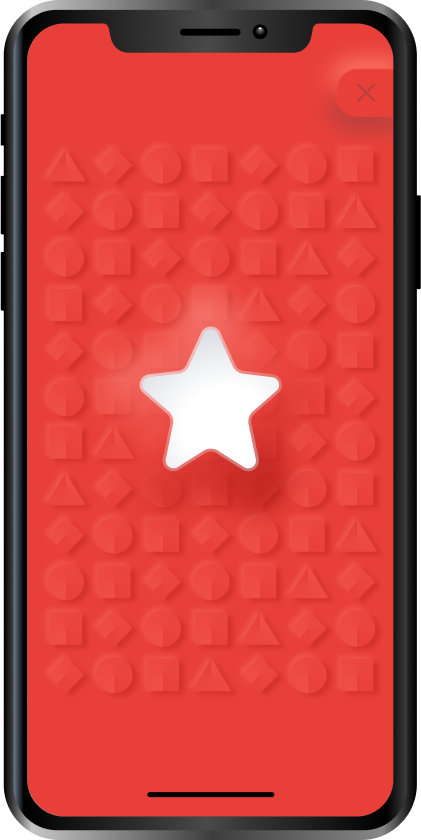 INTERSTITIAL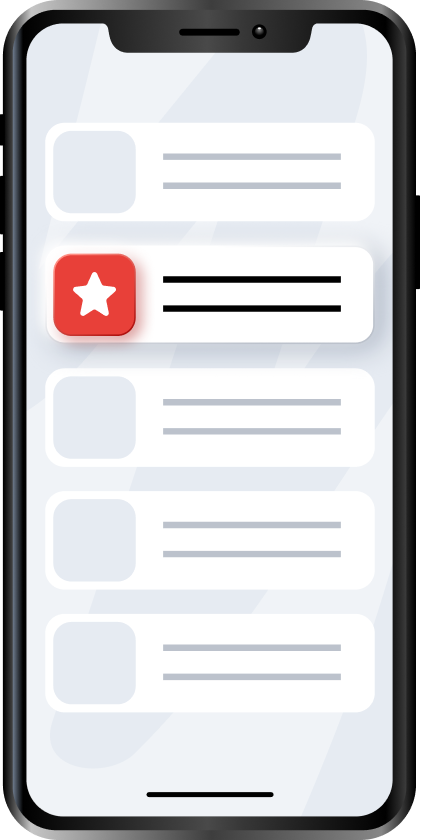 NATIVE AD
MREC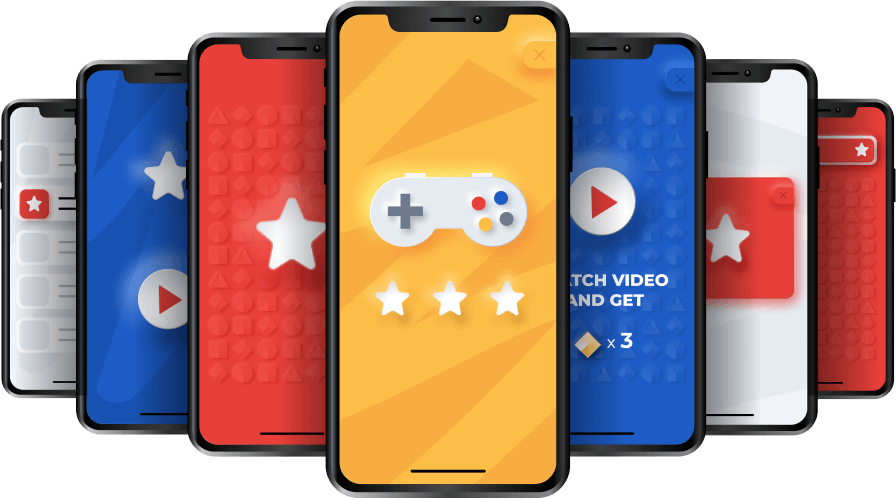 High Revenue Ad Formats
Manage your ad placements and get high earning ads from premium ad networks and DSPs.
Best Ad Performance
Real-time In-App Bidding & Hybrid Waterfall Auction. Always get the highest bids.
Easy Integration
+70 TOP Demand Partners all in one integration. Never run out of ads.
100% Personalized
Personalized insights, get paid in advance & reach us at our 24/7 support.
How do we maximize your revenue?
1. The SDK sends your Ad Requests
We deliver them to over 70 Ad Demand Sources
2. We Gather all the Ad Bids
And make them compete in Hybrid In-App Bidding + Waterfall auctions
3. You always get the Highest Bid
And your Ad Revenue always stays at its maximum potential.
Everything your apps need to become top earning hits
Autopilot Ad monetization
In-App Bidding & Ad Waterfall control
High Earning Programmatic Ads
Advanced Reporting & Personalized Insights
A/B Testing for Segments & Ad Units
Precise Targeting & Frequency Controls
Turn your app's data into profits!
Align all your app's monetization, user acquisition & attribution data in one single dashboard.
Easy & effective mobile ad monetization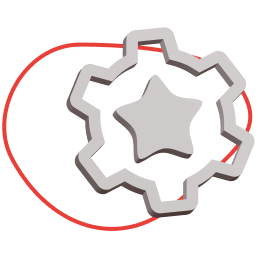 Integrate our SDK
FIRST
Quick guide in just 50 minutes, or ask our 24/7 support team!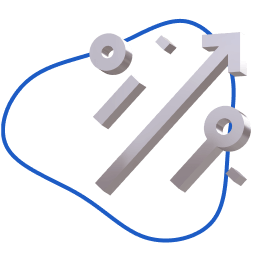 Grow your Revenue
NEXT
Get the most of Automated Ad Waterfalls & In-App Bidding.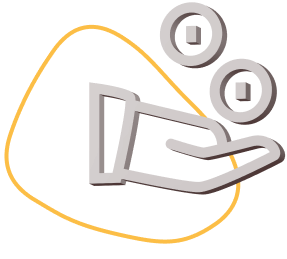 Collect Payout
ULTIMATELY
Get paid monthly or in advance, whenever and however you want.
Create an account and turn your mobile apps into top-earning hits!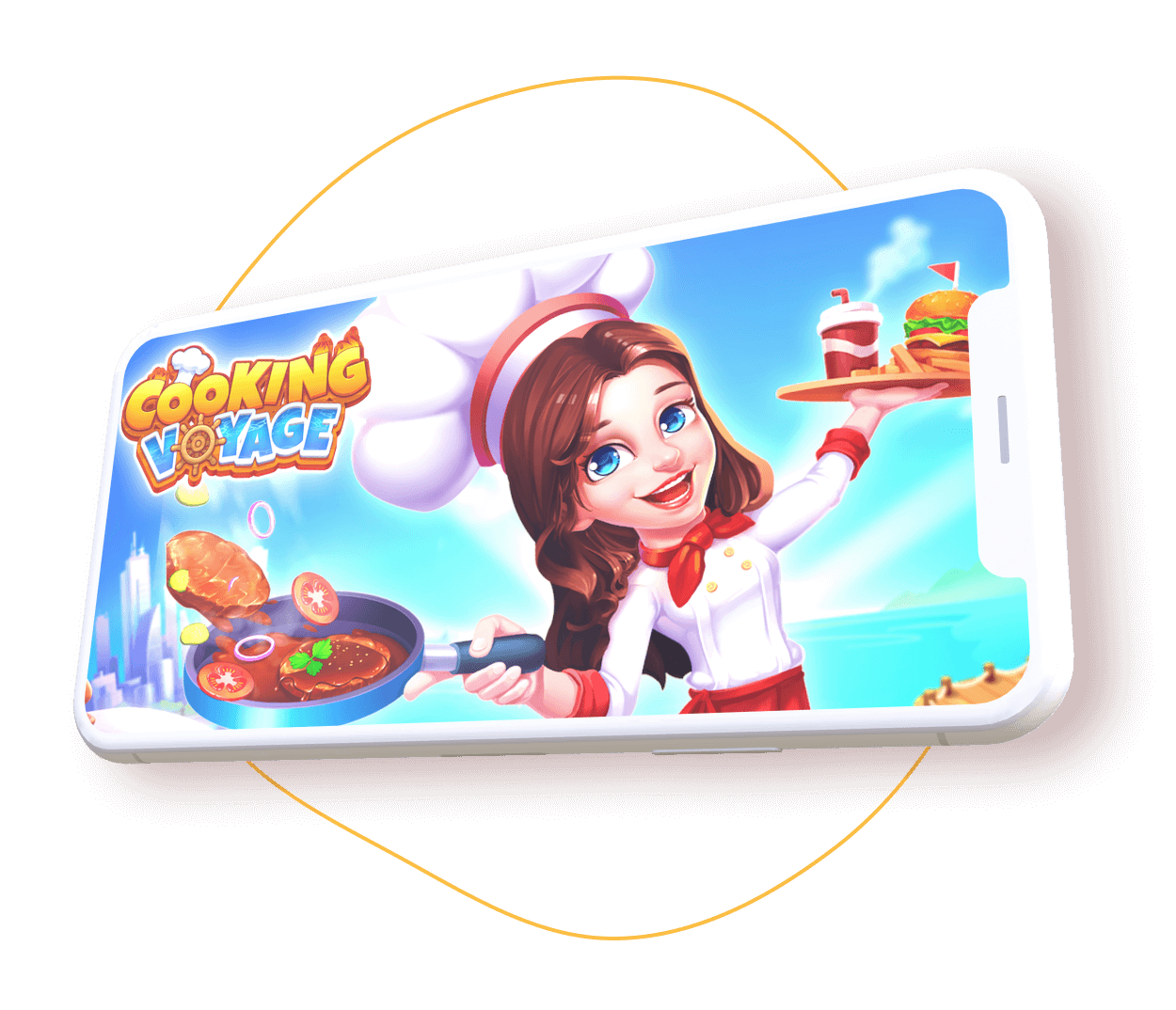 Newvoy Games
reached $35 eCPM

from rewarded video ads 3 months after their global launch
Appodeal minimizes the workload for Ads Monetization and maximizes the revenue by its intelligent waterfall management. It has been particularly helpful for a start-up like ours to deliver a successful game.
Yang Lu, Founder/CEO Newvoy Games
JagPlay's card game apps
increased ARPDAU by 19%

with regional CIS ad networks
Appodeal stands out among others with their fast responsive support. Any questions usually get resolved within a few hours. Combining that with their powerful SDK, we have an excellent partner for aggregating ads into our apps!
Vladimir Kuznetsov, CEO of JagPlay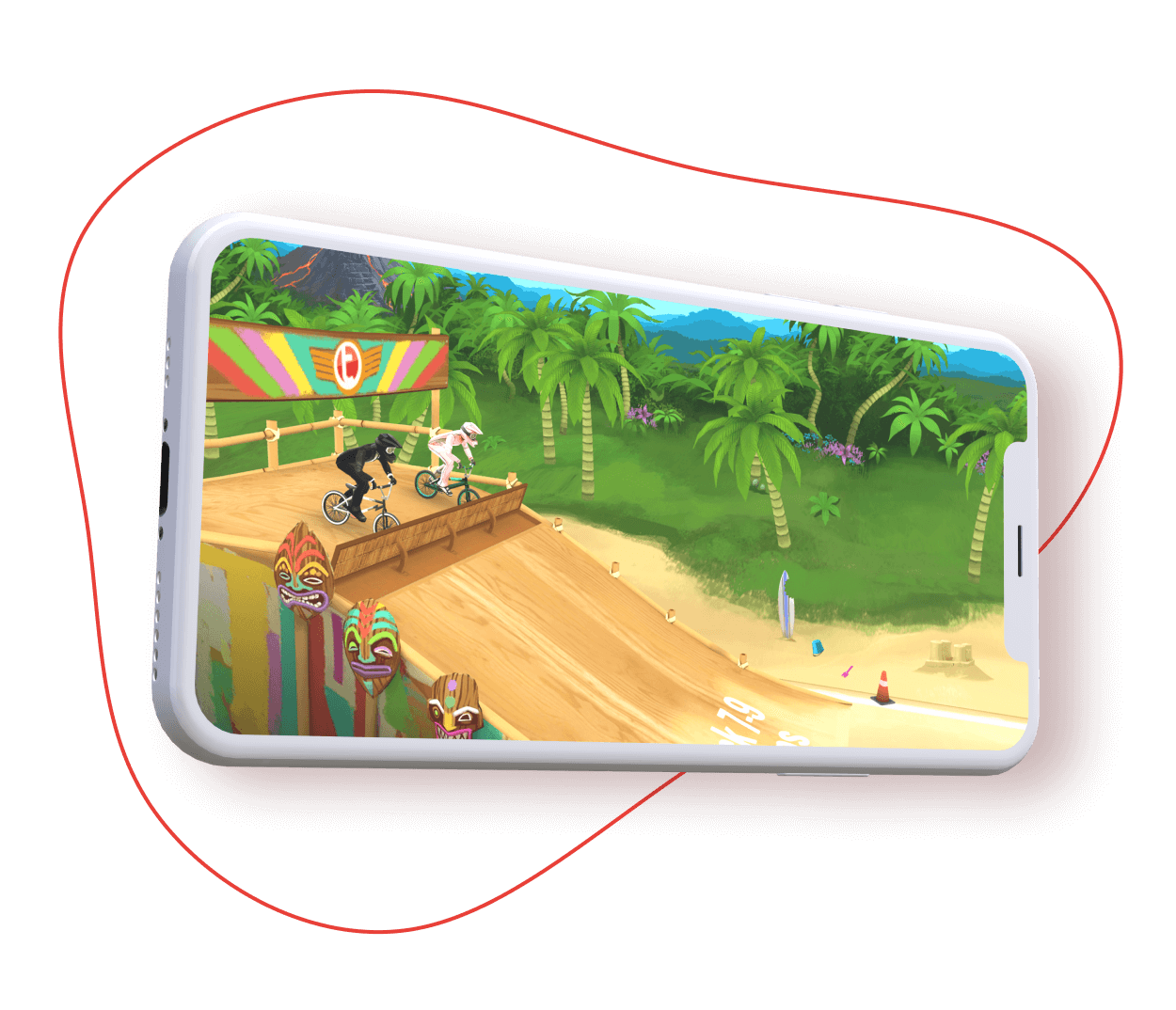 Turborilla increases
ARPDAU by 18%
Transitioning from working with individual networks to Appodeal was smooth for our team and made things so much easier for us. Our fill rate and eCPMs improved, as well as our overall revenue. And we no longer have to manage ad waterfalls. It's working out really well.
Bryan Stealey, CMO at Turborilla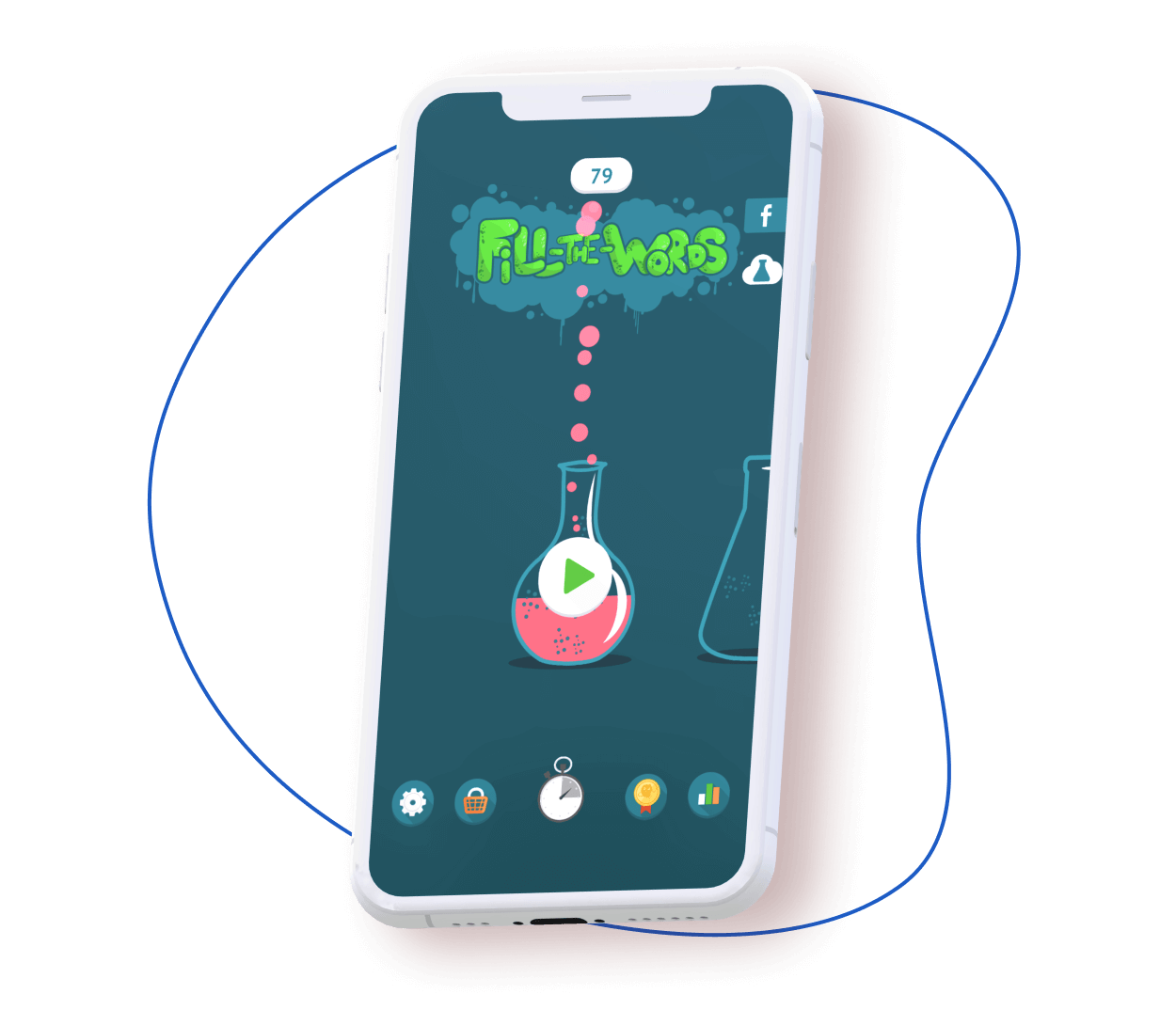 Lunapp increases
ARPDAU by 25%

with Appodeal
Our company has been using Appodeal for over two years now. After switching over to Appodeal, our game's ad revenue almost doubled! On top of their convenient control of ad networks and settings, their SDK integration is fairly simple and the support team is excellent.
Georgiy Meringov, Founder/CEO Lunapp Mobile Games