+20% ARPU & Zero Impact on Retention
We replicated successful strategies in 3 new games... and this is how you can do it too.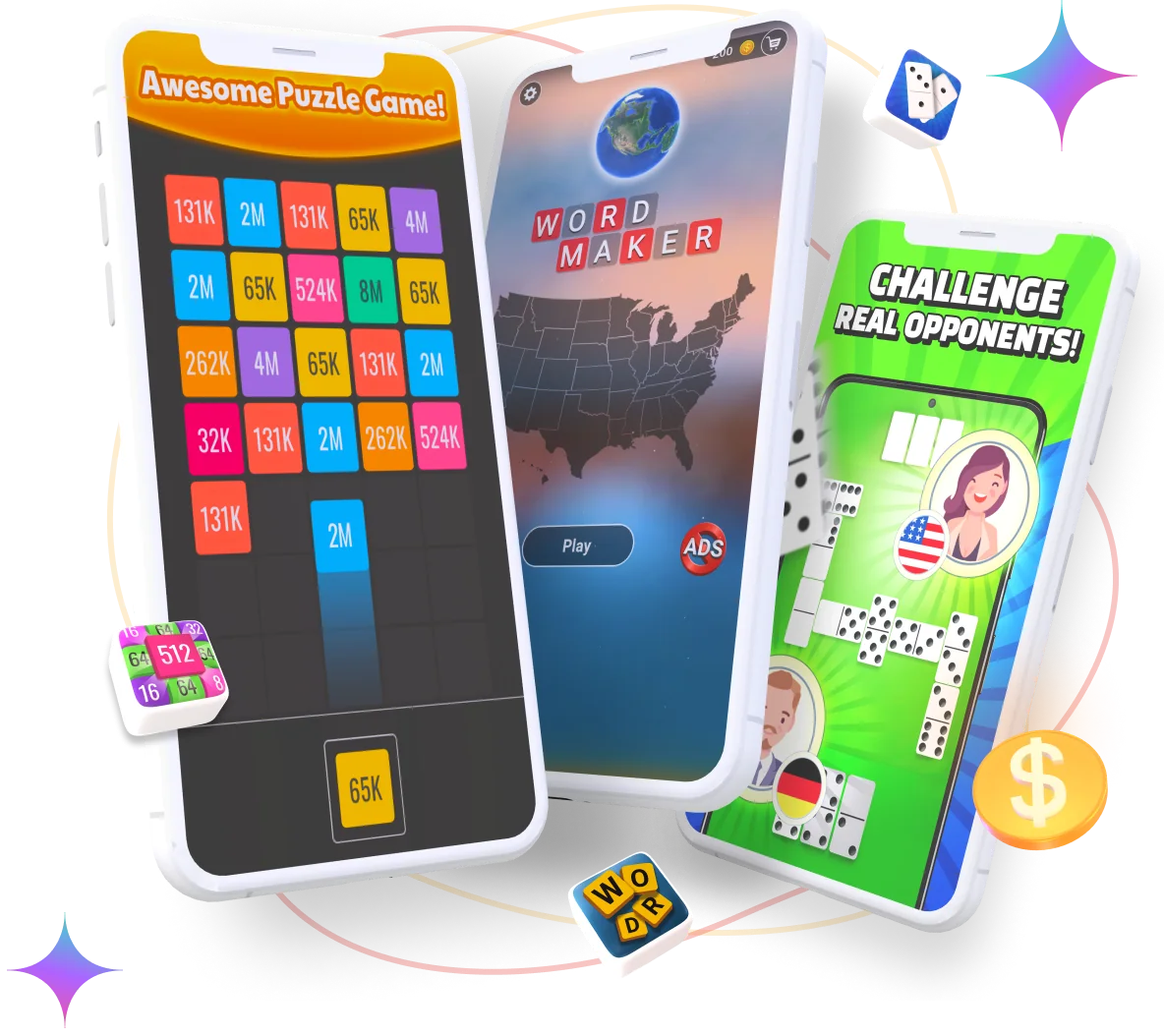 Our team of experts proved that anyone could boost the ARPU of in-app ads by tweaking the correct parameters in a monetization strategy: a process that usually scares even the most experienced game developers.
For this occasion, we experimented with THREE different mobile games. We tested to which extent an aggressive ad monetization strategy could negatively impact user retention.
… and in the process, we busted some myths in the mobile gaming industry.
Mobile developers are often scared to test & modify their ad monetization strategies. They fear to cause a disastrous impact on their Retention Metrics.
This Success Story is proof that, sometimes, those fears are just "Witch Tales" & "Urban Myths".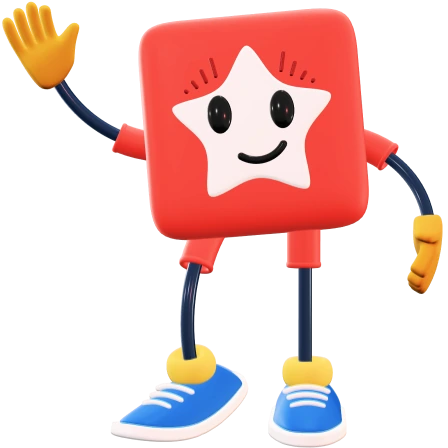 The Methodology
When implementing new concepts and risky ideas in your monetization strategy, we highly recommend to A/B test them in a small user segment before propagating the changes.
We created a small "test segment" and two "control segments" to test our hypothesis and compare the results on each mobile game. All A/B tests are based in the USA and executed in the current year.
We encourage you to be bold and test new things, features and ideas… but first, be smart. Do NOT jeopardize your hard work. You have free A/B testing tools in your Appodeal dashboard that offers you a risk-averse alternative.
Pushing Ads Early in the User Session f#%k your Retention? Myth Busted!
Every time a user launches Join Blocks, players get three minutes of uninterrupted gameplay without ads. Initially, this was planned to increase the retention rate. However, it was a lost opportunity to push more ads and earn more money.
The monetization experts at Appodeal put the ad setup to the test.
For a small test segment, they reduced the "time before sending the first interstitial after launching the game" to two minutes, instead of three.
This is what happened:
The ad ARPU of the "test segment" increased by +20% on average.
On the 9th day, the ARPU was boosted up to 40%.
With such a minor change, "test users" were watching +3 extra daily impressions.
And the retention rates?
Pushing more ads did NOT cause any impact on the retention rates. Not in the short-term, nor the whole 12 days of the A/B test.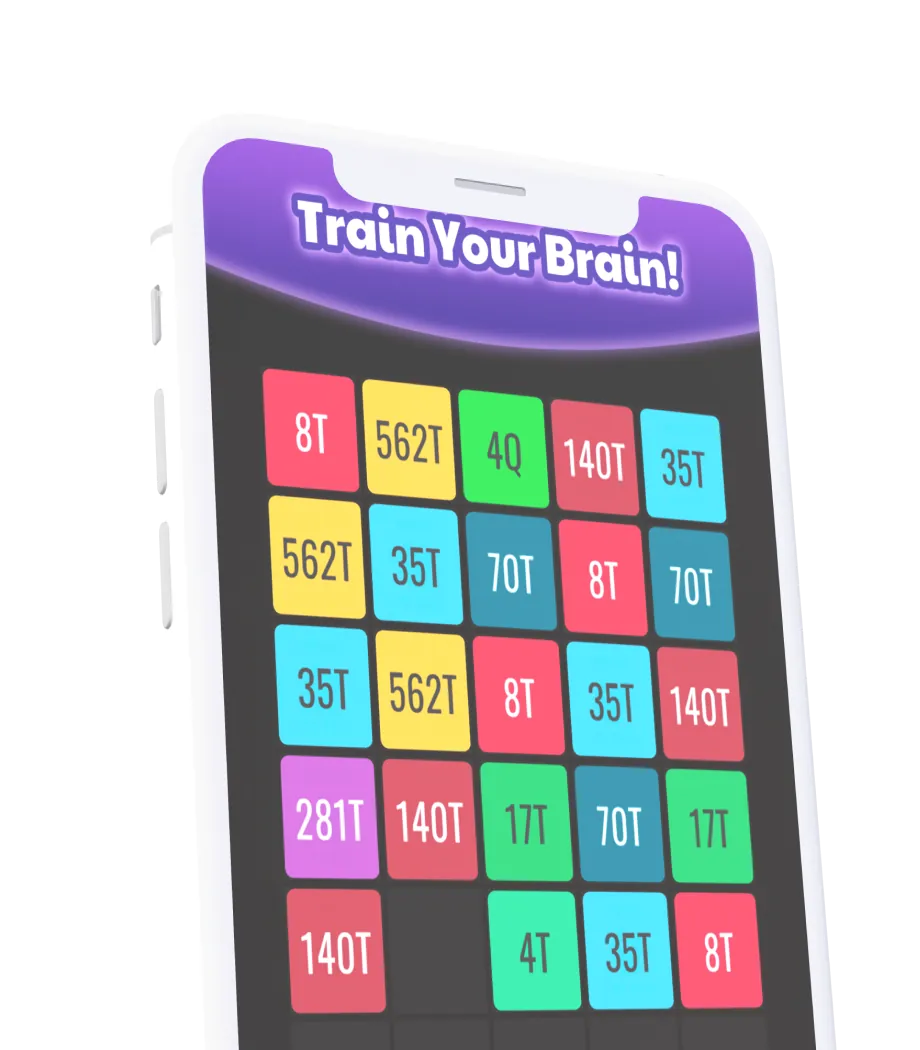 Turn your Mobile Apps into Top-Earning Hits!
Ads on FTUE increases Churn? Myth Busted!
We A/B tested it again!
For three weeks, the 10-minute delay was completely removed for a small cohort, and we started pushing ads to them after the very first round/level.
The results were contrasted with two other control groups.
Does a free-ad experience during FTUE (First Time User Experience) help your retention?
Same as before:
The test users were watching +3 extra daily impressions,
And the ARPUs increased by +10% on average.
And once more, ZERO changes in the retention rates between all three segments.
Turn your Mobile Apps into Top-Earning Hits!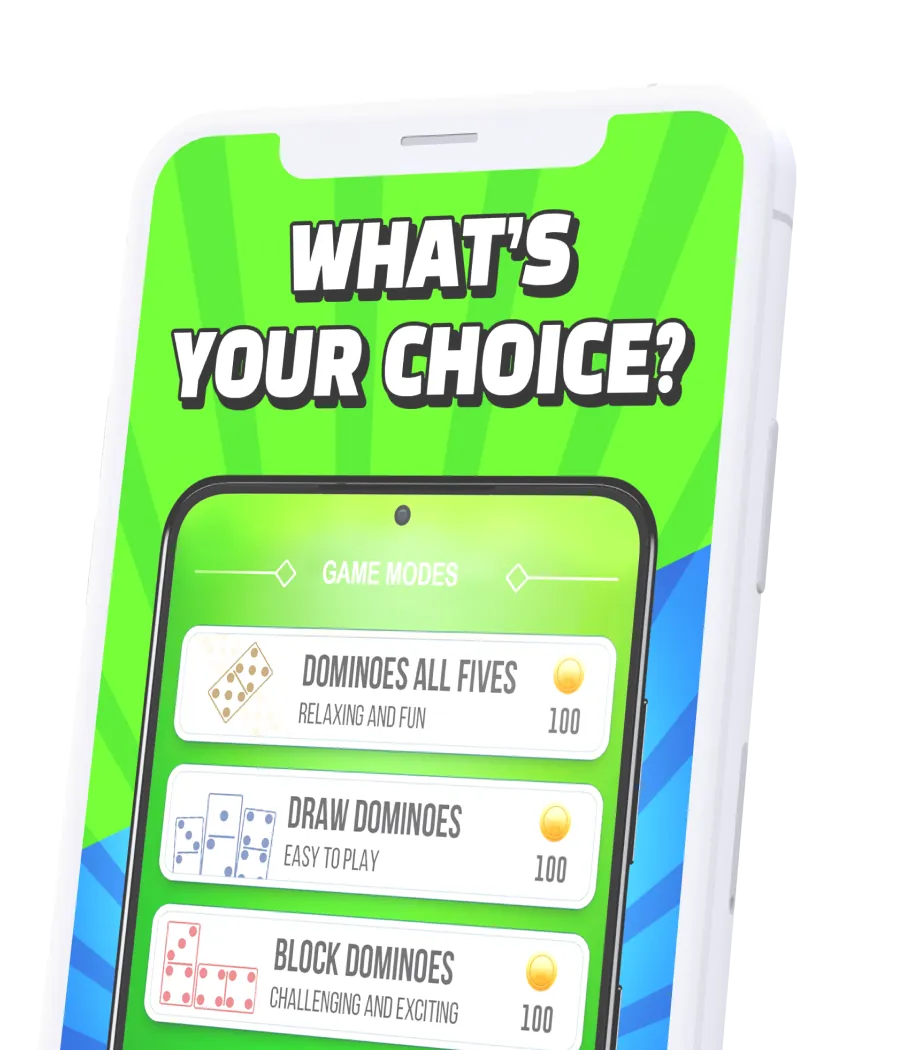 Too many Ads (after each game level) Kill your Retention? Myth Busted!
When a user finishes a level on Word Maker, they get an interstitial ad.
However, to avoid pushing "too many" ads, the ad setup included a limitation: a 2-minute break between interstitial ads.
Initially, limiting the "Interval between interstitials" was a measure to increase the retention rates. But… was it really effective?
The only way to know was through a 2-week A/B test. This time, the interval between interstitials for our test group was ZERO seconds. That was rad!
The performance of ad interstitials was efficiently overhauled:
The Ad ARPU increased up to +15%;
Users received +3 extra interstitials per day.
The CTR (click-through rate) was practically the same in all segments of the A/B test.
Once again the new ad monetization setup, suggested by Appodeal, has no impact on the retention rates.
Other retention metrics such as "Average User Daily Time (spent in the app)", or "eARPU Forecast on 365 days" are neither affected by removing the "interval between interstitials" limitation.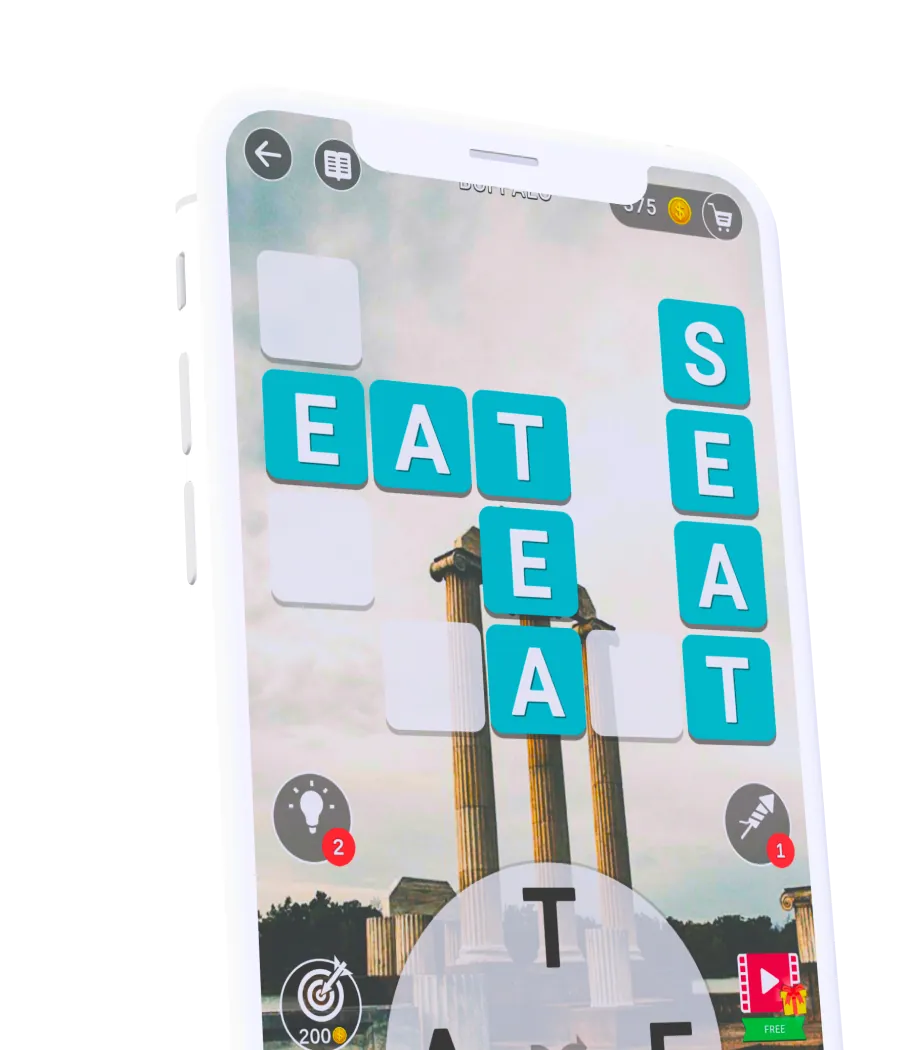 Turn your Mobile Apps into Top-Earning Hits!
Next Steps After the Success?
Propagating the changes to Top Markets & Geos
After checking the results of all the previous A/B tests, the Appodeal monetization experts decided to propagate the new ad monetization setup on all these games.
Before going global, it's always recommended to escalate progressively.
We applied the "test group" setup for the rest of the segments in the USA.
We were ready to replicate the success of the A/B test to a bigger audience, with similar player behaviors.
The results of the next charts are self-explanatory.
Could I Replicate these Successful Strategies?
You can. Just give it a try.
Tweaking a few values in your monetization strategy may not affect your retention rates. On the contrary, it is highly possible that you boost your ad revenues.
Mobile apps & games are complex products. What applies to other apps may not apply to you.
From Appodeal, we encourage you to put into A/B test assumptions that you may have heard in this industry. Don't get dragged by ghosts from the past.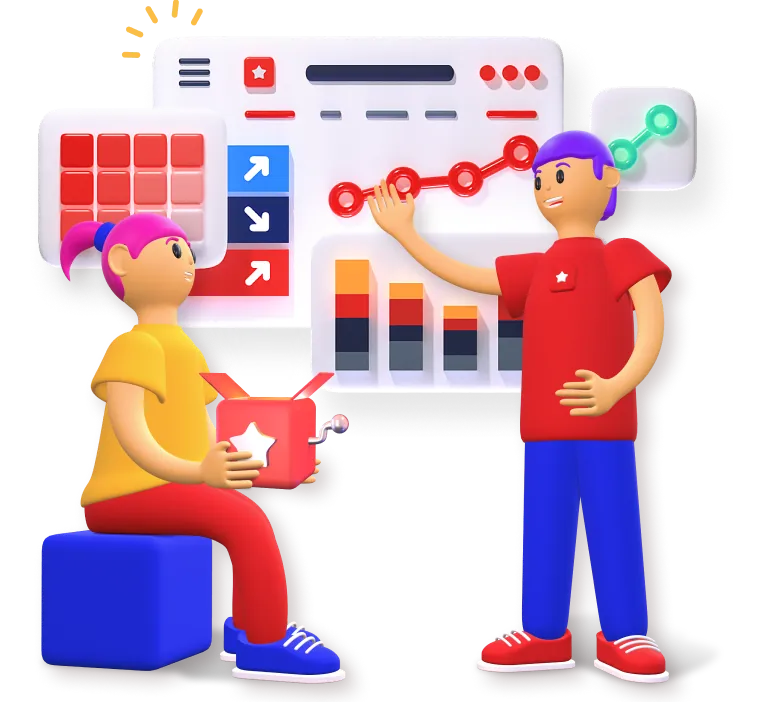 We develop the tools, and our support team will gladly help you... but you must to do the first step:
Create an account and turn your mobile apps into top earning hits!