Turn your mobile apps into top earning hits
Appodeal empowers mobile app developers and publishers of all sizes to establish and scale profitable mobile app businesses through our growth platform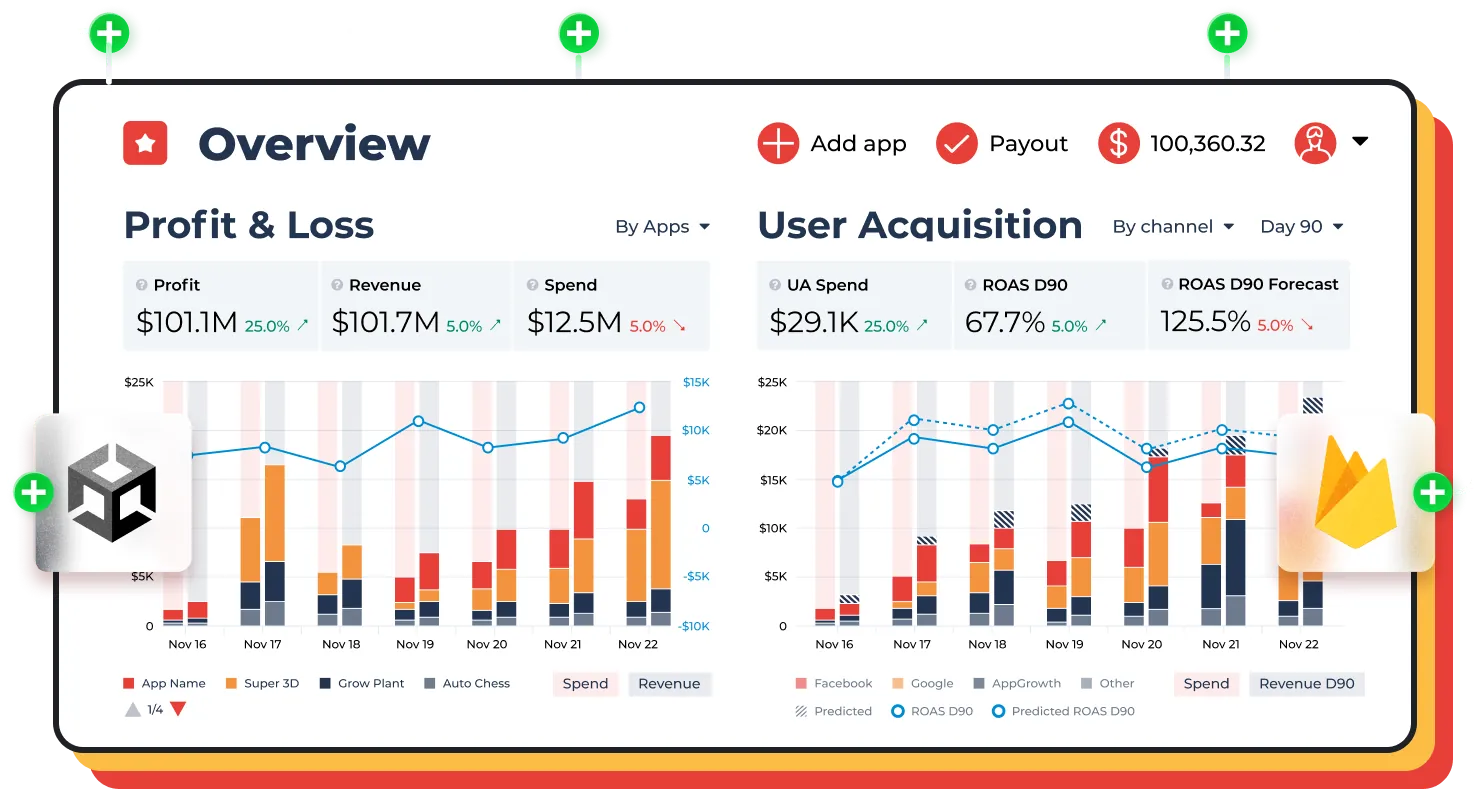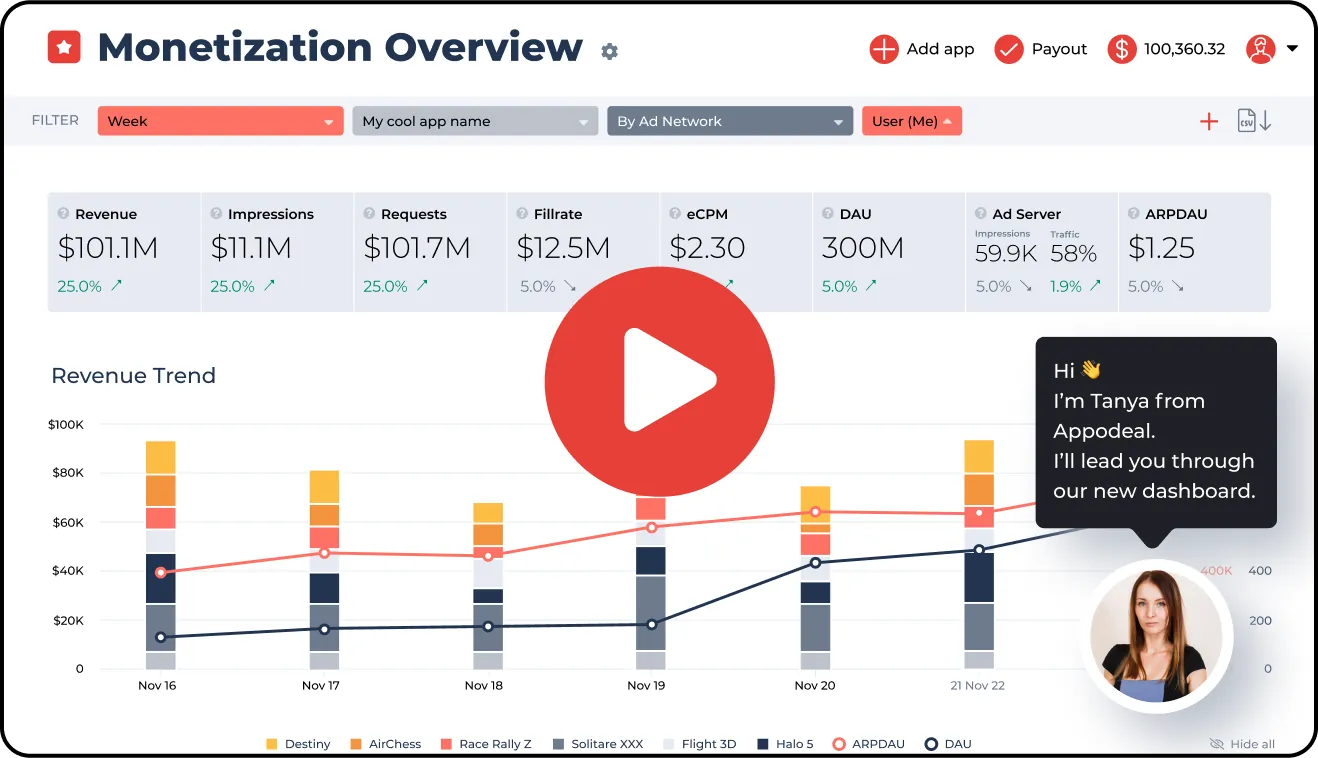 Combine your User Acquisition and Product analytics onto a single dashboard:
build customizable user cohorts,
create UA events aligned with your app,
and forecast your LTV.
Spend less time managing UA campaigns and ad creatives. Analyze your results across apps, ad channels, countries, and site IDs performance metrics.
Creatives Management
Automate your ad management and test thousands of creatives every week. Choose the best ads to accelerate your app's growth.
Bid Automation
Bid manager automatically switches off campaigns with negative ROAS and lets you optimize your UA campaigns with target events.
Unbiased App Monetization
📡 Sync your Monetization data with your User Acquisition & App Analytics.
📊 Run A/B tests to achieve the highest ad revenues and connect with the top ad networks.
🚀 Take full control of your ad setup, or automatize everything with our ad autopilot.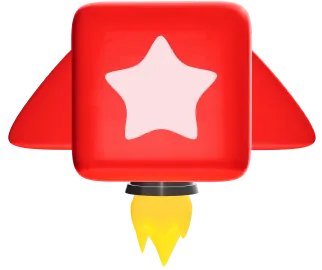 Create an account and turn your mobile apps into top-earning hits!