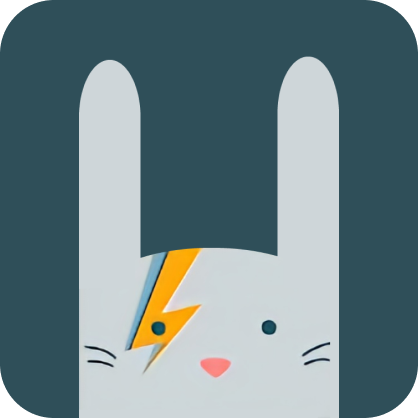 Zaycev.net is a popular Russian music service that provides a vast collection of songs and melodies, and curated playlists. Zaycev is a leader in its segment and has a dedicated, growing community of music enthusiasts. Zaycev.net became one of the first Appodeal clients back in 2015.
Before working with Appodeal, the Zaycev team faced several problems at once. One of the main issues was the support and integration of SDK networks. Each network had to be connected separately and carefully monitored for compatibility, which took up a lot of developers' time. Besides, each network mainly focused on advertisers and almost didn't pay attention to the interests of developers.
Appodeal's goal was to solve the problem of connecting the ad networks, enabling Zaycev developers to concentrate on the product, and provide timely technical support to optimize and address emerging issues fast.
Global Ad Demand
Having access to over 70 sources of advertising demand, Zaycev.net attracted the most valuable ad bids geared for users from the regions focused on the Russian-speaking audience - Russia, Ukraine, Kazakhstan and Belarus. Some prominent ad networks for this region turned out to be Yandex and MyTarget.
Ad Network Management
Thanks to the monetization tool Demand Control Center, Zaycev.net was not only able to connect and manage all the networks that showed the best performance, but also manually configure ad units and disconnect networks with low results. The Appodeal team helped setting up the DCC for optimal results Zaycev strived for.
Lucrative Ad Formats
The most profitable ad formats for the music application turned out to be banners, native ads, and full-screen ads (primarily static interstitials). They also had a positive effect on the user experience.
Thanks to the Appodeal team, it is now much easier to manage our monetization. Our developers now have the time and resources to focus on product development. The Appodeal team is always ready to experiment, help and explain. We really value their responsiveness and involvement!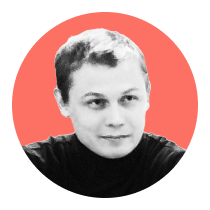 Sergey Sofin
Product Manager Zaycev.net
Zaycev.net noted that over the years of working with Appodeal their monetization strategy has become more meaningful and laser-focused on the right audience. The Appodeal team took care of ad optimization and network support, and gave Zaycev team freedom and transparency with regulating networks via Demand Control Center. As a result, user retention rate, user session time, and ARPDAU have increased significantly.
Start Monetizing in 3 Simple Steps
Sign up and download one SDK