Turborilla is a game developing company based in Sweden. The company is connected to the culture of real-life motocross racing unlike any other mobile developer. Its leading titles Mad Skills BMX 2 and Mad Skills Motocross 2 are widely known and have been downloaded over 80 million times worldwide. Turborilla has a passionate esport community built around it, thanks to its realistic game physics and online competition aspect of their games.
Turborilla has an exciting project in development — Mad Skills Motocross 3 — that will come out in the summer of 2020.
Turborilla needed a ready-to-go monetization solution to effectively introduce ads into their core games after struggling with ad monetization internally. With a team of only 16 people managing the waterfall on their own or trying to change the order of ad networks was time-consuming and often inefficient.
Appodeal worked with Turborilla on adding the optimal number of ad networks and adjusting the waterfall within its ad mediation. Essentially, Appodeal's all-in-one monetization solution created a situation for Turborilla where everything worked without extra maintenance and the performance was dependable.
Global Ad Reach
With global ad reach from over 70 ad demand sources, some of the top-earning countries with ad whales for Turborilla became the US, France and the UK. 
User Segmentation
Turborilla took advantage of Appodeal's Segments feature to show new users less ads and help keep retention numbers high.
High Earning Ad Formats
Turborilla focused on using high eCPM ad formats such as rewarded videos and full-screen ads in their games.
After being happy with monetization results for Mad Skills BMX2 (over 40 million downloads worldwide), Turborilla added Mad Skills Motocross 2 (11 million downloads and #1 game in 48 countries).
"Transitioning from working with individual networks to Appodeal was smooth for our team and made things so much easier for us. Our fill rate and eCPMs improved, as well as our overall revenue. And we no longer have to manage ad waterfalls. It's working out really well."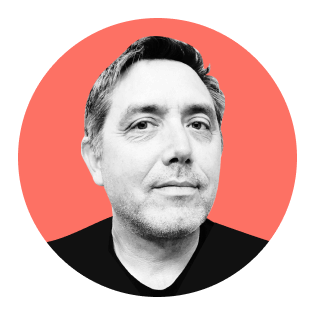 Bryan Stealey
CMO at Turborilla
Thanks to a convenient dashboard and Appodeal's support team always there to help, the Turborilla team was able to review and adjust all the essential monetization metrics, gradually increase the number of ads without alienating their users and boost their ad revenue.
Start Monetizing in 3 Simple Steps
Sign up and download one SDK