Replicating a successful UA strategy on Holidays
We replicated it in a game with similar audiences and markets, but with a totally different outcome.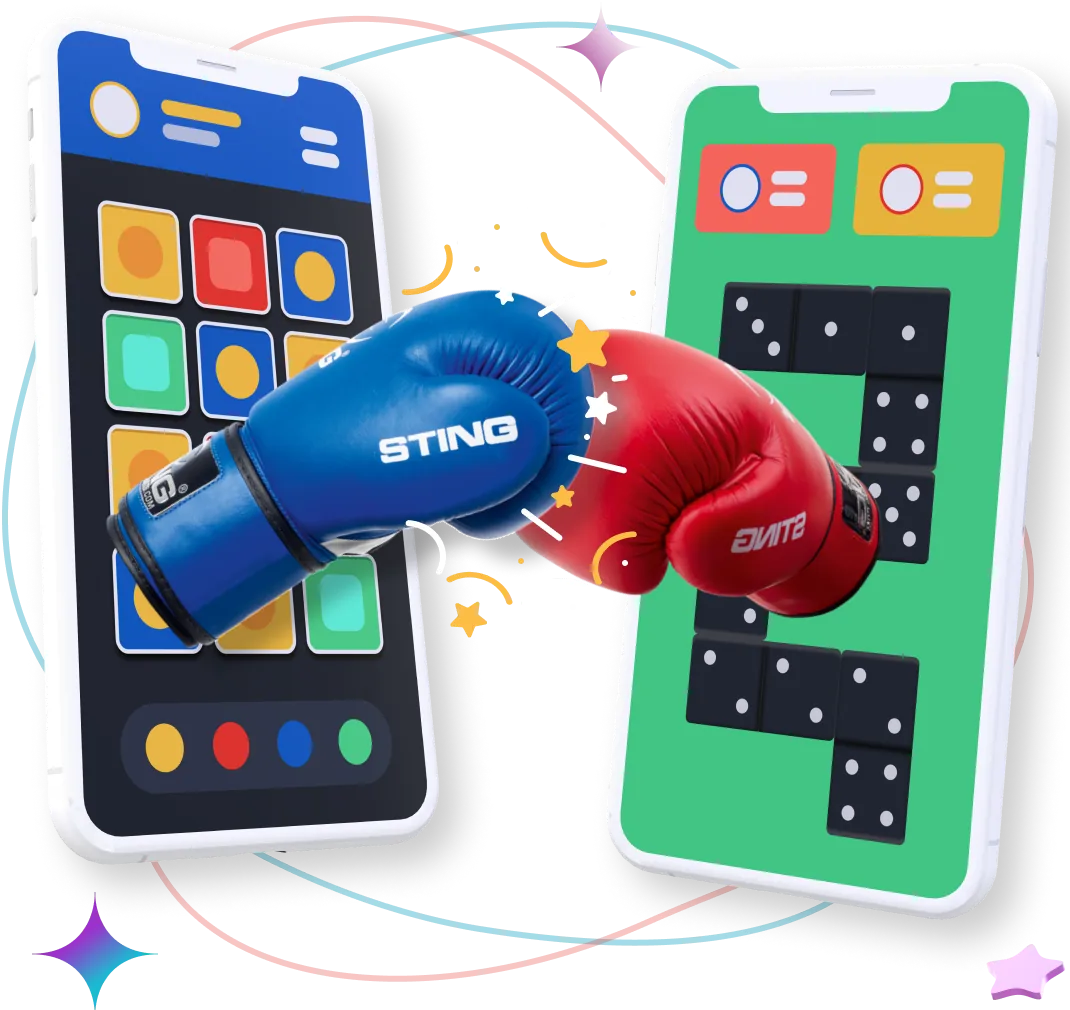 We took two games with similar audiences & markets, and tested a similar UA approach: adding new ad creatives during the Holiday Season.
For each game, we added new ad creatives and increased the budget. The volume of installs increased in each of them. However, differences emerged when looking at metrics such as CPI, ROAS, or Retention.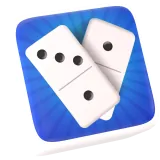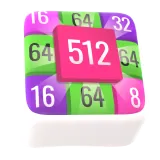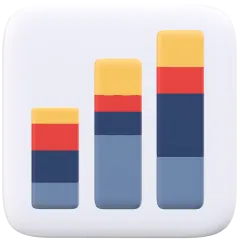 Replicating a perfectly fine strategy to other games will not always give you the same outcome. Even when data is consistent, there is no one-size-fits-all solution.
The Methodology
For this case, we're analyzing two games with similar audiences: Dominoes and Join Blocks. Two games published by NewPubCo.
They have similar audiences and fit under similar card or casual categories in the app stores.
The Holiday Season was near the corner, and we needed to boost our metrics. For that reason, our experts at Appodeal produced new ad creatives based on the most performing ad sets of the previous UA campaign and allocated an extra budget for them.
All new ad sets were distributed under the same ad networks and released in the same time frame: from early November until half of December. October's data corresponds to the UA campaign that inspired the new ad sets.
Turn Your Mobile Apps Into Top Earning Hits!
Improving all Top Metrics
In early November, our team of UA experts produced a series of new ad sets inspired by the most performing ones from the previous month. We adapted the ad sets to the latest trends and global events that were about to come: Thanksgiving, Black Friday, etc.
We increased by x3 the budget for the new ad creatives. In return, we got x4 more installs than the previous month of October. In other words, the CPI for the new ad set improved by 20% during one of the most challenging seasons of the year!
As a consequence of the recent boost in installs, the overall revenue & retention metrics of the casual mobile game Dominoes also increased considerably.
By the end of the holiday season, the ROAS increased by 30%, and Retention on Day 7 also got a 15% boost, compared to their initial values.
Below you can see one of the ad creatives that caused the greatest impact on Dominoes:
Same Strategy. Different Outcome.
Our team of experts at Appodeal decided to replicate the same strategy with another mobile casual game: Join Blocks. The results were not as promising as what we got with Dominoes.
Executing the same UA strategy, the new ad set did not cause any relevant impact on the revenue or the retention metrics. The CPI between "the new ad set" vs. "the old UA campaign that inspired it" is practically the same.
Since the first ad creative was not causing any meaningful impact, we generated a second ad set based on another concept that, in the past, brought great results.
Still, the metrics for those specific campaigns only generated a residual uplift to the overall metrics of the game.
However, looking at the previous chart, which shows the overall ROAS & Retention Day-7, we cannot appreciate significant changes.
The new ad set kept the same metrics as its predecessors. Therefore, it would be wrong to consider it a failure. Still, it shows that sometimes, even when we have similar games in hand, replicating UA strategies does not always go in the direction we expect.
Below are two iterations of the ad creatives we made for JoinBlocks:
Turn Your Mobile Apps Into Top Earning Hits!
Should I STOP Replicating UA Strategies?
There is no perfect formula for success. Mobile apps & games are complex. But you should never stop trying. In this case, many factors have caused a different outcome when replicating this UA strategy: the ad creatives, the game features, the competition, etc.
Replicating successful strategies it's highly recommended, even when you don't get the outcome you expected.
At Appodeal, we constantly develop new tools and features to help you understand your games and discover what works for you.
In this case, to avoid spending massive amounts of money on strategies that may not have the expected outcomes, our UA experts recommend the A/B test before escalating too much.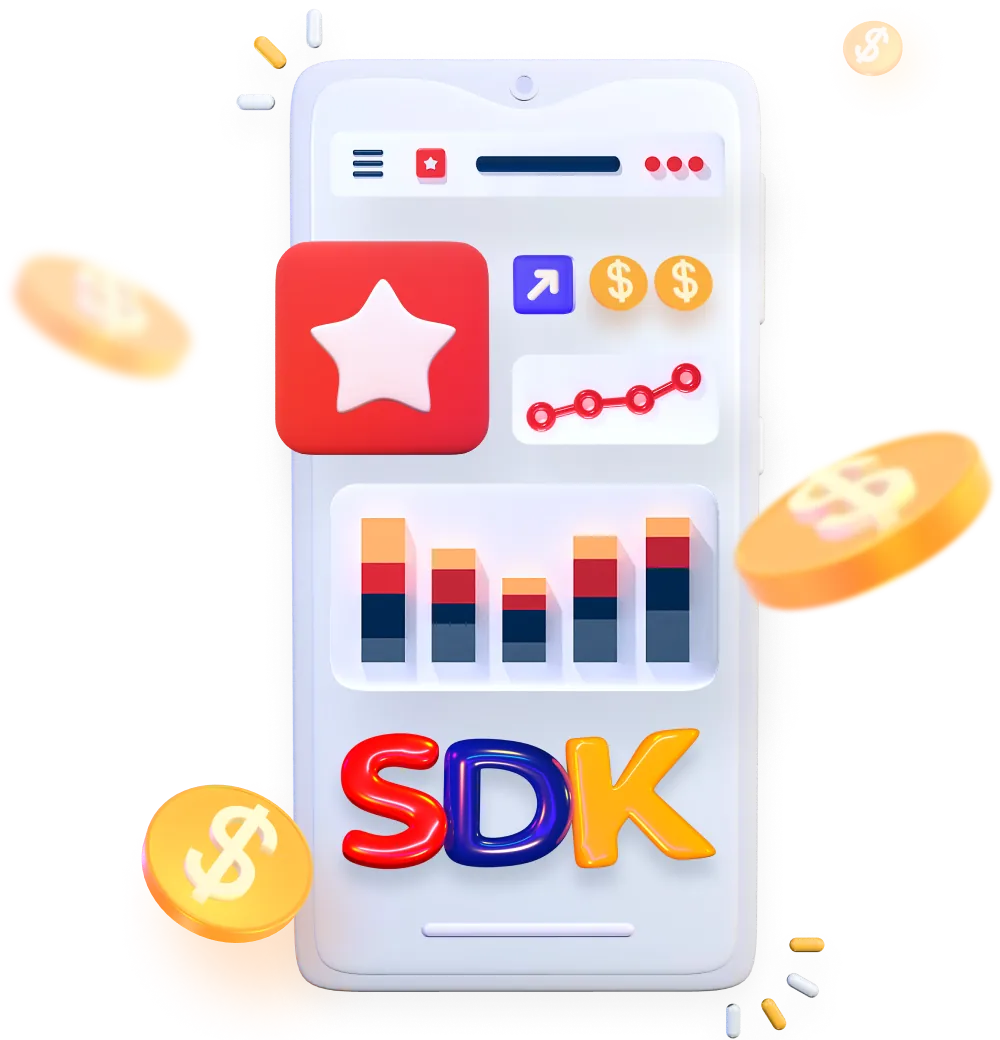 A/B Test Your Replicated UA Strategies!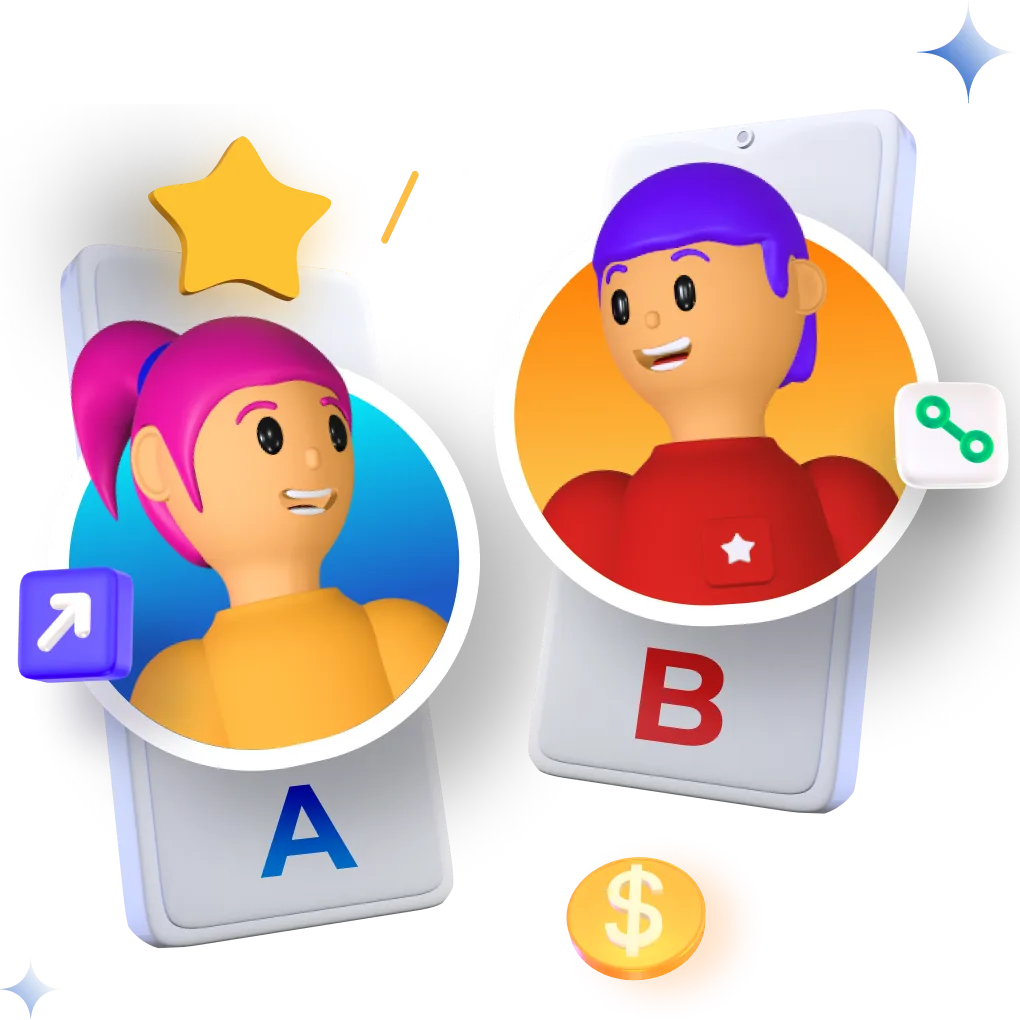 The A/B testing features in your Appodeal Dashboard will let you Ad Sets and check your metrics, and ultimately, find your customers' ideal ad monetization strategy.
Appodeal allows you to create as many user segments and cohorts on an A/B test as you want. Also, use the Reports tool from your Appodeal Growth Platform to verify the A/B Testing results of your monetization.
If you want to learn how A/B Test your monetization or UA strategies from your Appodeal Dashboard, you can download this useful A/B Testing Guide here. Start experimenting with new Ad Setups, analyze the reports, and scale your mobile apps & games!
If you have any questions or need support at Appodeal, we will help you. But, before anything else, you must do the first step:
Create an account and turn your mobile apps into top earning hits!