+50% ARPU by replicating the success of greater games
With limited time & resources, we optimized their monetization to get the most out of the Holiday Season.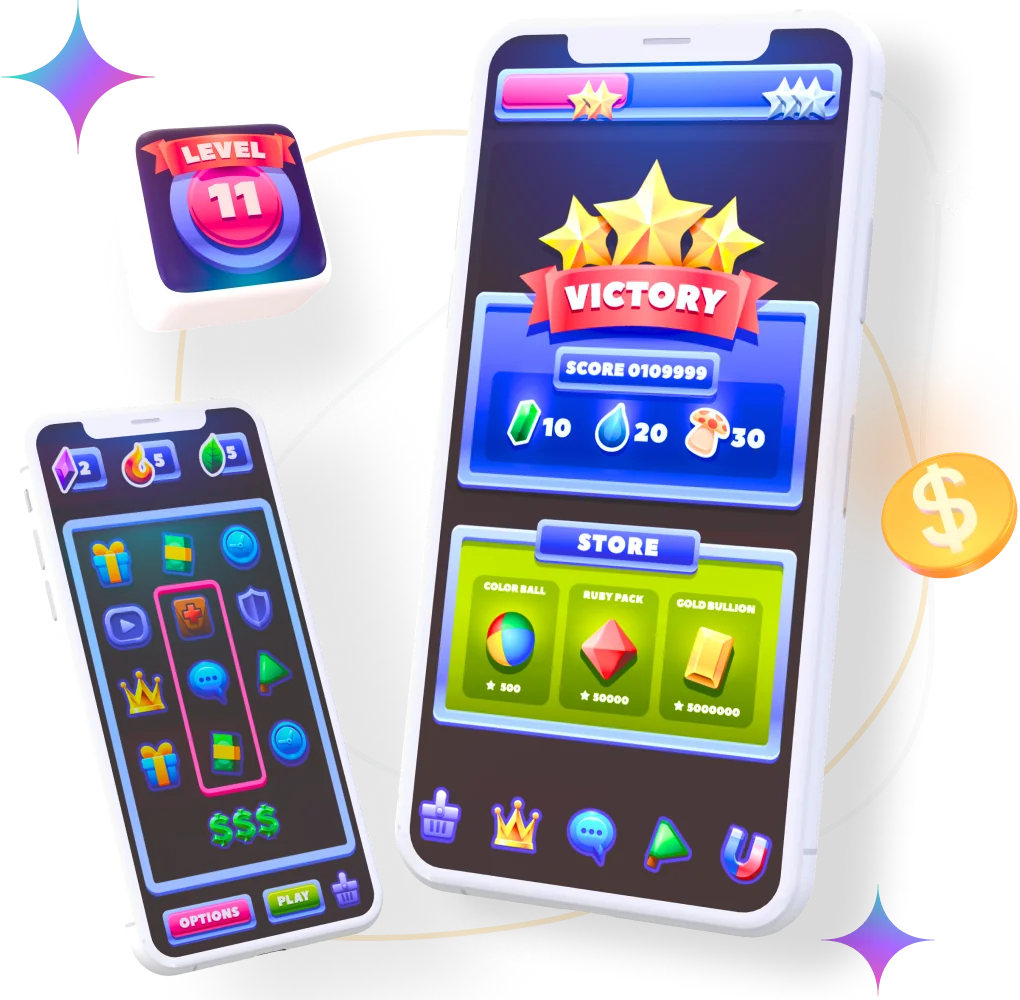 A mobile casual game with +400k DAU (Daily Active Users) wanted to optimize its monetization strategy.
Black Friday was close, and they didn't want to miss the opportunity to boost their ad revenues during the holiday season. However, the game studio had limited time and lacked the workforce to elaborate complex strategies.
Appodeal's solution? We took a monetization strategy from one of our Case Studies and replicated its success in their mobile game.
Have you ever been in this situation? Learn how to replicate a success story in your mobile game!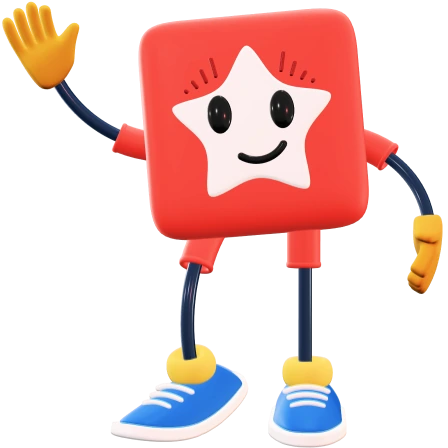 Great stories start with a simple question
It was around mid-October. That time of the month when advertisers, developers, and publishers begin to prepare their seasonal campaigns: Black Friday, Cyber Monday, Thanksgiving, Christmas, etc.
Our client, a mobile gaming studio (whose name shall remain undisclosed) published their app a few years ago. Gathering data and experience in the App Stores, they knew that users tend to spend more time playing their game during those dates. That was an opportunity for Growth!
However, the game studio had other projects consuming a lot of time, resources, and workforce. Their concern was palpable. So, they did the only reasonable thing: they approached Appodeal's Support team.
The team of experts at Appodeal answered the call for help. They put on their monetization gloves and started analyzing the mobile game.
The growth was about to begin.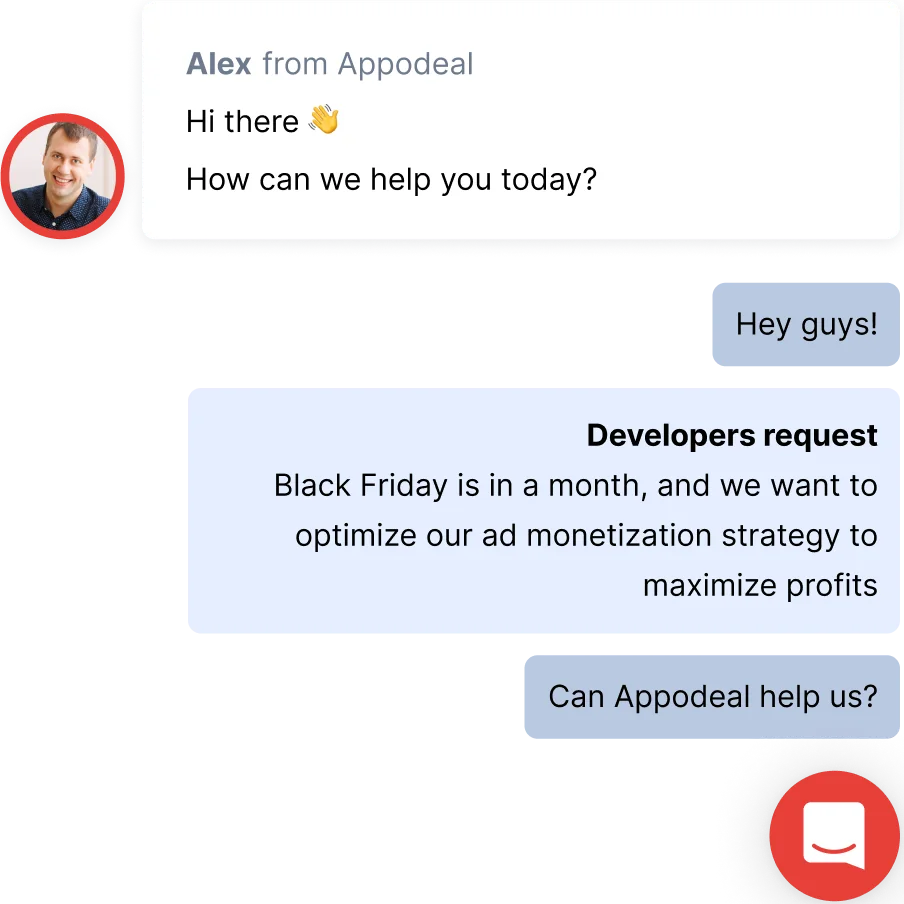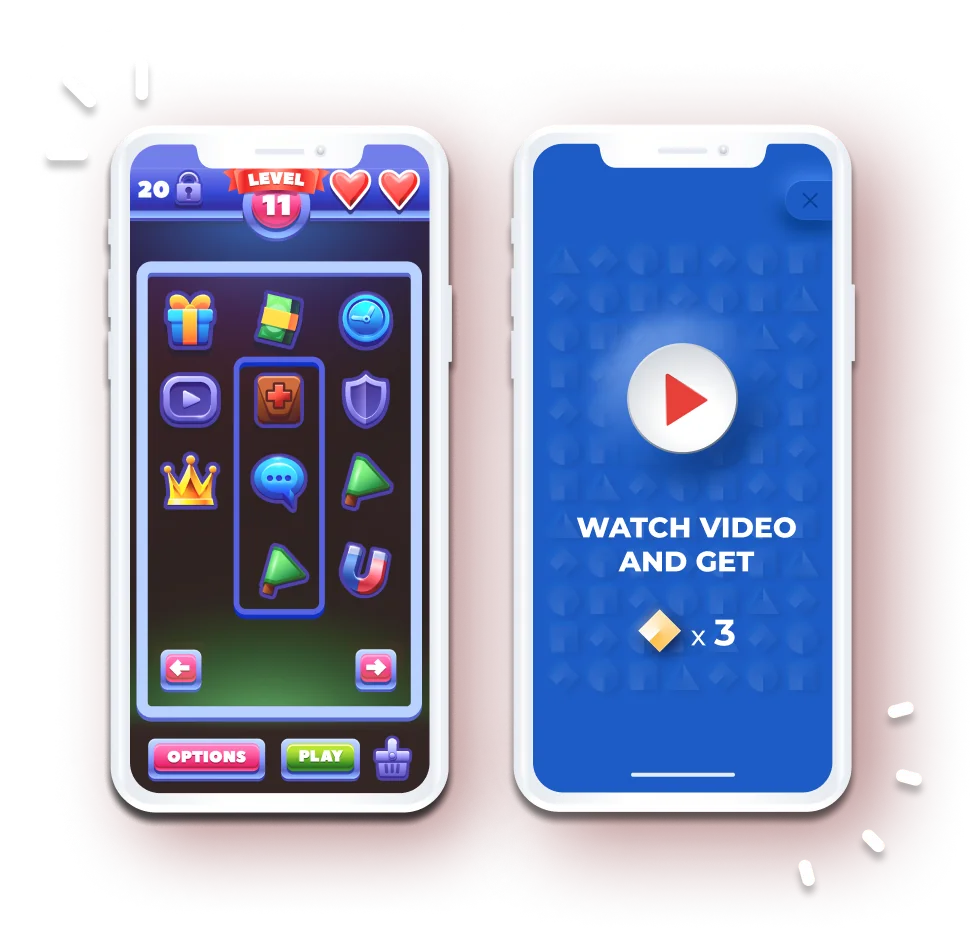 The studio monetizes its game via rewarded, interstitial, and banner ads. After an in-depth analysis of their ad strategy, the Monetization Experts at Appodeal came up with several options to improve their ad performance. As usual, we started to run several A/B tests aimed to improve performance in all directions.
For this success story, we are going to focus on just one of all the A/B tests: The one that is easier to replicate, and will bring you the most value.
Replicating the Success of the Greatest
There's no need to reinvent the wheel to achieve success.
The A/B test was targeted to improve the banner ads. We have already tested a similar ad monetization approach in other apps, with outstanding results.
The hypothesis was simple but effective: to optimize the refresh rates of banner ads.
Initially, the refresh rate for their banner ads was set up to 15 seconds. By reducing that number, the app could get (1) a higher number of impressions and (2) more impressions per user. That would improve the banner ARPDAU and increase the ad revenues of our client.
At the same time, with thousands of advertisers eager to promote their seasonal campaigns, the Fillrates and eCPMs would rocket.
So, we put it to the test.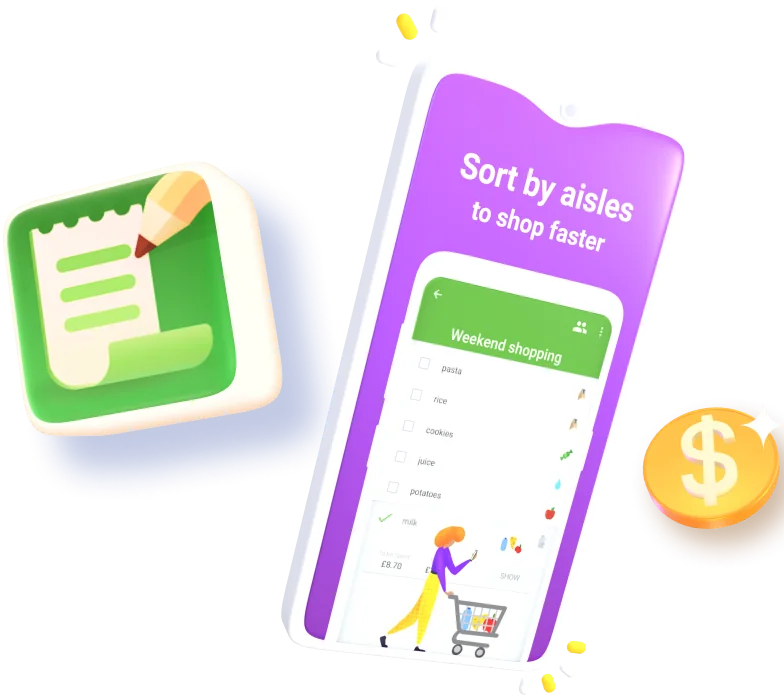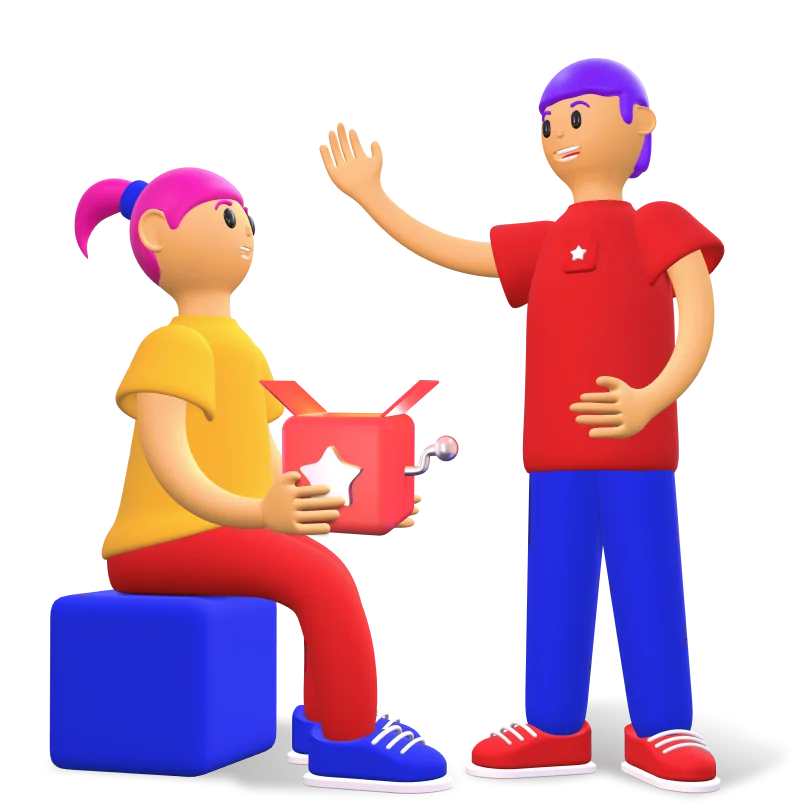 The mobile gaming industry is seasonal. In summer and winter, some mobile businesses start promoting their games, creating seasonal campaigns, and getting most of their Ad & IAP revenues.
Do you know your most profitable months? Go to your Appodeal Dashboard, create personalized reports, and find it out. This tool will help you plan in advance and never get caught off-guard.
A/B Testing with Small Segments
Our monetization experts decided to take the safest path to success. 
We A/B tested different refresh rates on banner ads, with smaller user segments, before applying the changes globally.
For 14 days, we set up a "10-seconds banner refresh rate" for a small portion of the user base. In addition, we also created two control groups to compare their performance metrics.
The results of the A/B test showed complete success.
With the exact number of users on each segment, those receiving banner ads every 10 seconds — instead of default 15 seconds for the two control groups — showed impressive results:
The test was over by the second week of November. Perfect timing to propagate the new monetization setup globally.
If Appodeal's monetization experts were right, we could highly boost our client's mobile game profits during the seasonal campaigns in November & December.
There is no one-size-fits-all solution in this industry. Sometimes, even the casual-est mobile game has complex features, intricate mechanics, and unexpected user journeys.
In your Appodeal Dashboard, you will find plenty of features to segment users, A/B test your craziest theories, and keep growing your mobile business without putting your apps & games in jeopardy.
Test is Over: Time to go Global
The date was November 10th. The results were conclusive. Everything was ready to transfer the setup, and replicate the successful A/B test to the rest of the game's userbase.
By speeding the refresh rate up to 10 seconds –instead of 15 sec–, the first metrics that sky-rocketed were the "total number of impressions" and the "average impressions per user" on banner ads.
We also tracked other performance metrics, such as DAU (Daily Active Users), CTR (click-through rate), or Total Clicks. 
That helped us ensure that the ads' quality didn't plummet and that we still offered a seamless experience to the users. The charts were stable.
The Moment of Truth: Money-Making Time
And the final test. The ultimate goal. The purpose behind all this success story: it was time to check the revenue metrics.
On November 11th, only two days after tuning the refresh rate, the ARPU on banner ads increased by 25%. And if that was not enough, the ARPU catapulted by 50% during Black Friday.
The first month of the Holiday Season was a complete success. The game studio now could use the extra income to produce more content, expand areas of their business, or reinvest in UA (User Acquisition) campaigns during December.
Next steps after the Success?
The monetization experts at Appodeal did a great job. The success of this collaboration overjoyed the client.
In such circumstances, any reasonable developer now could think: "Why don't we decrease the banner refresh rate up to 5-seconds? More impressions = More ARPU = MORE MONEY".

Indeed. We made more A/B tests & Improvements. But that is a Success Story for another day.
We agreed not to disclose the name of the app or studio that participated in this Success Story.

But this is what we can tell you:
The game falls in the "casual" & "card" genres;
Has ~400K DAU (Daily Active Users);
Features rewarded, interstitial & banner ads;
Has a 6-digit monthly ad revenue;
And has a strong presence in the Eastern European market.
Create an account and turn your mobile apps into top earning hits!