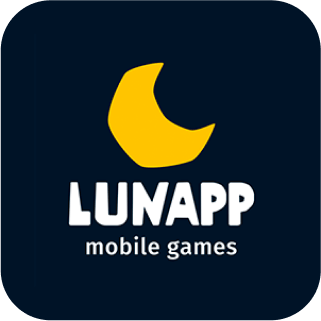 Lunapp is a mobile app development studio that has been active since 2012 and is based in Saint Petersburg, Russia. The studio has 12 apps in its portfolio. Two of the most prominent apps are word game titles Fill The Words and Guess the Words. Both of them are highly ranked in app stores and have been installed more than 25 million times.
One of the revenue growth blockers for Lunapp was the tedious work of manually connecting multiple networks for ad mediation, configuring SDKs, testing and optimizing.
Also, when working independently with a dozen networks, the team had to spend additional time and resources to process the payments received from ad networks. The goal of Lunapp was to work with one ad mediator that could accumulate all advertising revenue in one place.
The Appodeal app monetization platform, user acquisition and analytics platform helped Lunapp set up the work of ad networks, improve performance and make the payout process convenient.
Only One Account
Advertising processes are no longer a headache for Lunapp: simple integration, only one account and automation from Appodeal made monetization convenient and easy.
High Fill-rate and eCPMs
After the difficult experience of setting up mediation on their own, with Appodeal, connected to over 70 ad demand sources, Lunapp immediately saw noticeable growth of eCPM and revenue.
Accelerated Payouts
The Appodeal payout system saved the Lunapp team from having to get their ad revenue from disparate channels. For convenience, it is also possible to get instant payouts through the Appodeal dashboard.
"Our company has been using Appodeal for over two years now. After switching over to Appodeal, our game's ad revenue almost doubled! On top of their convenient control of ad networks and settings, their SDK integration is fairly simple and the support team is excellent".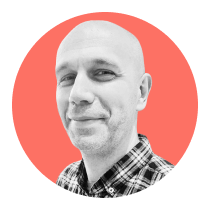 Georgiy Meringov
Founder/CEO Lunapp Mobile Games
Thanks to Appodeal, the Lunapp team was able to primarily focus on the game development itself, and not on the meticulous monetization settings and connecting networks. After monetizing with Appodeal for over a year, Lunapp saw their ARPDAU increase by 25%.
Start Monetizing in 3 Simple Steps
Sign up and download one SDK