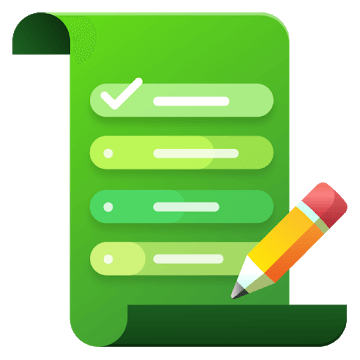 Listonic is a free Shopping List app, developed in 2010 by three Polish developers. It's a mobile app that improves your grocery shopping quality by making it easier, faster, and smarter; making you save time & money.
Available in over 50 countries, with over 1.5 million MAU (monthly active users), Listonic provides a wide range of food hacks, smart shopping tips, suggestions for faster list creation, and quick and accurate voice input.
When Listonic was launched globally, the app had a lot of unsold ad inventory. They were initially monetizing through direct sales, but the fill-rate was considerably low in all those new markets. Without an Ad Mediation Platform, they were losing a great opportunity to grow their revenue.
More Ad Networks = Higher fill-rate
Partnering with Appodeal, Listonic was able to access all major networks for their new markets. The integration of new ad sources greatly improved Listonic fill-rates and increased their ARPDAU.
Tailored Ad formats to improve User Satisfaction
Listonic was also able to maintain high user satisfaction by using two simple yet effective ad formats: the classic banner and native ads. Both ad formats were smartly placed into the app's list contents, providing a seamless user experience.
Sustained Appodeal's Customer Support
Long after the SDK integration, the sustained communications between Listonic's monetization team & Appodeal Customer Support encouraged optimizations in their ad waterfalls & improvements in other fronts.
"It's great when the Appodeal Customer Support pings us on Skype and tells us: 'Look guys something is happening here, let's fix or improve this'. It's really nice to partner with someone that cares for your business as you would."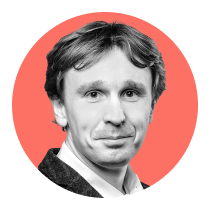 Kamil Janiszewski
Chief Revenue Officer & Co-founder at Listonic
Thanks to an efficient SDK Integration & continued assistance from Appodeal's customer support, Listonic can maintain high fill-rates & ARPDAUs, prime customer satisfaction, and earn almost 90% of their revenue from banner ads.
Watch the full webinar with Kamil Janiszewski, Chief Revenue Officer & Co-founder at Listonic, on "How to Monetize a Shopping List App worldwide and make it Successful". A 1-hour interview where you will learn first-hand the experiences & insights from a top-grossing mobile app.
Start Monetizing in 3 Simple Steps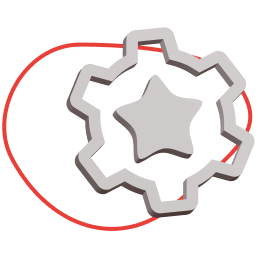 Sign Up to Appodeal
First