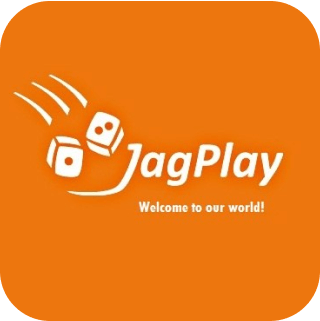 Jagplay was founded in 2004 and began developing games for the first J2ME-enabled mobile phones. With the release of iOS and Android devices, JagPlay took a course towards the creation and development of retro online board games that we all know since childhood, such as Thousand, Chess, Backgammon, Durak, Burkozel, and others. The games are appealing to players, because they can interact and communicate with each other. And so the players formed a dedicated community. The current DAU is over 200,000 users.
After trying a few ad mediations, JagPlay ran into several issues. Big mediators did not provide access to local networks (focused on Russia and the CIS), nor the opportunity to aggregate advertising earnings.
High Fillrate
Due to access to all major networks, including local Yandex and MyTarget, as well as the BidMachine ad exchange, a high fill rate was secured in Russia and the CIS countries.
Convenient payouts
Thanks to an aggregation of ad revenue and a convenient payout system, the JagPlay team was able to save time and focus on the tasks directly related to game development.
Support 24/7
The excellent work of the Appodeal support team distinguishes it from most advertising platforms. Timely improvements and advice from the Appodeal team helped JagPlay to monetize their games confidently and maximize their revenue.
"Appodeal stands out among others with their fast responsive support. Any questions usually get resolved within a few hours. Combining that with their powerful SDK, we have an excellent partner for aggregating ads into our apps!"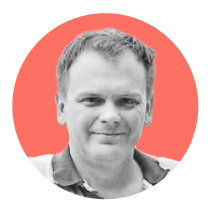 Vladimir Kuznetsov
CEO of JagPlay
Thanks to waterfall adjustments and optimization of regional ad networks, JagPlay received a stable fill rate and the opportunity to effectively monetize non-paying players. The introduction of ads did not prevent the game from growing almost X2 over the past year. ARPDAU grew by 19% for the same period.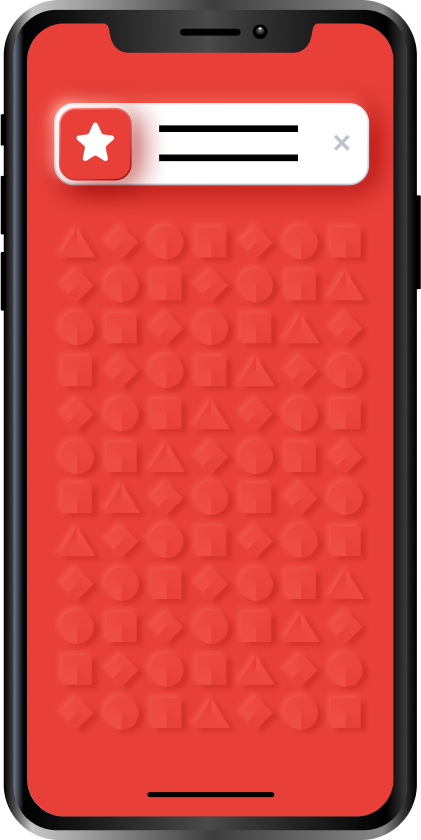 Mobile Formats for Board Games
Banner is traditionally the most profitable mobile format for board games, including card games. That being said, this does not mean that banners cannot be successfully combined with other formats such as full-screen ads and rewarded videos for maximum ad revenue.
Start Monetizing in 3 Simple Steps
Sign up and download one SDK