Increasing +35% ARPDAU by tuning one parameter
It took less than a minute to implement the changes. The day after, the results were already visible.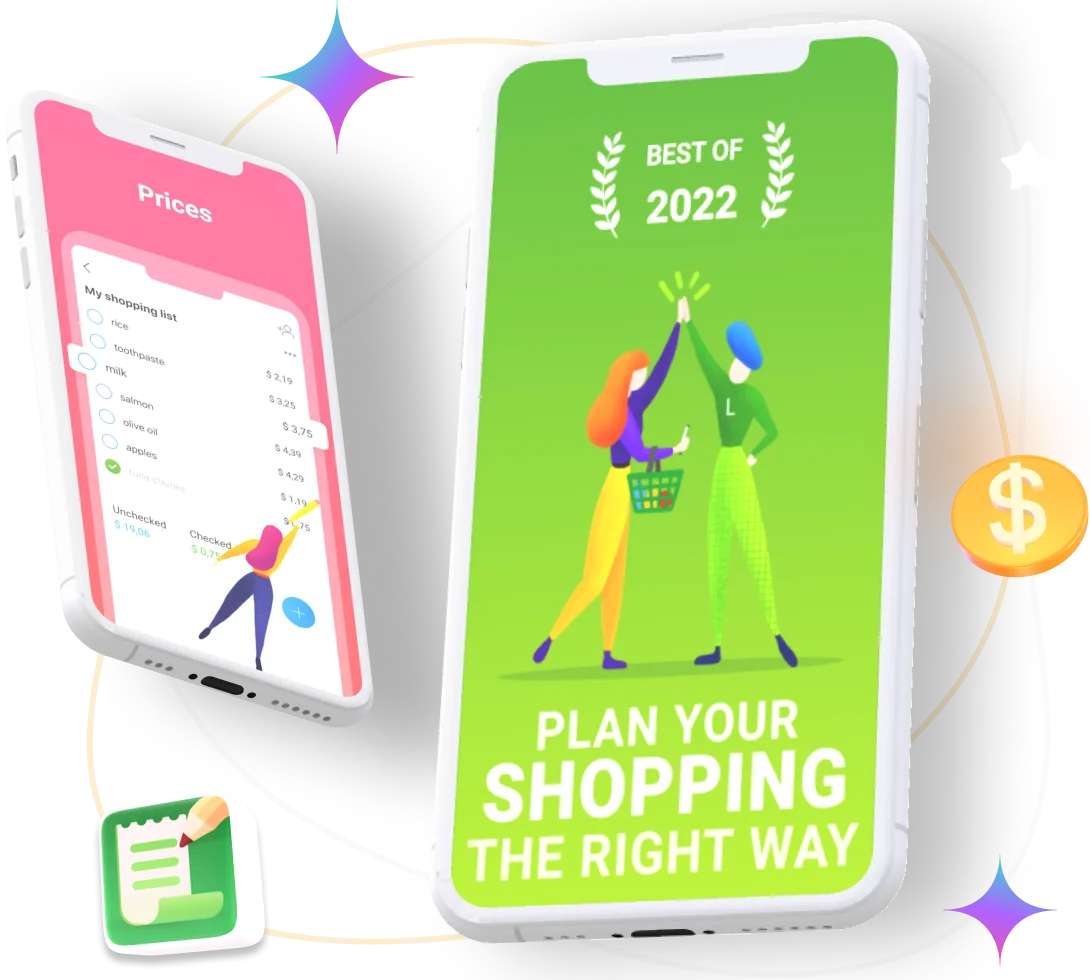 Our team of Monetization Experts increased by +35% the ARPDAU of Listonic, a utility app with a 1.5 million MAU (Monthly Active Users) that monetizes only with banner ads. They only had to calibrate one parameter of their ad setup: the refresh rate.
Keep reading to learn all the processes, efforts, metrics, and how to repeat their success.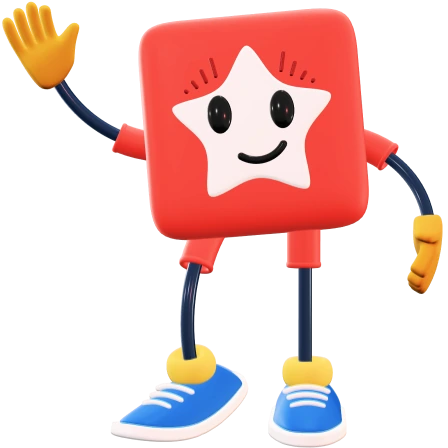 The Beginning of the Story
Listonic has had a steady DAU (Daily Active Users) at the beginning of the year.
However, DAU was still the same when February arrived, but their ARPDAU & Ad Revenues started falling quickly.
Something strange happened to Listonic's app. The days were passing, and the metrics were falling more and more. Worried about the situation, Listonic's team contacted Appodeal Support to fix it.
Our team of Monetization Experts started diving deep into their data until they found out the problem: one of the ad networks, which was sending the majority of ad impressions to Listonic users, stopped working.
Listonic's Fill-Rates plummeted near to 25% on their worst day. The "Daily number of Impressions per User" suffered a considerable drop during early February.
Once Appodeal intervened in mid-February and fixed the waterfall optimization problem, Listonic's performance metrics started rising to normal levels, and their ad revenues stabilized.
This could be the end of this Success Story…
BUT NO!
It was only the beginning.
Appodeal was NOT SATISFIED YET!
A few days after, the Monetization Experts at Appodeal came back to check Listonic's metrics.
The Fill-Rates were back on track. The ad revenues were on their course to bounce back to the pre-catastrophe levels of early February.
However, we still had the feeling that we could do more for Listonic. Everything was OK, but that was not enough for us. No, our Monetization Experts were not satisfied with just OK. Or, as Pavel Golubeff, CEO of Appodeal Stack, would say, "We really want to help mobile creators, here. We thrive when you make games, and we make them grow".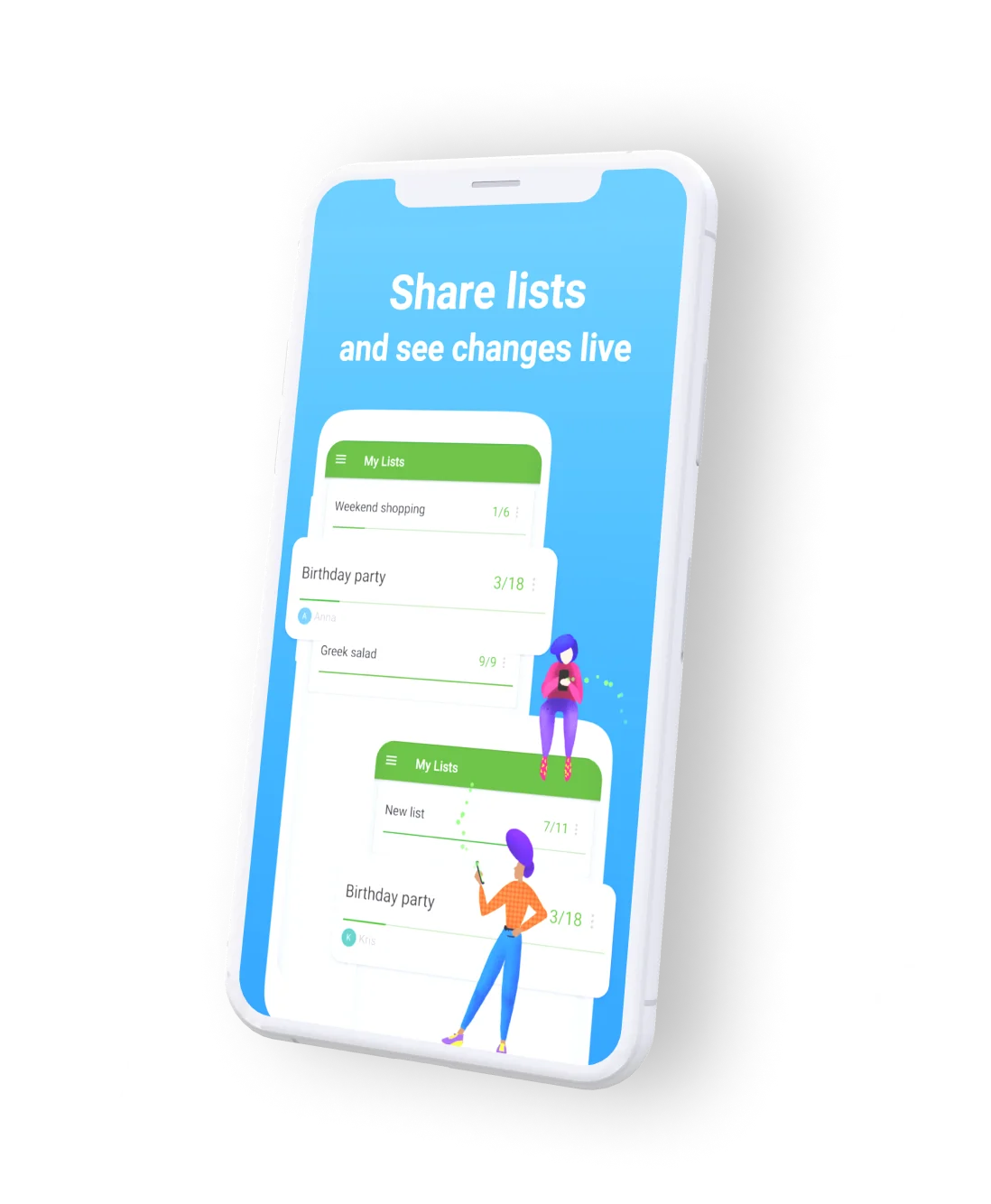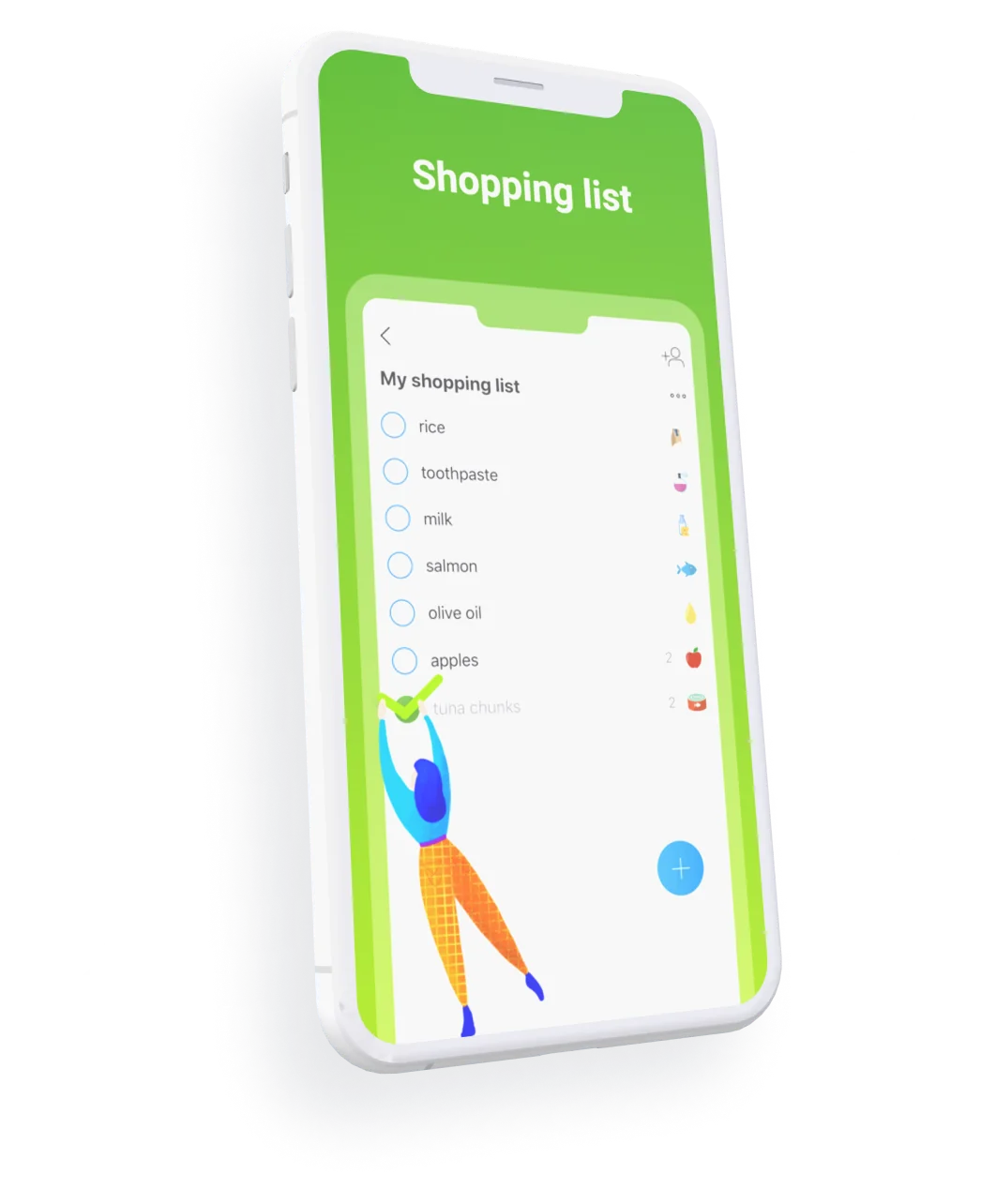 We analyzed Listonic's monetization strategy again. This time, more thoroughly.
During the process, our Experts invested several hours checking performance metrics. Not stopping there, they also created dozens of personalized reports with the Appodeal dashboard, and even looked into the setup of each "banner" ad unit in Listonic.
We didn't stop until we found it — Mr. Refresh Rate of Banner Ads.
"The Appodeal Support Team has been trained under the harshest conditions. They endured several mental, physical and emotional trials from all disciplines to become the Monetization Experts they are today.
They will dive into the deepest depths of your data. They will A/B test your monetization strategy & revenue metrics. They will even fight grizzly bears. And they will not rest until you get the solution you need, and your mobile business is back on its feet."
Text recovered from an ancient Appodeal manuscript.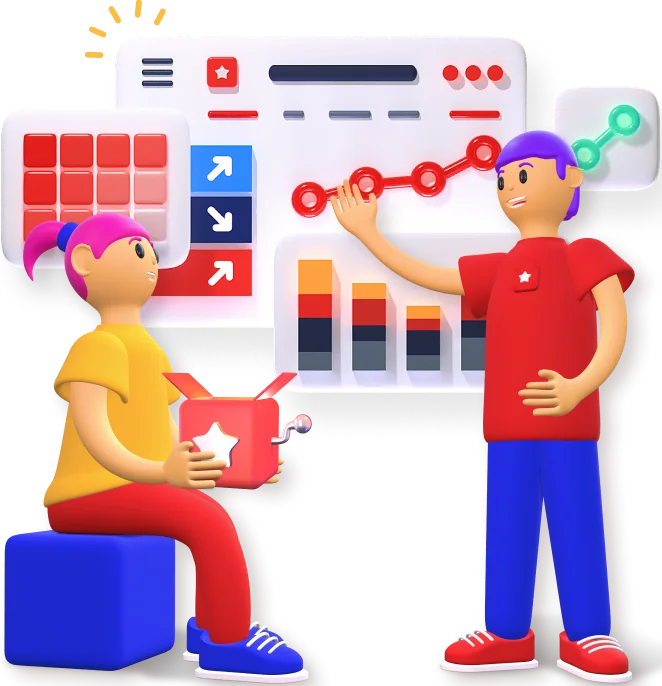 Tuning the Refresh Rate for Banners
When you integrate the Appodeal SDK, the refresh rate in banner ads is set to 15 seconds by default. In other words, the user sees a new banner ad every 15 seconds.
The solution from Appodeal Monetization Experts was to decrease the "refresh rate" value down to 5 seconds.
We notice in the previous chart that the Refresh Rate was modified on 4th of March, and caused an immediate impact on the ARPU & "Impressions per User."
Comparing the two last weeks of February vs. the next two weeks in March, we perceive that the ARPU/ARPDAU has increased +35%, and the Impressions per user have risen x2.
And that was caused only by tuning one parameter, the banner's refresh rate, in the monetization strategy of Listonic.
Turn Your Mobile Apps Into Top Earning Hits!
What comes after the Results? Growth!
After such a considerable achievement or success, some mobile creators feel satisfied and turn back to following their initial marketing plans. Listonic did just the opposite.
Kamil Janiszewski, Chief Revenue Officer at Listonic, leveraged the situation and used the opportunity presented to him. After the +35% increase in their ARPDAU, Kamil knew they had to do something with all that extra ad income.
Listonic reinvested the profits from this Success Story into new UA (User Acquisition) Campaigns.
By launching a burst campaign to acquire users, Listonic increased its DAU. That resulted in higher ad impressions, higher ARPDAU, and considerable monthly profit uplift.

A lesson of growth marketing & mobile business to learn from.
LISTONIC, the App for Groceries & Shopping tips

Listonic is a free Shopping List app, developed in 2010 by three Polish developers driven by desire to improve your grocery shopping quality by making it easier, faster, and wiser. Listonic users save time & money.
Available in over 50 countries, with over 1.5 million MAU (monthly active users), Listonic provides a wide range of food hacks, savvy shopping tips, suggestions for faster list creation, and quick and accurate voice input.
Create an account and turn your mobile apps into top earning hits!