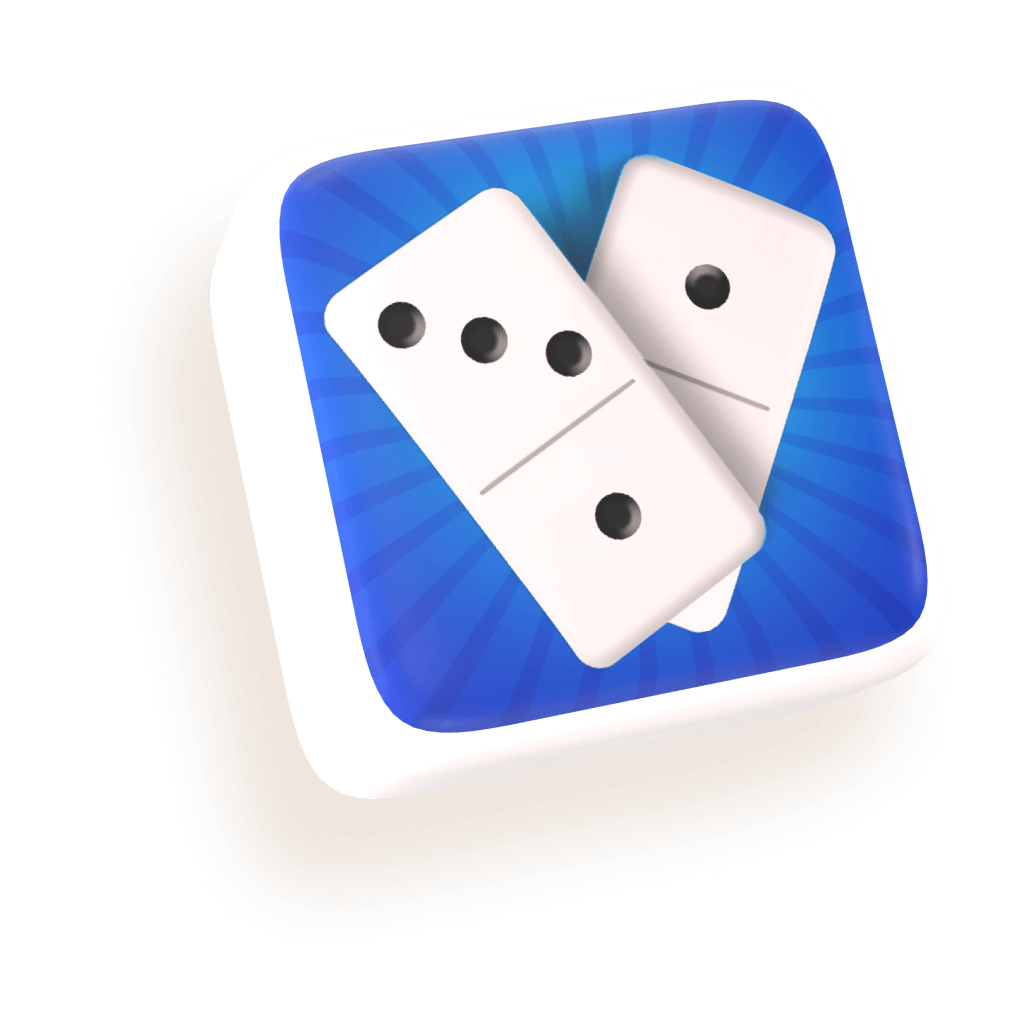 Initially, Dominoes was monetized with in-app advertising backed by in-app purchases. The user base is mainly from the USA, Russia, Mexico, Brazil, etc. The app was launched in 2020 and has shown stable organic growth secured by user acquisition. Still, meanwhile, NewPubCo realized those installs were showing a relatively low ARPU resulting in lower profits than what the studio projected before launching the app. Consequently, the app was growing slower than expected, and the main goal was to speed up its growth as soon as possible.
Every app developer should keep in mind that the app's overall profitability and growth acceleration are based on three massive pillars:
How effectively the app acquires new users.
How well you monetize them.
How efficiently and accurately feed those users' behavior into your business intelligence system (here's where you start looking at user engagement, retention, session length, etc).
Unfortunately, you almost inevitably miss out on one of those pillars while focusing exclusively on boosting your app's ARPU. If you focus on just one metric instead of a whole picture, your app's growth and profits can suffer in the long run.
As soon as NewPubCo had revealed the problem, the studio reached out to the Appodeal Accelerator team. The timing was just perfect since shortly before that. We had rolled out the updated Appodeal Growth Platform that allows predicting eLTV for specific user cohorts, A/B testing them, and applying the most suitable strategy to improve the metrics. The Growth Platform covers three essential app growth aspects: monetization, user acquisition & business intelligence.
Monetization: Boosting Ad LTV Through 20% Ad ARPU Increase
As a pioneer in the ad monetization market, Appodeal can boast tremendous experience managing users' ad LTV (Life Time Value). It was optimized by playing around with settings among different ad networks, unit price floors, and other crucial parts of the monetization strategy.
NewPubCo needed an app Business Intelligence tool that could efficiently provide high quality insights on user monetization by increasing Ad LTV and acquiring ad whales at the same time.
Dominoes' low Ad LTV was the problem set forth by the publisher.
The Appodeal Accelerator team started analyzing the user base by running a variety of A/B tests with multiple ad networks inside the dashboard and achieved the incremental increase in Ad LTV in just a couple of months.
Here are the changes that drove Ad LTV up:
A4G ad network tested with higher price floors in Brazil, Mexico and Ukraine - 20% Ad APRU boost in all tested countries
Lower Admob floors in Egypt - 20% Ad ARPU increase
MyTarget and Yandex in Russia - 20% Ad ARPU increase
Disabling delay before the first interstitials - 10% Ad LTV
Ad LTV consists of Ad ARPU & ARPDAU. The Appodeal team aimed to improve both of these metrics.
After all of the A/B tests, Dominoes' Ad LTV was boosted by 25% from $0.9 to $1.2 in a very short time.
User Acquisition: Expanding User Base Via Geo-specific Ad Creatives
Ad monetization is always the tip of the iceberg. Alongside monetization managers, Appodeal's user acquisition team started working with Dominoes' current user base to start acquiring new users that will bring positive ROAS.
The User Acquisition strategy, backed by Appodeal's UA tools as a part of the Growth Platform, was based on:
Meticulous monitoring and testing of winning ad creatives
Launching main ad networks (Facebook, Google Ads, AppGrowth) complemented by testing additional ad networks such as Applovin, Unity, IronSource, and MyTarget
Optimization for the main performing game event in Facebook and Google Ads — 25 game rounds within 8 days from the install date
Detailed work with target geo (Mexico, Russia, Brazil, Ukraine): localization of gameplay and creatives
Here's an example of a high-performing ad creative in Mexico. This ad alone brought 400+ thousand installs from Facebook.
The main goal behind all those activities was to bring in "ad whales" (users that bring the most ad revenue) for the lowest price (CPI). After several A/B tests, the Appodeal team approved the winning ad creatives and started to roll them out to the more significant volumes of the target audience.
A few takeaways from the UA strategy applied in the Dominoes' case: 
Ad creatives can drive the install base of your current UA campaign

— it's only a matter of choosing the right creatives to scale.

Apart from A/B testing of ad creatives, it's crucial to optimize your campaign for the right events

, no matter if it's a custom or a default one. Appodeal Growth Platform synced with Firebase comes in handy here.
Last but not least,

localization and optimization of your UA campaigns

for particular GEOs bring the most valuable users.
"Launching my first app was overwhelming. Thankfully, Appodeal helped me with BI tools, financial resources, and they also mentored me."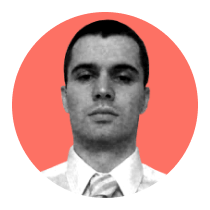 The Result: 4.3x Income Increase
The figures below show the result achieved with a well-designed growth strategy including proper user acquisition, monetization, and business intelligence. The Appodeal team proudly presents how Dominoes app scaled with our help:
Remember: you develop apps, we make them profitable.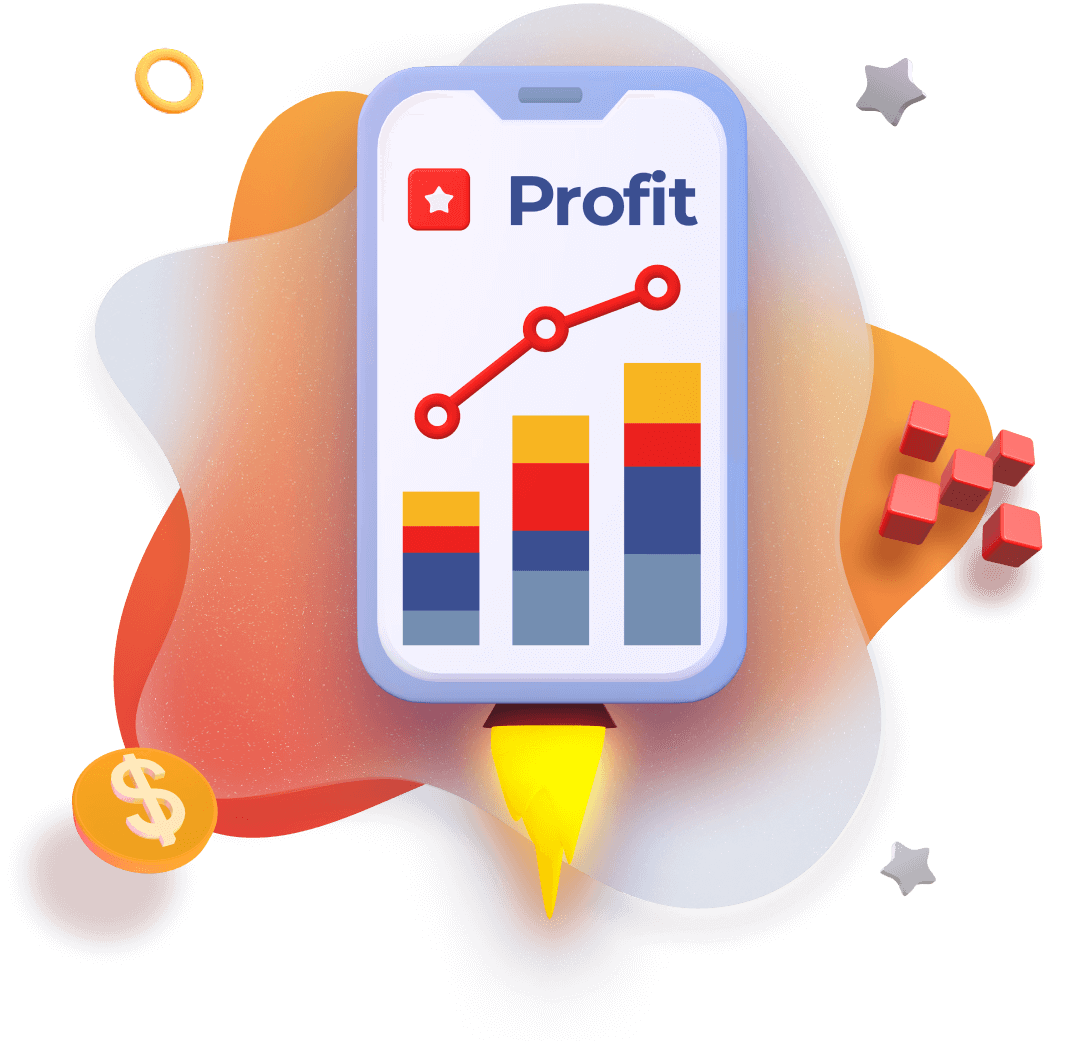 To get started with Appodeal and to scale your app's profit too, just take a few seconds to apply for our Accelerator Program by submitting your game here:
After you submit it, you will receive further instructions that will guide you through how to set up Appodeal's growth platform so you can take full advantage of it on your own — all for free.
After we review your initial application, you may also receive instructions on how to complete the process for a full review of your app and acceptance into the Accelerator Program.
Best of luck!
Create an account and turn your mobile apps into top earning hits!