+65% ARPU with banner ads in a Social Card game
Rewarded Video ads was the first option to go, but in the end, Banner Ads did the job.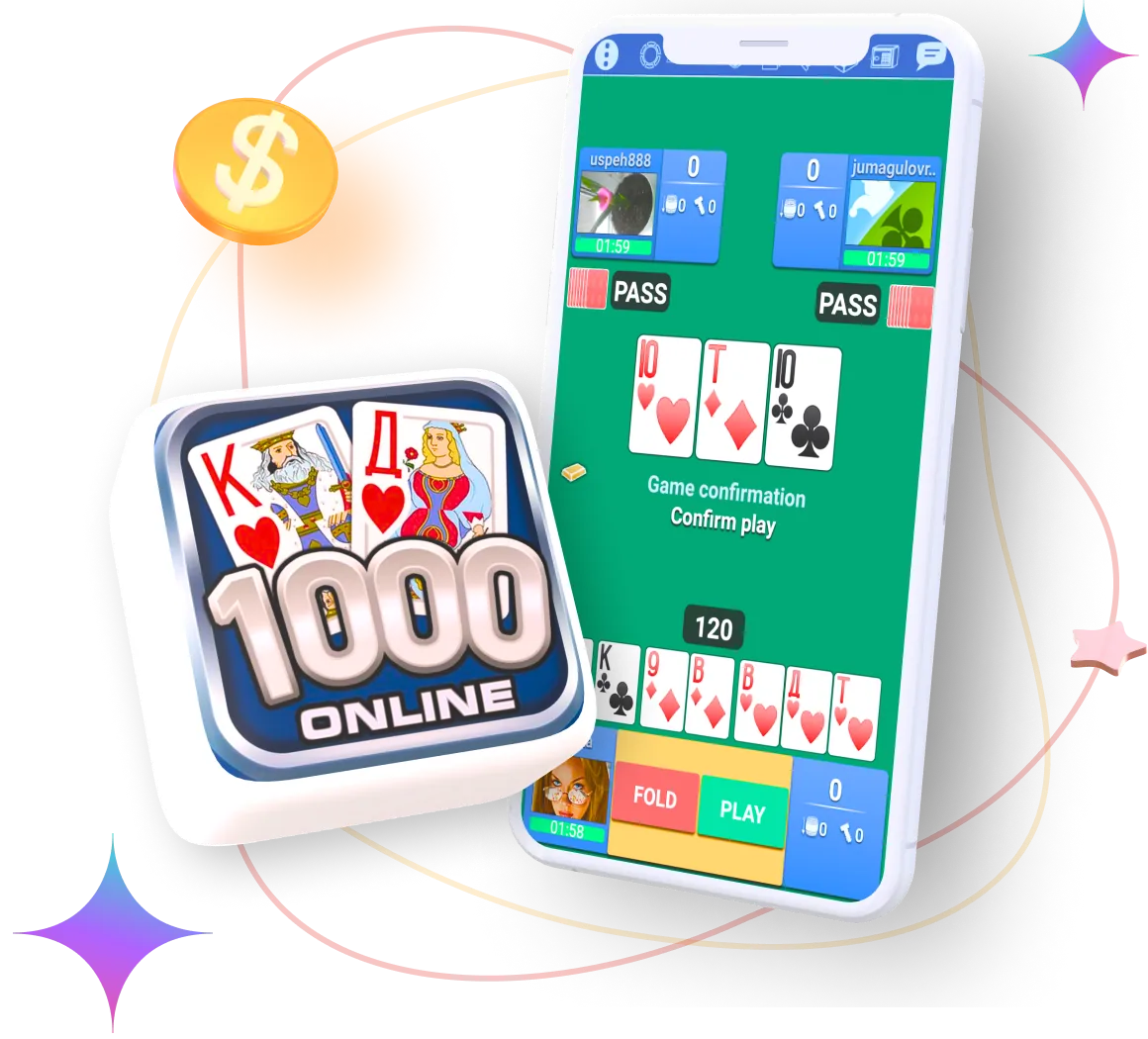 Banner ads are dead? No! Banners saved the day!
A Social Card game with 100k+ DAU wanted to integrate Rewarded Videos. After the first inconclusive test, we ended up optimizing its monetization strategy with Banners. The Impressions per user & ARPU increased up to +65%.
Sign up to Appodeal and apply for Accelerator Program to scale your apps' profit!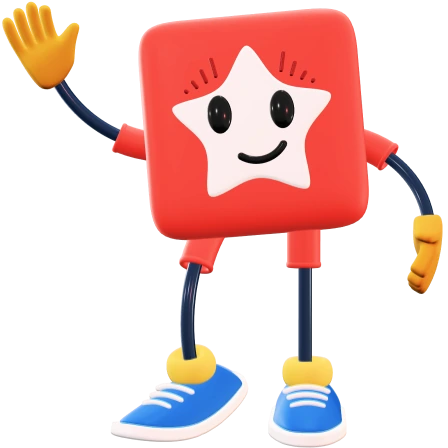 Leveling Up the Monetization Setup
In the Mobile Ad-Tech industry, is common to think that Rewarded Video Ads are the king. Some even believe that Banner Ads are dead, passed on, they are no more, they ceased to be, expired, and gone to meet their maker, bereft of life… a thing of the past.
This Success Story will prove you au contraire, mon ami.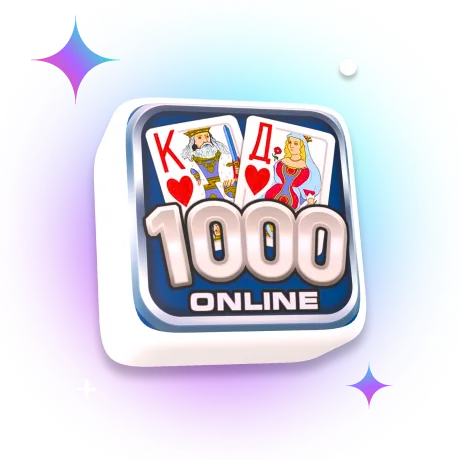 Meet Thousands (1000) Online, a mobile social card game with 100k+ DAU monetizing solely on in-app Banner & Interstitial ads. They didn't have IAPs or paying users at the time of this experiment. The next logical step for them was to integrate Rewarded Video Ads.
Why Rewarded Ads?
Because everywhere, they are presented as the holy grail. They have high eCPMs, high Engagement, high CTR (click-through rates), high FillRates, high… everything! According to the industry, they will save your game, make you rich, do your laundry, bring your kids to school, and prepare your mojitos while driving your new Tesla.
However, nobody tells you that Rewarded Videos may not always work, depending on your game genre, audience, markets, and game mechanics.
Integrating Rewarded Video Ads
When you join Appodeal's Accelerator Program and want to implement rewarded ads in your mobile game, we will not tell you whether you should or should not.
We are going to prove to you, through A/B tests, how rewarded ads will perform. So we tested them, for 14 days, with a small segment of users, in some Russian-speaking markets.
In the following charts, you can see the data collected for Rewarded Video Ads, compared to Banners & Interstitials.
The eCPM & CTR of Rewarded Ads are way above their counterparts. The industry was right… but when we take a closer look at the ARPU, things are not as bright as they seem.
Banners & Interstitials bring 88% of the total Ad ARPU (Average Revenue per User).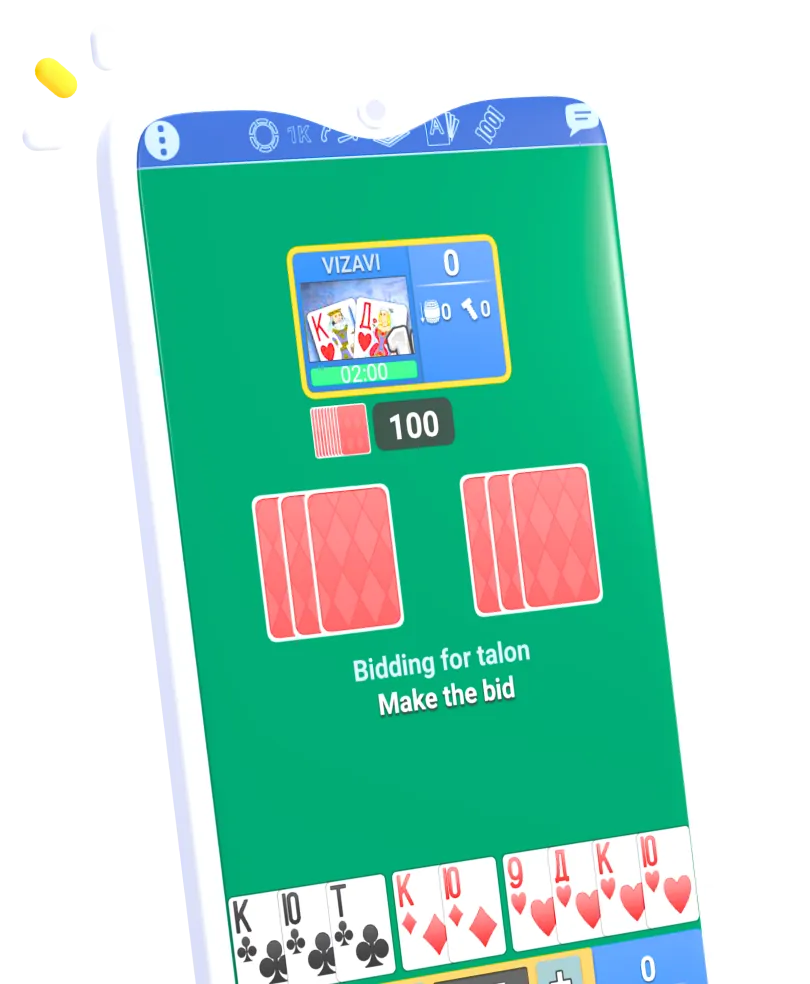 Turn your Mobile Apps into Top-Earning Hits!
eCPM and CTR in rewarded ads are usually high. This case is not an exception. However, these metrics fluctuate depending on the ad network's quality, seasonal changes, or variations in players' volume.
ARPU, on the other hand, is not affected by the previous variables. ARPU gives you a better representation of what is happening, and, consequently, a key metric that we use to establish success in Appodeal.
In the previous test, we can observe that eCPM & CTR metrics of Rewarded Video Ad metrics were off the charts. However, players did not interact with them, and we couldn't increase the apps revenues.
Rewarded Video Ads, in terms of ARPU, proved to be a not-so "game changer".
The Rewarded Ads integration was already finished, and the test did not deliver bad results. For this reason, we decided to add "Video Rewarded Ads" units in Thousand (1000) Online.
It's always wise to integrate as many ad types as possible to build a more stable in-app ad strategy... as long as they don't mess up with your retention rates or flunk any other metrics - which was not the case- .
The Monetization Experts at Appodeal could have finished this project here. However, the last ARPU chart was a learning experience from which to start better action plans.
If a mobile game is thriving on banner ads, why not tweak some parameters and test new monetization setups to see if there are new opportunities for the client?
We decided to focus on the banner ad units, and test a well-known parameter that, in the past, brought successful results for other mobile games: reducing the refresh rate.
During the 20 days that the A/B test was active, the ad ARPU for the "test group" had way better metrics, up to a +65% increase compared to the other two "control groups".
And again, after the test was finished, we propagated the new setup to the player base. We can observe an improvement in the number of impressions. And the distribution of the Ad ARPU increases week over week: in one month, ARPU grew from 45% to almost 60%.
Rewarded Video ads, compared with Banner and Interstitials, have higher metrics -such as eCPM, CTR, Fill-rates, etc-.
However, don't fall into the trap of what everybody says. Test what works for your mobile game! In this case, we achieved greater results by tweaking banner ads, instead of rewarded video ads.
One thing is for sure. No matter what monetization schemes and strategies you are willing to try, Appodeal will be ready to help you get the best outcome.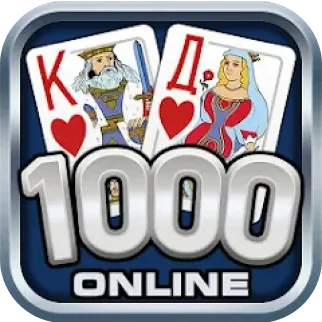 Thousand (1000) Online is a social card game published by Rokot Games with +1 Million downloads and 100k+ DAU with a strong presence on the Russian-speaking markets.
During the time we did these tests, the mobile game was solely monetized with in-app ads. In newer versions, developers have integrated new functionalities, core mechanics, and IAPs.
"We've been working with Appodeal already for 6 years. Before that, and in parallel, we tried other mediators. Appodeal always showed the best results. We integrate Appodeal SDK in all our projects (10+). And we never met better support, always in touch and helpful."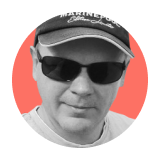 Vladimir Kuznetsov
CEO at Rokot Games
Create an account and turn your mobile apps into top earning hits!