Mobile In-app Ad Monetization
Performance Index 2021 Edition
The report that gives you all the data to Optimize your Monetization Strategy & Boost your Ad Income.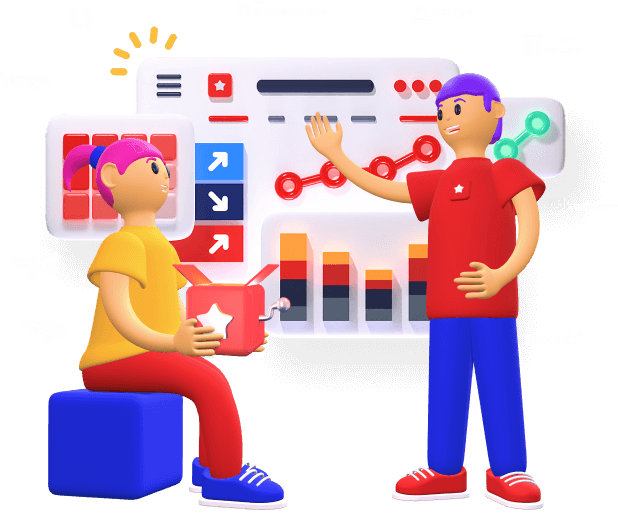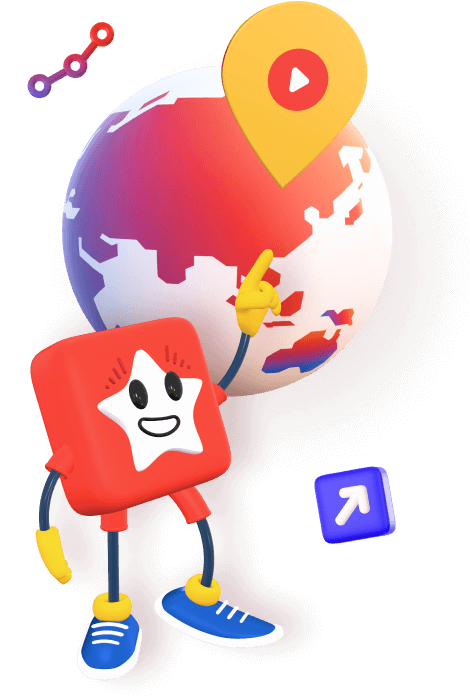 Discover the eCPM trends after the 2021 Privacy & Data-Sharing regulations
5 Top Markets — USA, EU (East & West), Asia & LatAm.
70-Pages Long — The most extensive & transparent report on the industry.
250+ billion Ad Impressions — Rewarded Ads, Interstitials & Banners.
55.000+ Mobile Apps analyzed — on iOS & Android.
70+ Ad Networks & Demand Sources — in 150+ countries.
Interactive Infographics — Easily navigate through all the data.
Mobile In-app Ad Monetization Performance Index 2021 Edition
"2021 will be remembered as the year that heralded monumental shifts in digital advertising. The ecosystem is undergoing a massive transformation where privacy-focused solutions will dominate the market in 2021 and beyond. Apple's deprecation of its IDFA has been the most significant change for in-app monetization. Providing relevant ad experiences to consumers will be necessary for publishers to maintain (and increase) their revenue streams. Appodeal's latest report highlights important trends which reflect just that, especially around the impact of iOS14.5+ on eCPMs, which can guide publishers to improve their monetization strategies."
Ionut Ciobotaru, CPO Verve Group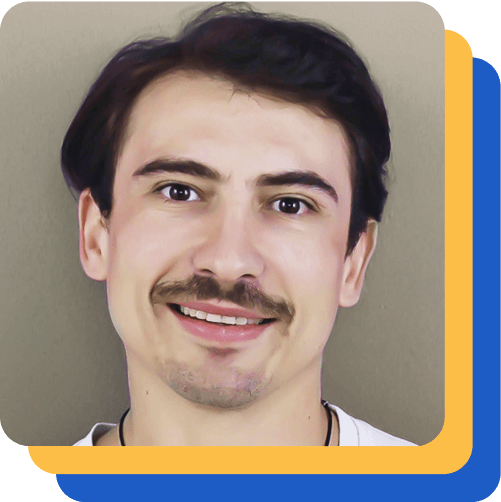 "Market consolidation, expanded privacy challenges, and publisher independence are themes that are showing up everywhere this year. Every top publisher we know is taking sizeable, proactive steps in addressing these trends and opportunities."
Randy Barenscott, CBDO at Appodeal Stack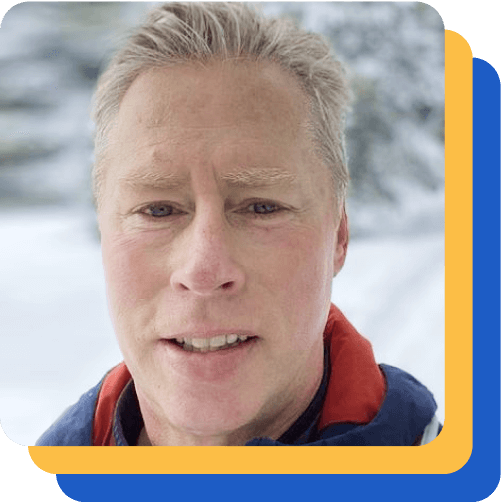 "Supply and Demand Path Optimisation are the ways to go for the whole Industry. However, there are multiples strategies to achieve them. Indeed, the most successful players in the Adtech space are the ones that can quickly and dynamically test, alternate and mix all the available tools at their disposal: M&As, technical developments, and of course, building solid Partnerships to help creating powerful synergies and higher competitiveness."
Alberto Nutricati, Legal & Business Manager at Appodeal Stack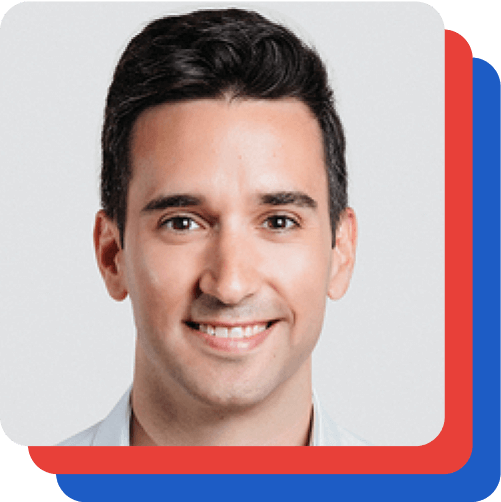 "As a result of the stricter privacy measures introduced by Apple, we have seen eCPMs on iOS drop and those on Android increase. Interestingly, this has given rise to developers spending more on iOS (SKAN) UA with non-walled garden inventories, since tracking on those remains largely possible with probabilistic attribution. Independent ad tech is back!"
Tim Koschella, Founder and CEO Kayzen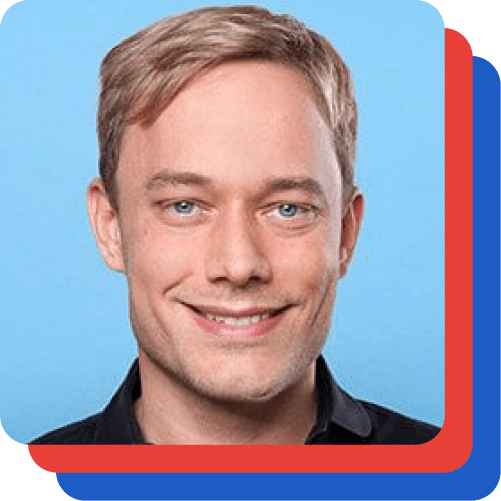 "The pandemic and the launch of ATT have accelerated many changes in our industry. We've seen customers and partners from across the world set foot in LATAM and APAC for the first time. We've also seen apps launch new services and lean into more advanced creative experiments to engage their users. We're very excited to continue supporting ambitious mobile apps whether that's by helping them break into new markets or developing new strategies for ATT."
Florencia Vago, Marketing Director at Jampp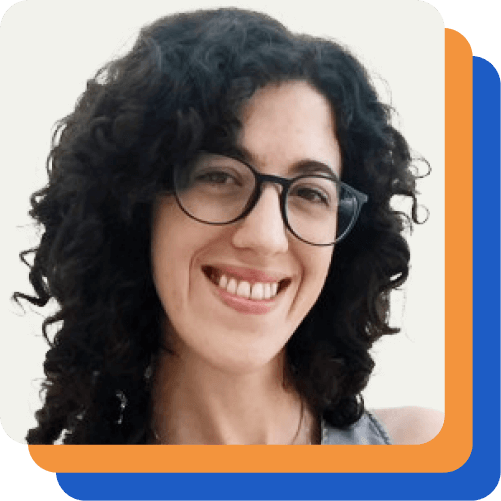 Grow your app with Data-Driven decisions
Ad Networks, Ad Exchanges & DSPs
Mature & Emerging Economies
per Ad Format & 5-Top Worldwide Markets
for mobile Publishers & Developers
Take a peek at the Analysis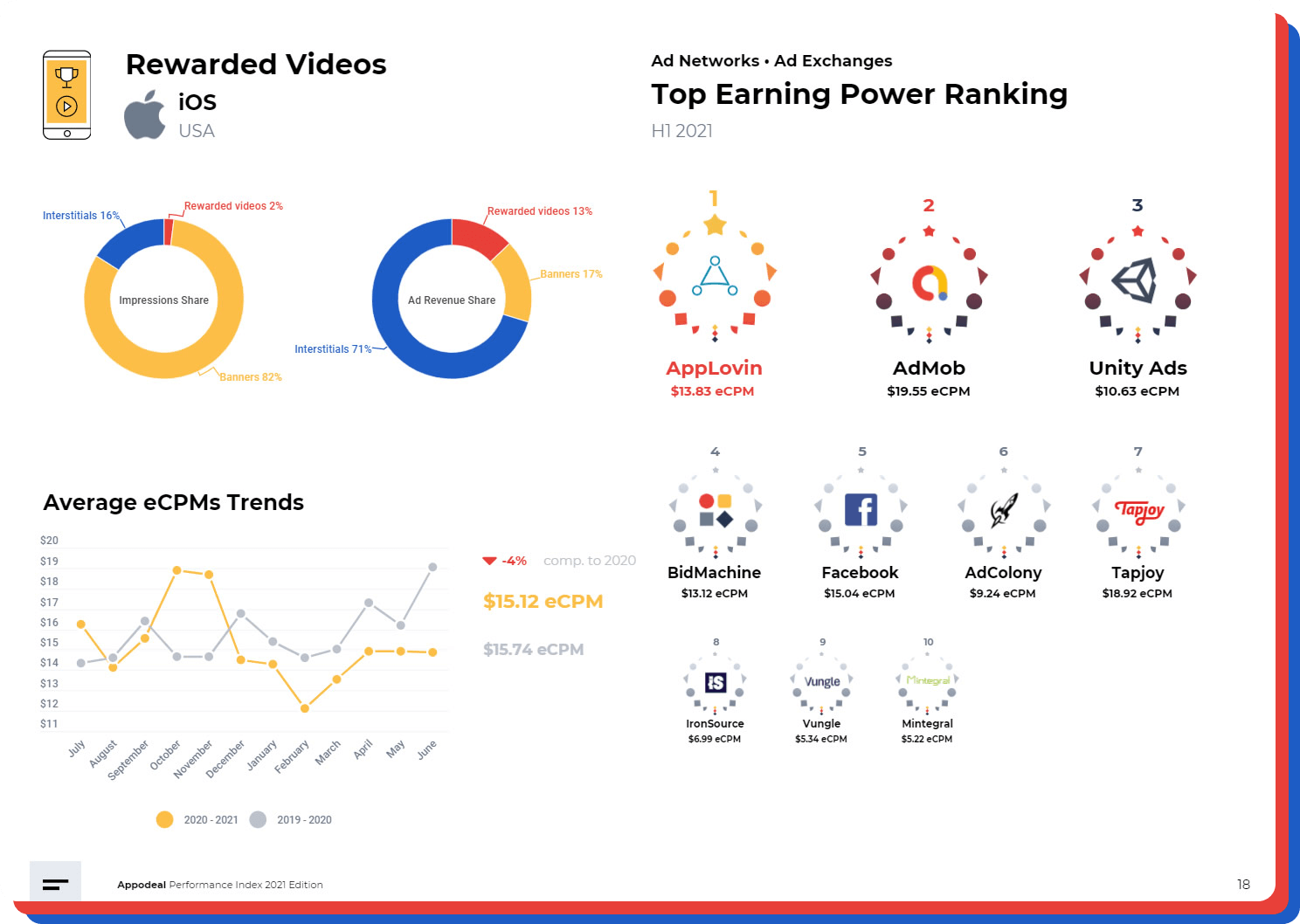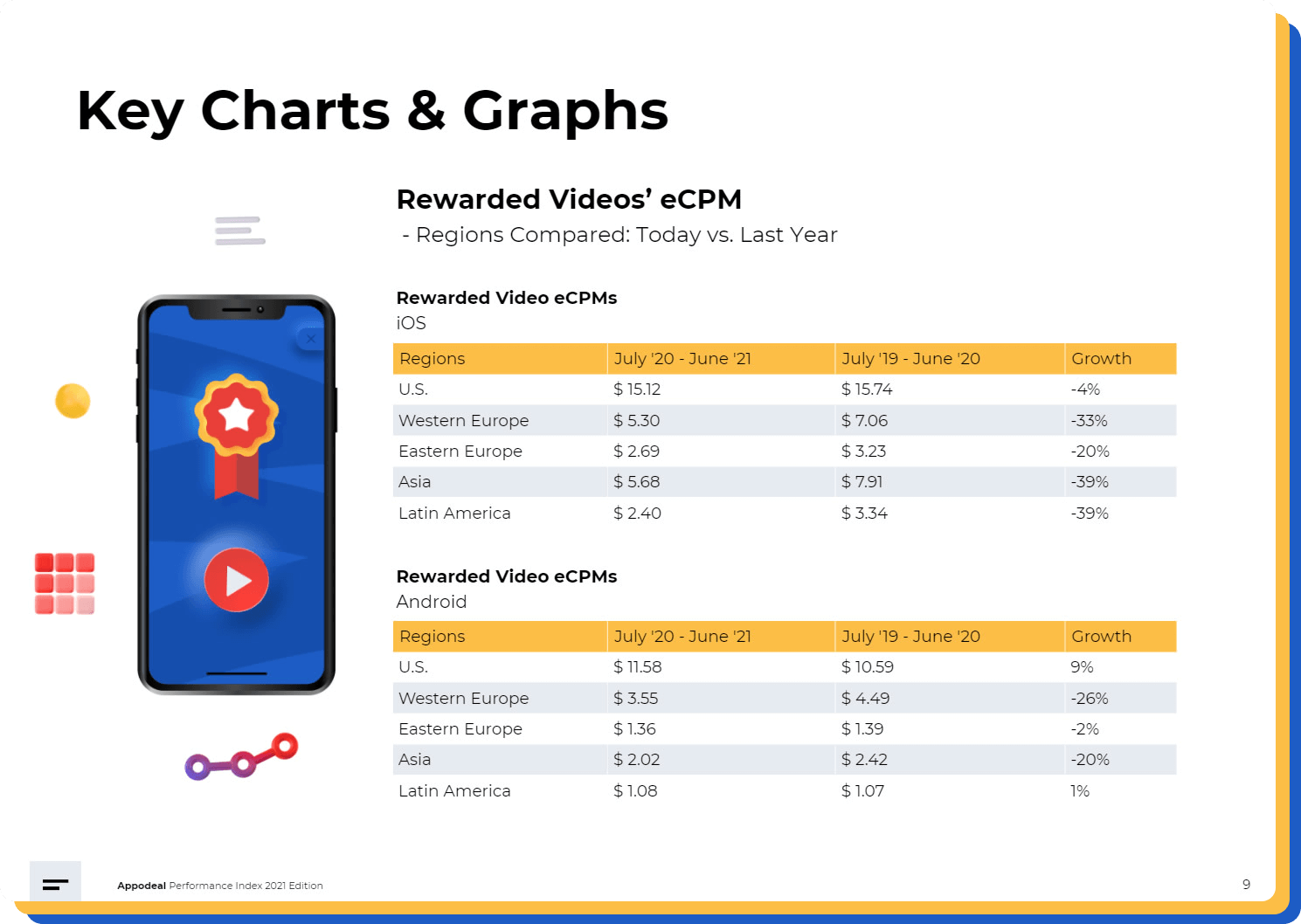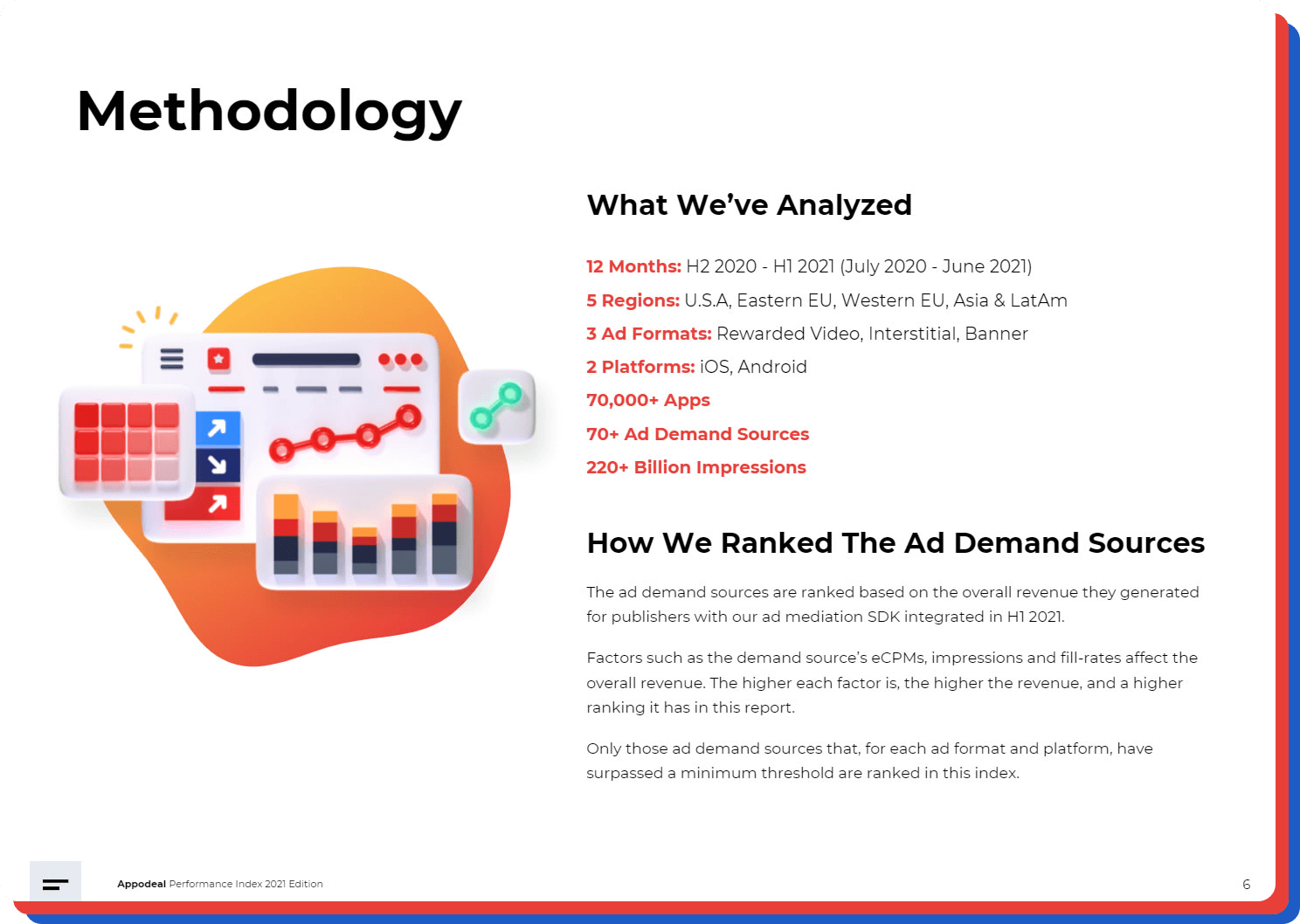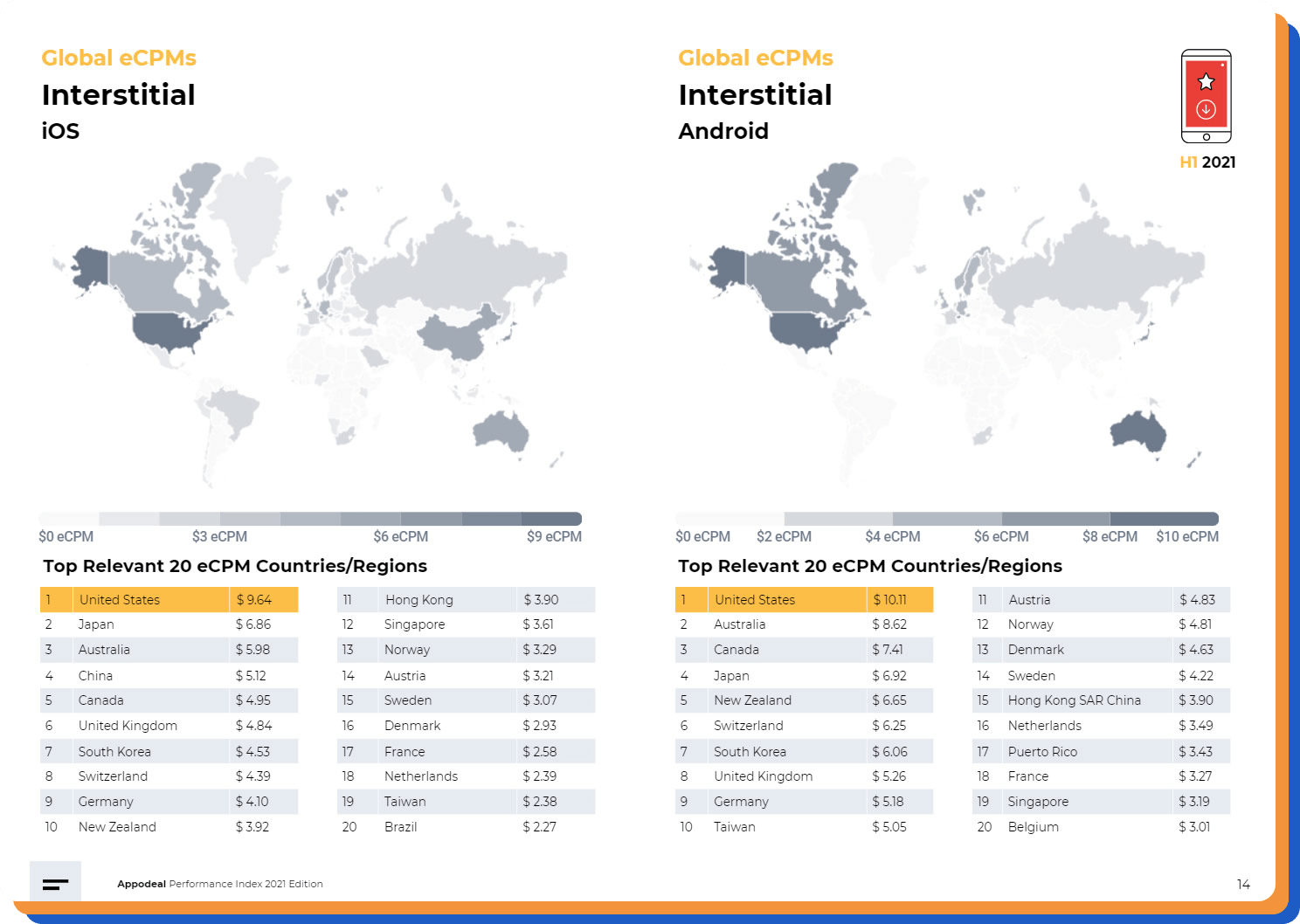 Mobile In-app Ad Monetization Performance Index 2021 Edition