Turn your mobile apps into top earning hits
Appodeal empowers mobile app developers and publishers of all sizes to establish and scale profitable mobile app businesses through our growth platform
Combine your User Acquisition and Product analytics onto a single dashboard that will help you make real-time decisions to help grow and market your app. Build customizable cohorts, boost product improvements and UA events, and forecast LTV on the Appodeal platform.
Multichannel Campaign Management
Simplify your UA campaigns and creative management and analysis across apps, ad channels, countries, and site IDs performance metrics to allow developers to make quick, real-time decisions.
Add Dashboard, all UA channels
Monetization made easy with our monetization SDK that is fully integrated into our business intelligence, fully supports BI data and A/B tests.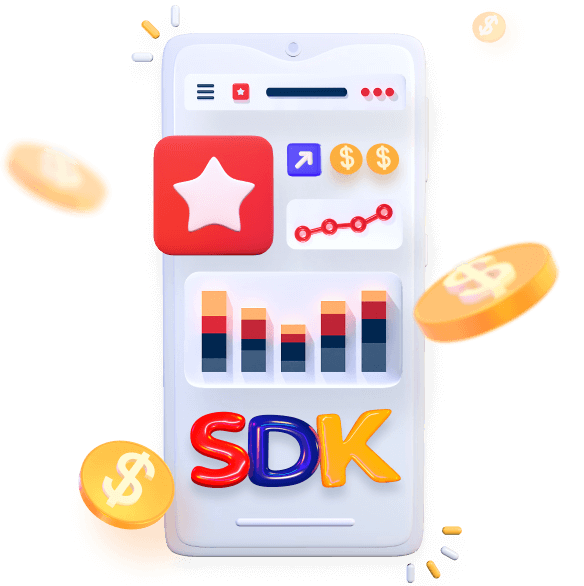 Apply for Accelerator Program by Appodeal
Scale your Mobile Apps & Improve your Metrics with funding resources, breakthrough analytics & industry-leading insights.
Get to the top charts with the Appodeal Accelerator!
Find out about our latest product updates, app growing tips and guides, events and fresh industry insights.
You have successfully subscribed