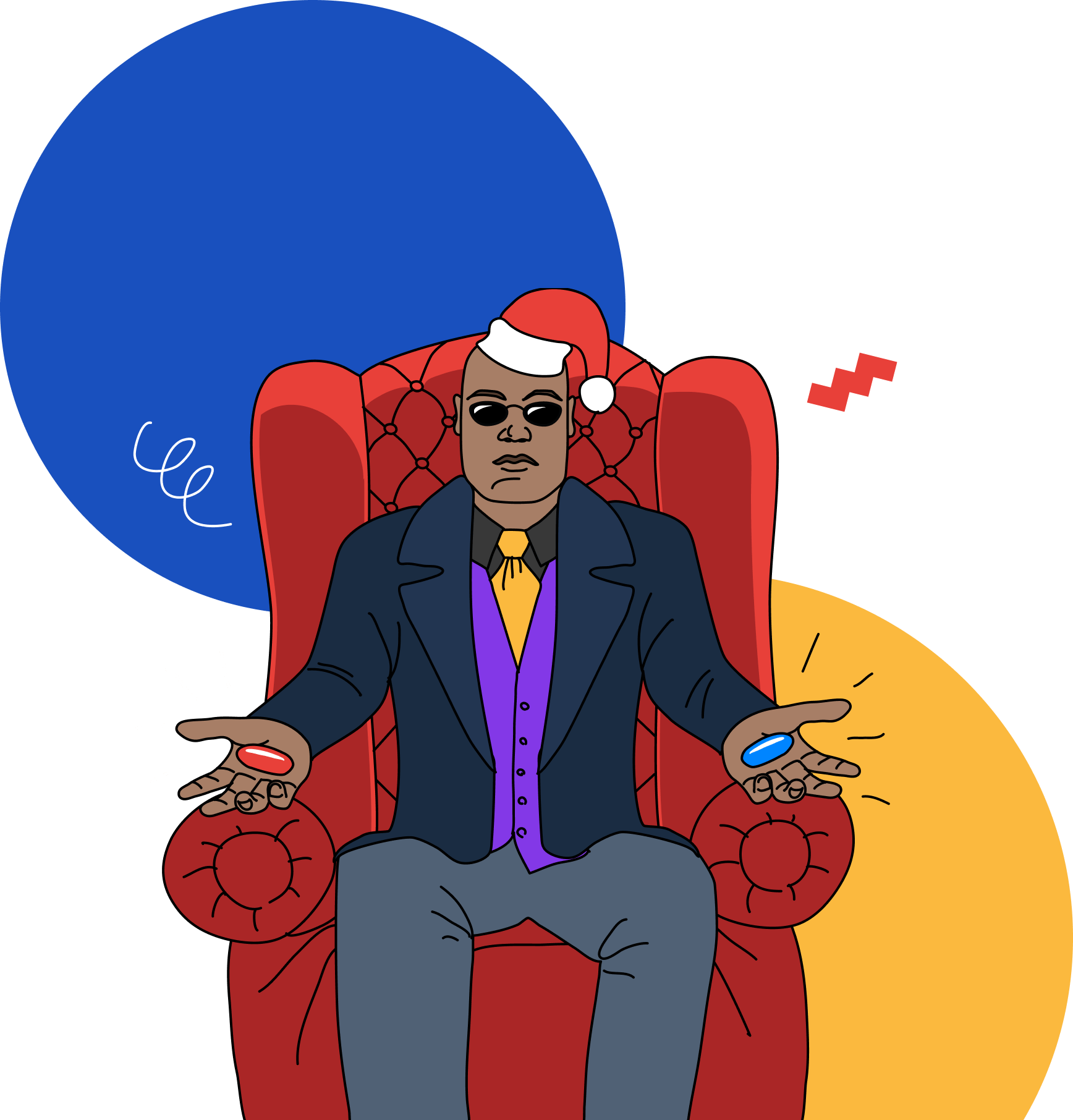 This Holidays


Enter the Appodeal
The Red Pill:

Bonus to Integrate the SDK

Integrate our SDK before December 12th, and you will get one of the following Bonuses in your Appodeal Balance Account.
Know Kung-Fu
Gives you $35!
40 remaining
Pilot Helicopters
Gives you $100!
5 remaining
There Is No Spoon
Gives you $500!
3 remaining
Enter the NEW Appodeal
In case you missed it, this 2021 we completely redesigned Appodeal! 
From an Ad Mediation tool to a full Growth Platform.
Now Appodeal includes three fully redesigned & personalizable dashboards.
We also improved our core features, and added drag&drop reports, A/B test functionalities, more ad networks, and a Business Intelligence tool for you to align your monetization & user acquisition metrics.
Appodeal is 100% ready to become your Growth Platform to self-publish your games.
Or you can opt-in to our Accelerator program: get funds, resources & a team of growth experts to help you.
Be the Chosen One
Get 1-hour Consultation
Become our chosen one & win a free 1-hour consultation with the Appodeal Growth Team. We will help you to:
Optimize your monetization strategy
Improve your UA campaigns
Tweak your rewarded ad units
Improve your overall metrics
Are you struggling to boost your casual mobile game in Android or iOS?
Speak with our Team of Growth Experts! Integrate the SDK & get the chance to ask them any questions or advice to keep growing your games.
Go to your Dashboard
Don't have an Appodeal account?
Register Now
Add your App or Game
Get your App-ID from App Store, Google Play or Amazon.
Integrate the Appodeal SDK
Compatible with iOS, Android, Unity, Unreal & more. Quick guides & 24/7 Live Support!
New Sign Ups
New users who integrate the Appodeal SDK before December 12th are eligible to receive a Holiday Bonus.
First SDK Integrations
Do you already have an Appodeal account? Integrate for the first time the Appodeal SDK before December 12th to any of your apps & games!
Hurry Up! You only have until December 12th!
Don't have an Appodeal account? Sign Up Now!