Today this interesting topic is up for discussion again as we bring you a chat Andro4all had with Oscar Ruiz, the app developer behind Super Oscar and a client of Appodeal. So, if you would like to know first hand the best way to monetize your ideas and earn revenue in Google Play, keep reading as who can explain it better than a developer?
Talk to Us About Your Experience with Appodeal
Why use Appodeal?
First, I'd recommend Appodeal for its great eCPM. It's the highest I've earned after trying various companies. I also have to highlight its high fillrate, even higher than AdMob's. It's very rare to not have an ad available.
Is it easy to use?
I'm not at all an SDK integration specialist, but Appodeal makes the instructions so clear in their web page that it would be difficult to be unable to integrate it. Making campaigns is as simple as any other network and their dashboard is one of the most detailed and simplest that I have used.
What types of advertising does Appodeal implement?
Appodeal has native, interstitials, banners, skippable videos and rewarded videos.
What differences do you find between Appodeal and the rest of similar services?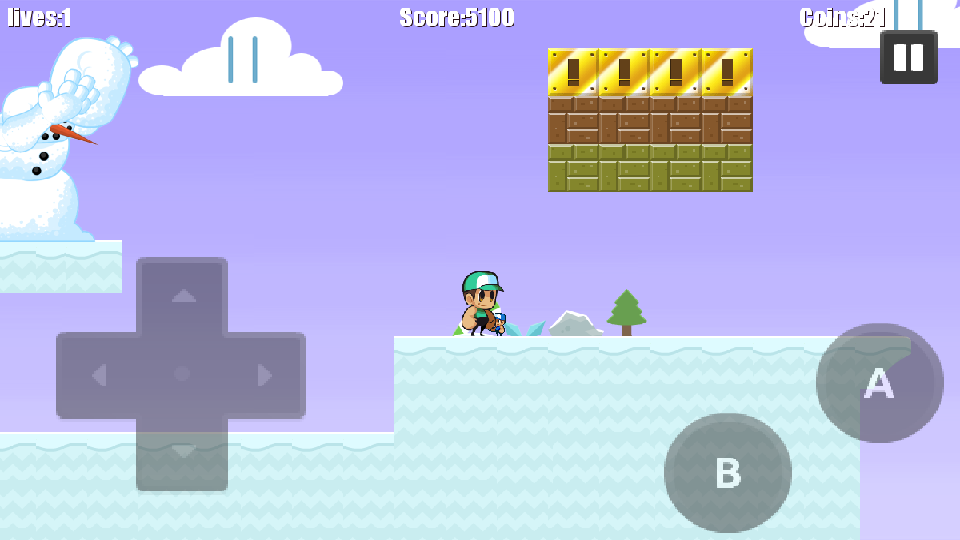 The big difference is that the developers usually look for a high eCPM. Appodeal fits in perfectly with this. We also tend to look for elegance.
In this case it's like any other network as it is a mediator and actually shows the best paying ad from the network so it's not just design alone. To me, this aspect is an advantage, because when users see the same design continuously, the first thing they think is, "It's an ad. Close it."
Is there a big difference between using and not using Appodeal?
The truth is I have almost doubled my old eCPM, so my ad revenue has doubled. So yes, there's a difference that once you've tried it, you don't want to lose.
What's Appodeal Really Like?
How long did it take you to see positive results?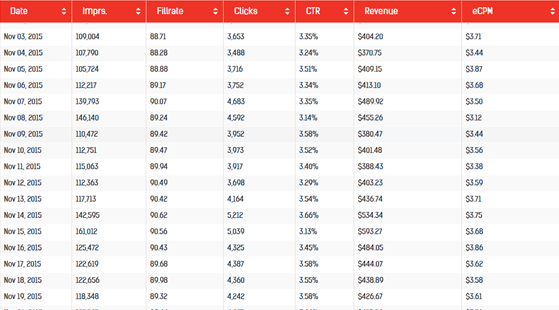 From day one, there's been a gradual increase but from the beginning, we've been able to see positive results.
How is the technical support? Do they resolve problems and issues in an efficient manner?
I have tried around 10 companies.
All tend to have good technical support but I would say in this area Appodeal wins as well. The first day I asked them a quick question about integration, and it didn't even take them 5 minutes to resolve my problem.
In all the times I've needed help, the most they have taken to fix my problem has been maybe a couple of hours, which is still very little time.
Is there another application that is more beneficial than Appodeal? Or does that not matter?
Well, some applications have a higher eCPM, depending on the style of the game or application, where you place the ads, etc. The same you would find in any ad network. In any case, when you begin to use Appodeal, you will notice an increase in the eCPM, which will be just as beneficial.
Is Appodeal geared toward the professional developer or can all types of developers use it?
All types of developers. Moreover, it's likely even more beneficial to the new ones who are probably beginning to implement AdMob or Chartboost as we almost all begin. Those who only use one ad network will probably notice Appodeal's mediation even more so.
If you were to start over as a developer, would you return to Appodeal?
I have no doubt that I would have earned a lot more money if I had found Appodeal earlier, but well, better late than never!
This piece has been translated. It was first published by Carlos Rubio Mazas as Por qué usar Appodeal para monetizar tus aplicaciones on Andro4all.com.