Halloween is near the corner, so we're getting closer to the Winter Sales. It is one of the most exciting mobile app/game industry seasons.
This is why, at Appodeal Stack, we're bringing a bewitching array of treats to bolster your app's growth. Get ready to boost your app performance, set up your UA (User Acquisition) campaigns, and reach the top charts.
As the eerie winds of October howl around us, we're thrilled to introduce a spine-chilling offer that will leave you spellbound. Our cauldron is bubbling with giveaways, and we've brewed a potent potion for your mobile app's success.
The Halloween Giveaways you can get this 2023!
This year, Appodeal has prepared for you three different rewards to thank your commitment. Check them out here:
1. Appodeal Accelerator Program Treats
The first 20 brave souls who apply to our Accelerator Program during this Halloween season will receive a devilishly good $666 for UA Soft Launch Compensation. That's a wicked upgrade from our usual $500 offer!
Apply here to the Accelerator Program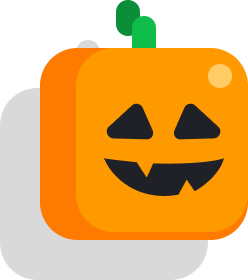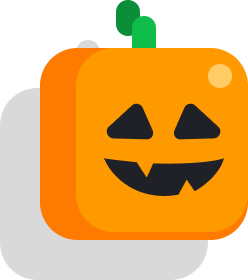 2. Summon a Growth Expert:
Just by signing up with Appodeal and adding an app to your dashboard, you can win a 1-hour call with an Appodeal Growth Expert. Harness their arcane knowledge to prep for the upcoming Black Market and Winter Sales!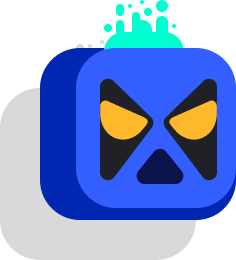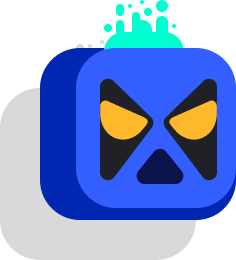 3. Witching Hour SDK Bonus:
Integrate the Appodeal SDK before the 31st of October, and win an extra +$1000 to use in your UA Campaigns for the next Black Friday or Christmas Sales!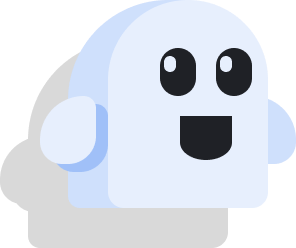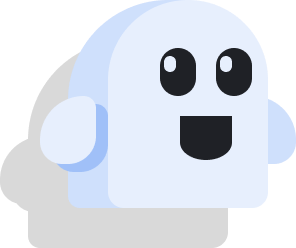 Terms & Conditions of the Halloween Giveaways 2023: 🦇
Eligibility & Duration:
The Halloween campaign starts on October 20th, 2023, and fades away at midnight on October 31st, 2023.
To be eligible to talk with a Growth Expert, new users must register and add an active app in the app stores to your Appodeal Dashboard. If you're a registered user, and you want a one-on-one with a Growth Expert, apply to the accelerator program, sharing your app and metrics with us, and we will reach out to you.
For the SDK Bonus, only users who haven't integrated the Appodeal SDK before and have successfully served at least 100 ad impressions are eligible to participate. We will raffle this prize to all participants who meet the previous conditions.
Rewards & Restrictions:
The winners will be contacted 1 to 2 weeks after the campaign concludes, with all the details to receive the reward.
Completing one task and opting for one reward does not exclude you from getting the other two rewards. A user could claim all three Halloween bonuses in the best possible scenario.
You will only be eligible for each reward once if you apply several times in the accelerator program or integrate the SDK across multiple apps.
No purchase is necessary to be part of this Halloween 2023 Campaign.
Unveiling the Mask of Appodeal Stack: 🎭
For those new to our coven, Appodeal Stack is your grimoire of growth. As pioneers in in-app bidding with BidMachine, our all-in-one growth platform is concocted with three potent brews: ad mediation, user acquisition, and illuminating business intelligence. Through our innovative tools and technologies, we empower app creators and developers to scale their ventures while maximizing their profits.
The Appodeal Accelerator Program for Promising Mobile Games:
Our Accelerator Program is a gateway to unleash the growth of mobile your games. By integrating our SDK, you gain access to our treasure trove of resources, tools, and the expertise of necromancers who've aided countless apps in their ascension to the top of the app stores.
So, gear up for a wickedly prosperous Halloween with Appodeal Stack! This October, grow beyond the shadows and let your app bask in the moonlight of success. 🔮
The spirits of growth are on your side! 🌙