To make your monetization experience even smoother, we made some changes to the Dashboard. Now you can track every demand source and see its exact type (Ad Network, Ad Exchange, DSP). This new feature will give you a better understanding of what demand partners you're working with.
Instead of seeing the pricing models (CPI, CPM, CPC) next to a demand source in the dashboard now, you'll see what platforms these demand sources belong to. The decision to no longer show pricing models came naturally—the reality is that ad networks change pricing models so often that this information doesn't serve a useful purpose anymore. Moreover, mixed pricing strategies are now very common, which means that more than one pricing model is usually used.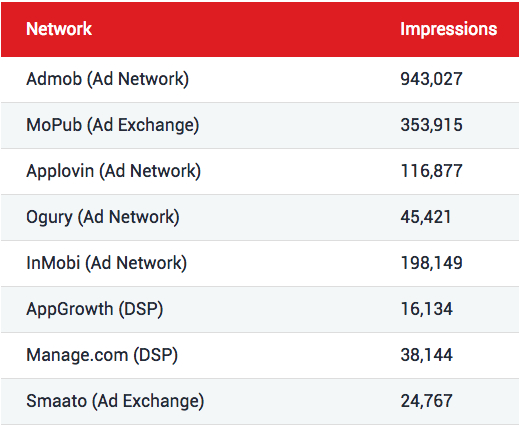 Appodeal's Dashboard now includes the breakdown of
demand source types and listing of DSPs
The update also includes an access to statistics on all DSPs in Appodeal's Exchange. Before, all DSPs were unidentified and blended into one under "Appodeal Exchange." But starting from October 1, 2018 that information is being disclosed, because we developed Appodeal's Exchange with our value of transparency as a top priority (Note: Appodeal's Exchange is not to be confused as Appodeal's internal demand. Read below to learn more about Ad Exchanges). Apart from demand source integration type the new Dashboard update will allow you to see all active DSPs within our Ad Exchange. Publishers will see the DSP's name, a number of Impressions, Clicks, eCPM and Publisher Revenue.
Ad Demand Sources: Who's Who
Ad Networks are usually the most prevalent type of demand source. Ad networks came into existence in the mid-90s to facilitate interactions between advertisers and publishers. The key function of an ad network is to match ad space (Ad Supply) from publishers (Publishers) with advertiser's request (Ad Demand). In other words, an ad network allows an advertiser to display their ads in a number of applications that this ad network is integrated with.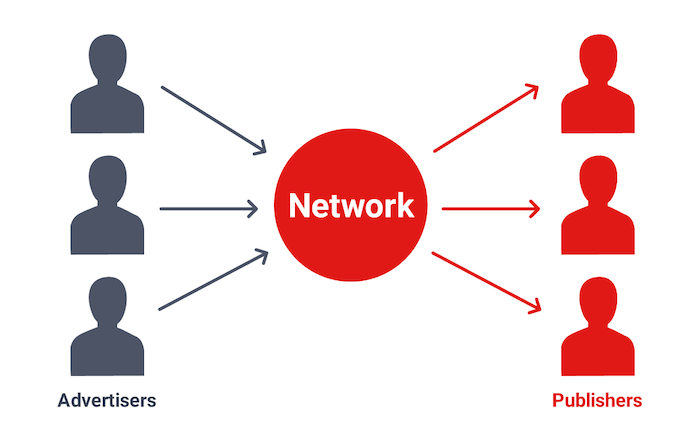 Ad Exchange is a technology-driven platform that makes it possible for advertisers, agencies and ad networks to trade in one space and buy ads across thousands of applications. It's an auction where the sides bid automatically for every ad unit. Ads are often bought and sold through an ad exchange, that, in simple terms, can be described as an aggregated marketplace of DSPs (Demand-Side Platforms) and SSPs (Supply-Side Platforms). Ad Exchanges offer transparency, because one can see exactly how much each impression is being sold for.
Now DSPs are usually used by advertisers to select and buy media space across ad exchanges, while SSPs are commonly used by publishers to make their space available for buyers. The DSPs do the work of automatic analysis of ad impressions worth bidding on and their price in a process known as real-time bidding (RTB). The analysis and auction take less than a second.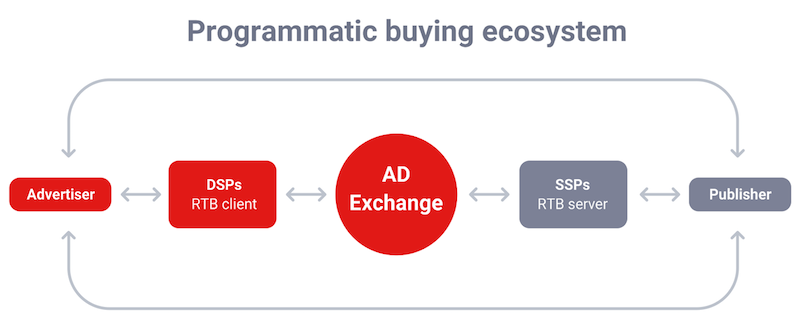 Dmitry Usakov, Appodeal's VP of Product, explains how these Dashboard changes are just the puzzle piece in a bigger picture: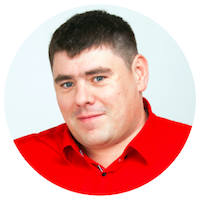 Improving our Dashboard with a feature that allows to see the demand source type is a reflection of our commitment to continual empowerment of publishers. We strive for the Dashboard to be more and more transparent and convenient to work with. What makes our Exchange stand out is the abundance of detailed info presented about the DSPs. Next year we will also give publishers an opportunity to enable or disable certain DSPs within our Exchange if they wish to do so. That way they will be able to take advantage of this information in a way that suits their needs at a particular time. More power to publishers is a guarantee of a fair ad tech market.
Coming Up in 2019
Our 2019 plans include expanding the Dashboard functionality to not only control over DSPs in the Appodeal Exchange where publishers can work with the DSPs of their choice, but also to an upgrade of settings for adjusting Direct Deals and Private Marketplace. Private marketplaces are automated bidding environments as well, but the difference is that publishers can invite preferred advertisers to a private pool of impressions and set pricing floors for inventory.