We are happy to announce that Appodeal now partners with Gismart, a music entertainment app and game development company, to support mobile apps and games in publishing and help them in their global monetization efforts. This strategic cooperation will allow developers to benefit from Appodeal's powerful ad monetization platform and Gismart's app development expertise. As a development company you'll be able to improve your application, successfully market it and bring your mobile product to millions of players, which should result in increasing product revenue and maximizing profit.
We currently look for exciting projects to work with and encourage indie developers to submit ready-to-test mobile apps and games for review. Gismart is highly interested in publishing both casual and hyper-casual games, as well as music, entertainment and utility apps.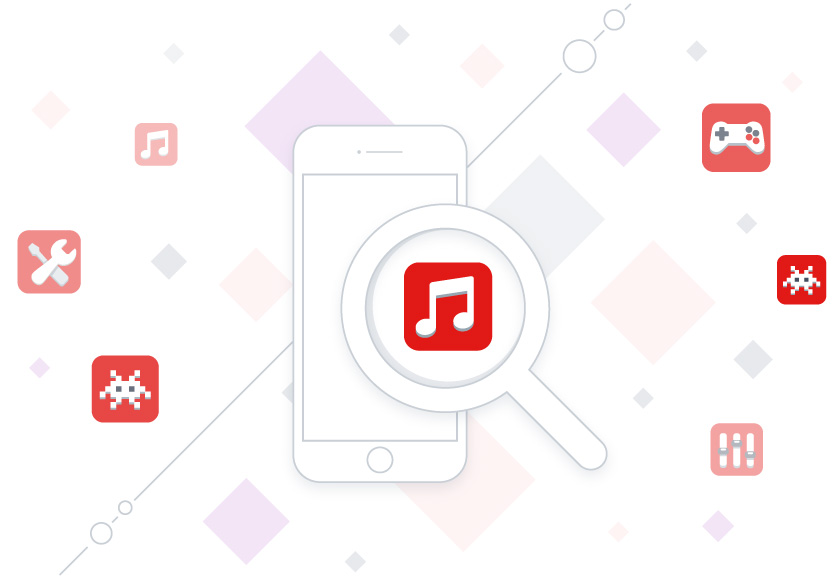 Appodeal and Gismart are committed to helping developers at every stage of preparation for publishing. The resources to benefit from are plenty: Appodeal offers expertise in shaping your monetization model and everything that goes with it (placements, user segmentation, analytics); Gismart offers a free app engine and educational materials, product launch assistance, user acquisition campaigns, community management, and much more. The Gismart and Appodeal strategic partnership builds an entire ecosystem for indie studios and takes care of both product monetization and marketing, which allows app developers to focus on the most important thing — the game itself.
Appodeal provides access to over 60 largest ad networks, ad exchanges and DSPs in all popular mobile formats. Every day Appodeal SDK manages 450 million ad impressions in over 30,000 mobile apps around the world.
"Entertainment and utility apps often attract a much larger audience in comparison with games. At the same time, there are not so many companies in the market that are focused on publishing this kind of mobile app projects. Appodeal and Gismart have a strong expertise in creation, monetization, analytics and marketing of both apps and games. We're looking forward to helping ambitious teams to take their well-deserved place on the market," says Pavel Golubev, CEO of Appodeal.
Gismart portfolio includes twelve music entertainment apps and games; some of the most known are Beat Maker Go, Beat Maker Star, Karaoke Face, Piano Crush, WeDrum, and Guitar Play. With over 300 million downloads worldwide, Gismart's players audience continues to grow.
"Unlike many publishers we don't set strict product performance requirements at the initial stage of collaboration. We focus on selecting worthy product ideas and, using our knowledge in mobile product development and promotion, help developers launch their product. Which is not limited to the release stage, we assist in managing the product overall to achieve success," says Dmitri Lipnitsky, Gismart co-founder and CEO.
If you're interested in taking your product to the next level, use this page to send your project.