There's no denying that ads can make or break your app's user experience.
We've all probably experienced the pain of dealing with an ad-heavy app and might feel tempted to leave comments like these: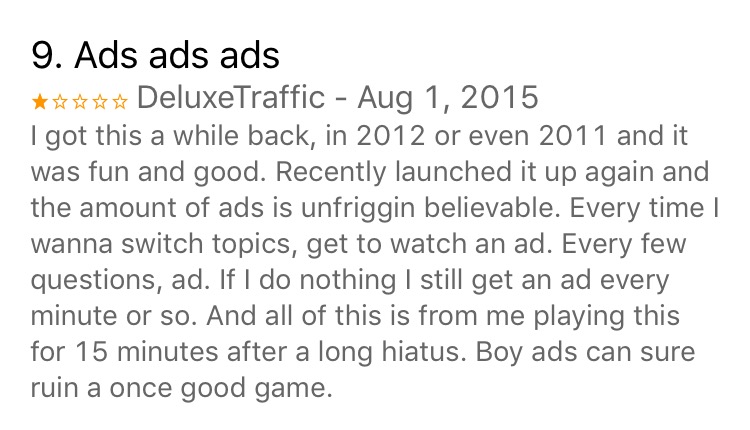 Clearly, ads became the only experience for this user, and the actual game took the backseat.
It doesn't have to be that way, however, as we can see in this review of the popular game, 100 Doors of Revenge:

The player notices the ads but doesn't find that they take away from the game experience as noted by the 5-star rating and positive review. The trick is to make your ads as appealing as possible to users while keeping your app's UX front and center.
Here are 8 quick ways to make that happen (don't forget to check out the first part of this guide).
1. Keep your non-intrusive ads subtle with proper placement.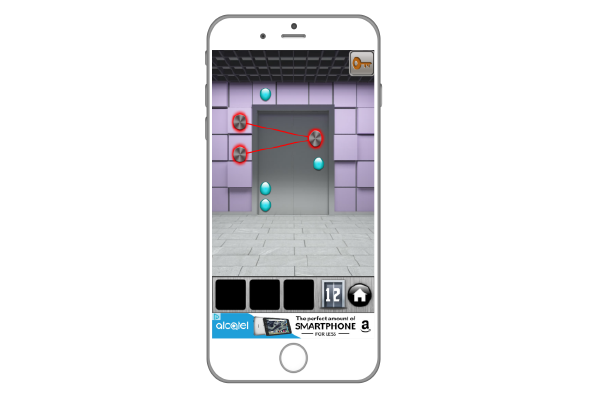 100 Doors of Revenge makes a point of consistently placing banners at the bottom to avoid distracting players or blocking buttons.
Just about any ad can become intrusive if displayed improperly. Take care to display your ads subtly within your app especially those that are naturally less intrusive like natives and banners.
A good rule of thumb: Display your ad in a spot where it can be seen easily without hindering gameplay or the app's purpose.
2. Present your ads as a gift to your users.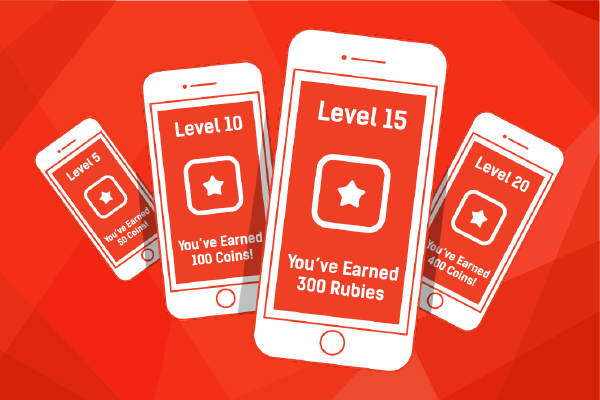 Rewarded videos are a great way to give users a taste of your in-app purchases and boost engagement. Everyone likes presents, and app users are no exception. They'll go out of their way to open up a rewarded video with 62% of players watching them regularly for in-game rewards.
Get the most out of your rewarded videos by displaying them after your game increases in difficulty to spur on gameplay.
3. Place involuntary-type ads in natural resting periods.
Involuntary ads are not initiated by the user and should appear during a natural rest period (such as after completing a level or a task or during loading time) in the game or app.
These ads may result in higher revenue but can also upset users if displayed too frequently. Use involuntary ads like interstitials and videos strategically in apps where rewards don't suit the overall context.
4. Set frequency limits to avoid constant interruptions.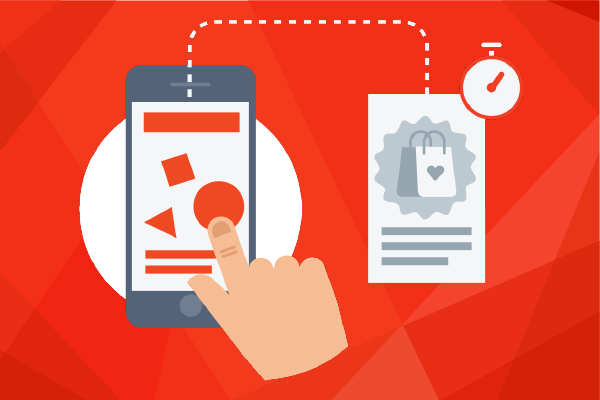 Sure, an intrusive or poor-fitting ad is sure to turn some users off, but displaying too many ads is the quickest way to generate poor reviews.
Use frequency capping to maintain an excellent user experience and strong revenues. With Appodeal, you can automatically limit the number of times a user views an advertisement. By having access to dozens of demand sources, you won't have to worry about a lack of variety either.
5. Minimize ad load time.
Users have little patience for slow loading apps and even less for apps with sluggish ads. While the average load time for a mobile ad is about 5 seconds, 20 percent of in-app ads never load at all. That's a lot of inventory and potential revenue wasted. We pre-cache ads to avoid wait time, and our flat waterfall model ensures maximum fillrate and revenue.
6. Segment your users for a personalized ad experience.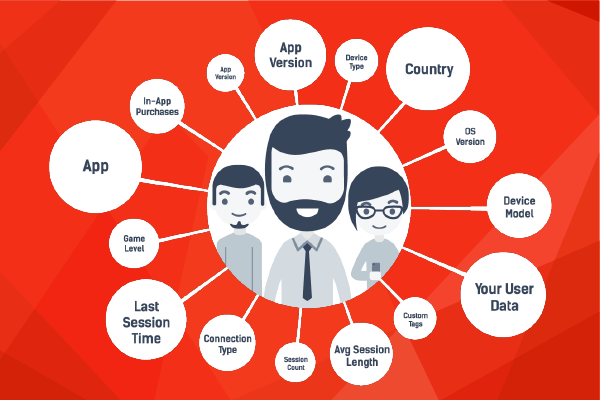 All in all, providing an engaging user experience is a surefire way to generate more positive ratings and reviews. Make the most of your revenue and review strategies by incorporating personalized ads that suit your users' interests. Show fewer ads to new users (get them hooked on the app first) and power users as a reward. Or try using location-based ads to provide users with more relevant information.
7. Consider COPPA and restricting mature ads to please kids and parents.
COPPA, or the Children's Online Privacy Protection Act, is a United States federal law, designed to protect the privacy of children online. It applies to anyone who operates a website, mobile app, or online service directed toward children under age 13 and those that collect, use, or disclose personal information from children online.
So, what does COPPA have to do with monetization?
Per the App Store guidelines, all apps directed toward children under 13 (in the Kids category) may not track user activity to serve behavioral advertising. And of course, any ads displayed must be kid-friendly.
Google Play, on the other hand, takes a slightly more liberal approach with their terms of service. Simply put, you aren't supposed to use Google Play if you're under the age of 18 without parental permission.
Publishers may opt for COPPA compliance in the Appodeal dashboard, and we will send requests only to COPPA compliant networks. We also offer a mature content filtering option, which is beneficial for mixed audiences, where both adults and children make up the user base.
8. Experiment!
Finally, always experiment with various ad formats at different spots to find the ideal combination for your app and audience. Limiting yourself to one or two ad formats (which is often the case when using only a couple of ad networks) will severely harm your UX.
For the best results, use a platform that gives the flexibility of additional ad formats and ad content as well as the manual control to set placement as you see fit.
Ready to enjoy higher revenues while keeping a positive user experience at the forefront of it all?