We are excited to announce that Appodeal acquires Corona Labs, the creators of the Corona SDK development platform!
The Corona SDK is well known among mobile game developers as a cross-platform framework that allows developers to rapidly create 2D games and apps, using easy-to-learn Lua. Corona is also well-known for fostering an amazing dev community around its platform. New developers receive support, and the community is eager to share knowledge and expertise and work together to improve the framework.
The wide-ranging amount of additional APIs and plugins makes the framework the perfect solution for those looking for a flexible and powerful cross-platform development tool. There are more than 10,000 games built with Corona, published on the Google Play Store and Apple App Store. Some popular games built using Corona have rocketed through the charts, including many you've probably played, like Bubble Ball, Rise Above, Major Magnet, The Lost City, or HoPiKo, and so many others.
Major Magnet by PagodaWest Games
As Appodeal acquires Corona, Appodeal plans to offer the Enterprise version of the Corona SDK free alongside the options that are already free today. "We decided to make even more of the Corona platform free because we believe that there should be more opportunities to develop mobile games of high quality on the market," says Pavel Golubev, Appodeal CEO and Founder.
"Additionally, Corona will gradually be transformed into an open-source framework with the first components released as open-source soon after the acquisition formalities are complete. App developers will get a new and powerful, but free tool to create casual 2D games for iOS, Android, Amazon and other platforms."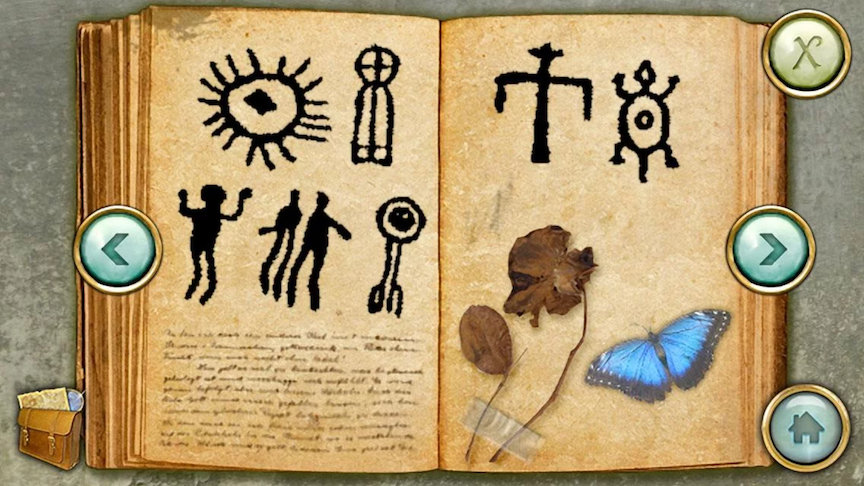 The Lost City by Fire Maple Games
With this acquisition, Appodeal will not require developers to use Appodeal as the only monetization option. Instead, the developers who build their games with Corona are completely free to choose any monetization options that currently exist as plugins today. In addition, Corona Labs will continue to develop partnerships with more monetization partners and Corona's acquisition will help Appodeal improve its relationships with ad networks.
"By and large, what we learned over the last year and going into 2017 is that game developers want a strong mediation solution that generates great results but isn't complicated to use or integrate. Simply put, it needs to be as easy to monetize your game as it is to build your game," says Roj Niyogi, Corona Labs CEO."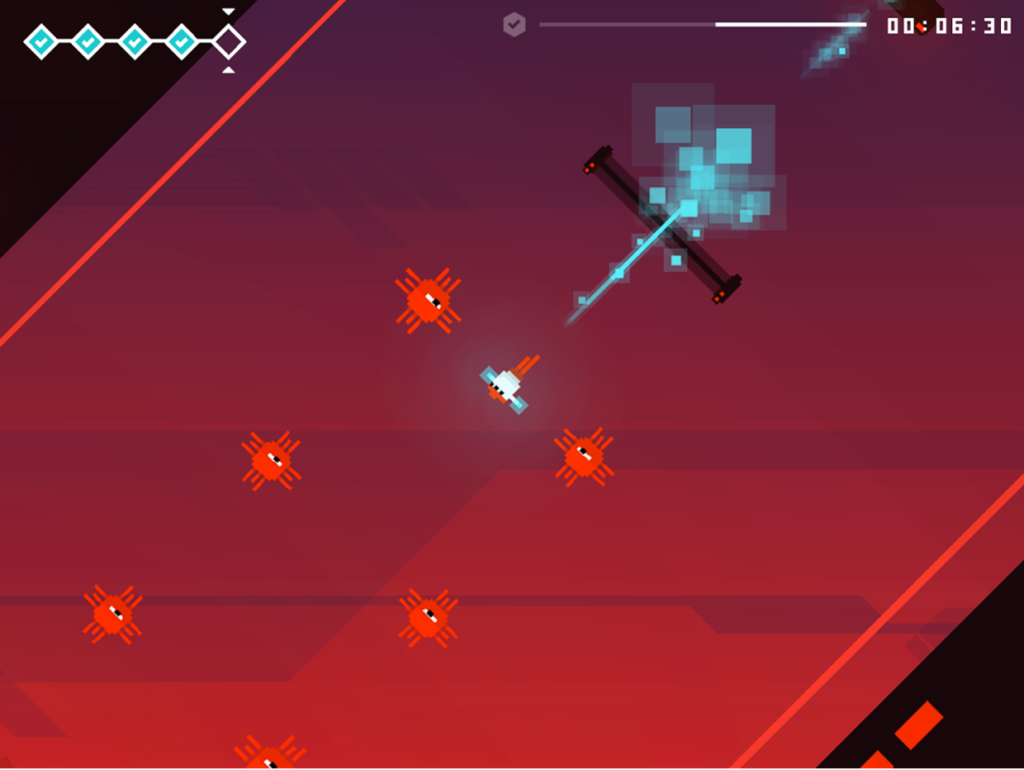 HoPiKo by Laser Dog
"Appodeal is Corona Labs' functional equivalent in the mobile monetization space so it made perfect sense to team up with Pavel to take Corona to greater heights. In addition to natural synergy between our companies, we both share a strong vision of what it will take to propel Corona forward, and with Appodeal's strength behind Corona Labs, I'm excited for what happens next!" You can read Roj's blog post about the acquisition here.
"We think that the ad industry is unfairly built in favor of advertisers," Pavel adds. "Developers should earn more from their products. That's why we created Appodeal, and that's why we're announcing Corona as a free and open source product today.
"There is a strong community of developers around the Corona platform. Together with them, we'll make Corona the best solution to create casual but exciting games, those destined to become the Next Big Thing."