How do Apple Payment Cycles Work?
App developers seek the Apple fiscal calendar, so Appodeal is happy to share it with you!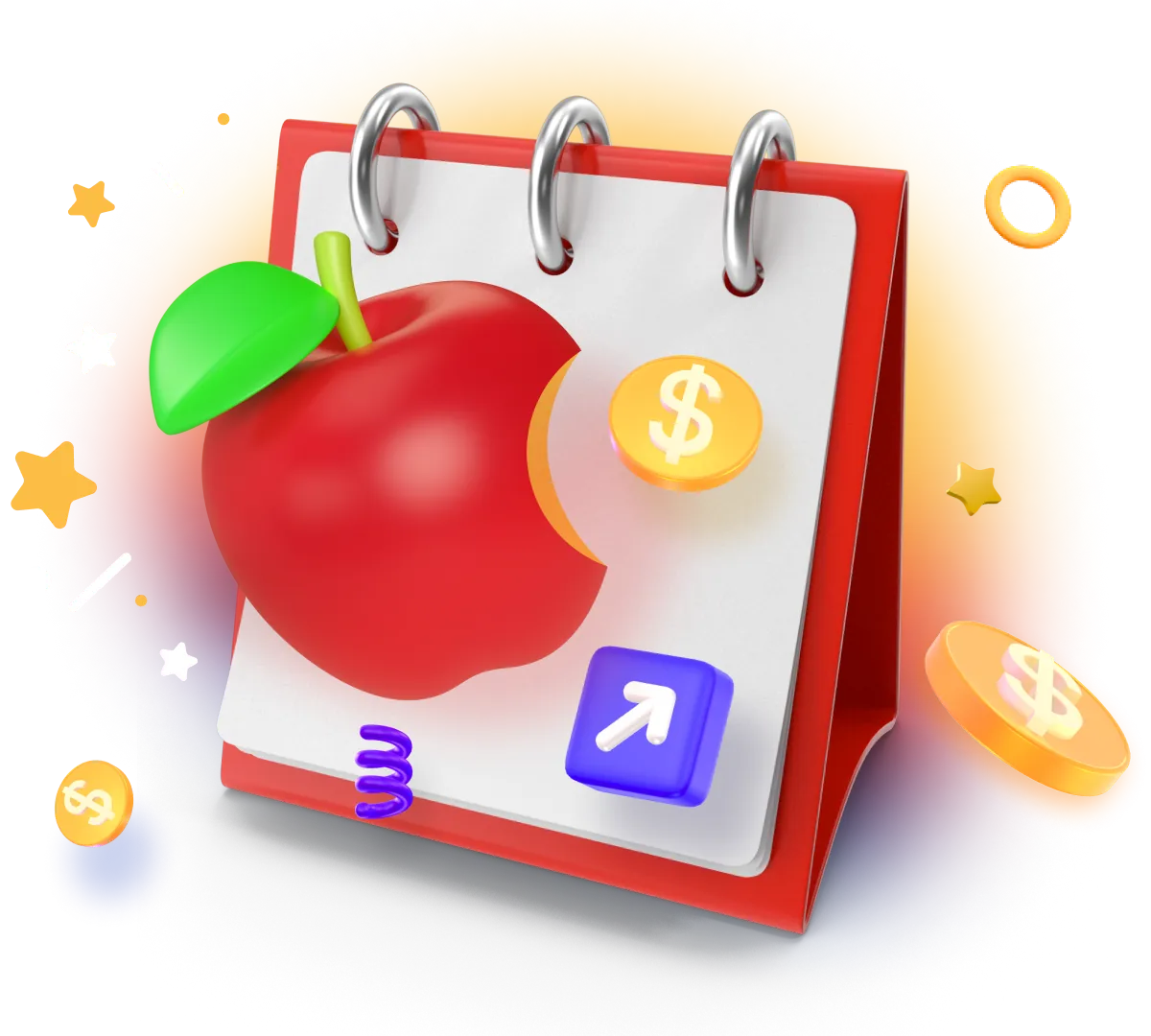 Apple Payments Calendar 2023
P.S: This tool is meant for reference only, and exact payment dates may differ slightly.
Hard to Get your Money? Wait for Nobody!
Here are some ideas for making money (if you are not an Appodeal client yet):
Ask for a loan from your bank or apply for a credit card with a low-interest rate. You can also try crowdfunding platforms like Kickstarter or Indiegogo.
Ask your Family, Friends, or Fools
If your three F's fail, you can try with your wife, husband, or lover/s. They will always support you.
Be persistent with Apple, and eventually they will give up and hopefully send you some cash.
Not everyone makes you wait to get paid. With Appodeal, your earnings are available for withdrawal 24/7.
Appodeal Net Payment Term
Appodeal offers two options:
Standard planned payouts that we do every month by default. Appodeal does not charge any fees for these.
Request your payout any day of the month and get your money in less than 72 hours *.
* The time to process your payment may vary depending on your financial partner. A small fee of 4% may be applied when requesting instant payouts to guarantee the ongoing cooperation of our financial partners, who make such immediate payouts possible. Check all our payment net terms here.
Trusted by Top Ad Networks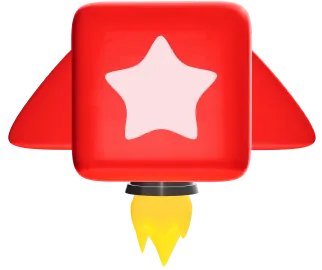 Create an account and turn your mobile apps into top-earning hits!