Appodeal's
Accelerator Program
Meet Accelerator

by Appodeal
Scale your Mobile Apps & Improve your Metrics with funding resources, breakthrough analytics & industry-leading insights. Get to the top charts with the Appodeal Accelerator!
What Accepted Apps Will
Receive
Pick the package that suits you best:


self publishing OR strategic partnership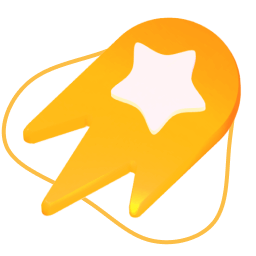 Self Publishing
Stay independent & get all of the key features from publishing with the new Appodeal growth platform
Full-access to business intelligence tools
100% of intellectual property
Self-guided training materials on app scaling
Integration with attribution partner
User Acquisition soft launch funding
Consultations with account managers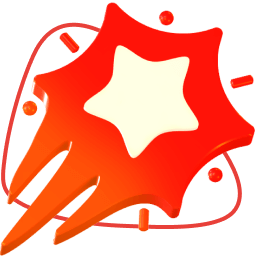 Strategic Partnership
The best from original publishing held by Appodeal

Full-access to business intelligence tools
Flexible contract conditions
Funding for further project development
Dedicated User Acquisition, Monetization & ASO manager
Funding for User Acquisition
Creatives production
What you get from Appodeal
Appodeal
business intelligence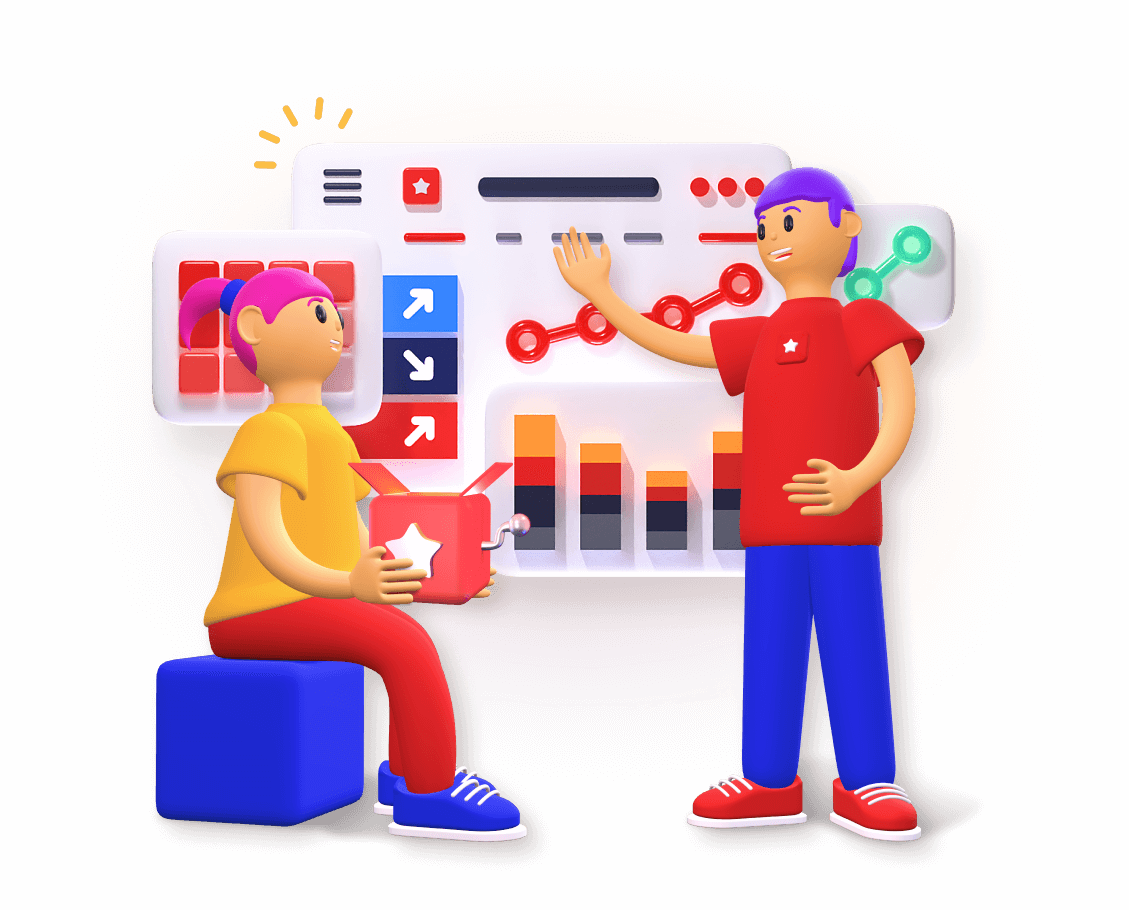 No matter the package that you choose, you would have access to the Appodeal business intelligence.
Unique tool that combines User Acquisition, Monetisation and Product analytics onto a single dashboard that will help you make real-time decisions to help grow and market your app.
Build customizable cohorts, boost product improvements, UA events, and forecast LTV on the Appodeal platform.
Appodeal Platform
Main values
Business Intelligence
Combine your User Acquisition and Product analytics onto a single dashboard that will help you make real-time decisions to help grow and market your app. Build customizable cohorts, boost product improvements and UA events, and forecast LTV on the Appodeal platform.
Multichannel Campaign Management
Simplify your UA campaigns and creative management and analysis across apps, ad channels, countries, and site IDs performance metrics to allow developers to make quick, real-time decisions.
Monetization
Monetization made easy with our monetization SDK that is fully integrated into our business intelligence fully supports BI data and A/B tests.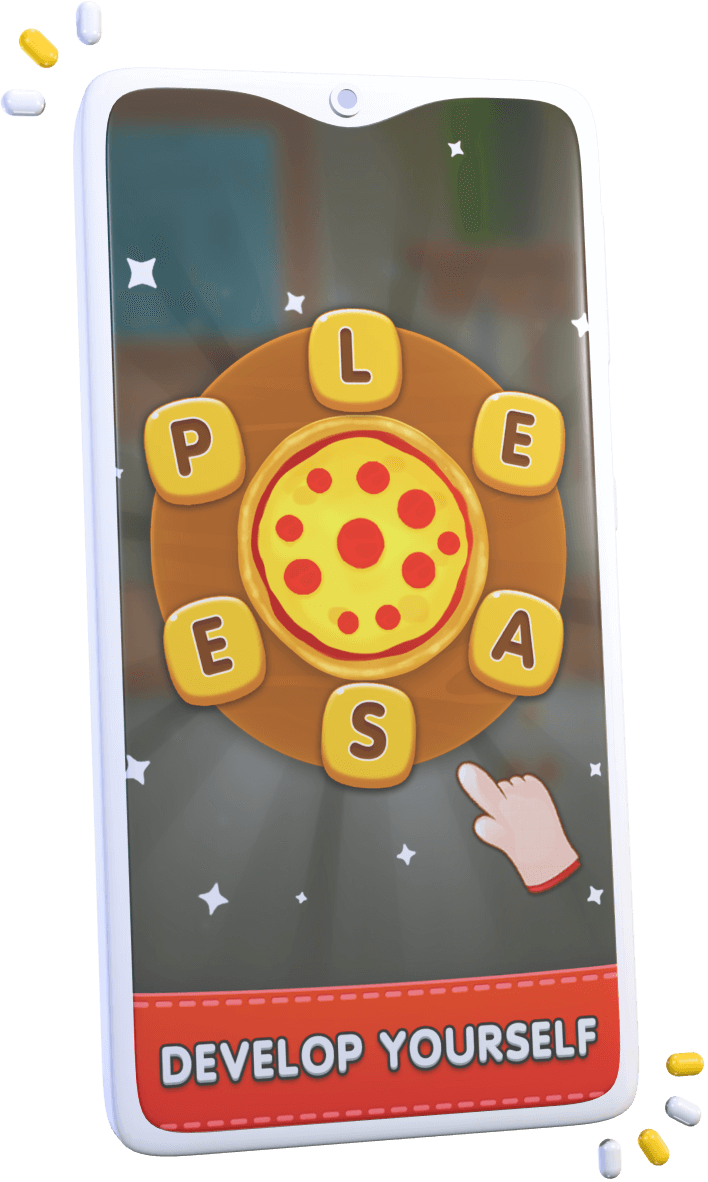 Word Pizza by OpenMyGame Scaled Monthly Profits 6 times thanks to Appodeal Accelerator Program
"As an indie gaming studio, our passion has always been in creating games of our own vision. Thanks to the team at Appodeal for helping us in growing our games, we now have much more time and expertise to create all these other games we've been wanting to make! Joining Appodeal's Accelerator Program definitely helped take our gaming studio to the next level."
CEO of OpenMyGame
What are you looking for in my app?
All types of apps are welcomed to apply for the Accelerator Program! We can accept apps created using Android, iOS, Unity, Solar2D (previously Corona Labs) and React Native frameworks.
What metrics do you look for for Strategic Partnership?
In general, we will look at your app's retention rates, session lengths, DAU and ARPU (both in-app and ad monetization)
In order for us to evaluate your metrics, you would need to integrate Appodeal's SDK into your app after you apply to the program. Appodeal's SDK is used to measure your app's engagement metrics, such as Retention Rate Day N, average session length, and ARPU (these data are not available in Facebook analytics). Afterwards, the SDK analyzes the metrics of your ad campaigns like CPI and ROAS if you connect the Appodeal dashboard with Appsflyer or Adjust.
If your app doesn't have enough users yet, you might be asked to complete a soft launch user acquisition through Facebook with a $100 budget, for which we will reimburse you.
Do I need to use Appodeal to apply?
Nope! You can still apply.
If you are looking for strategic partnership, you can share your current app metrics with the support team using [email protected] email address. Share your app retention rate D1, D3, D7, D30, Average Session Length and ARPU for your top GEO. You can also send NDA first if it's necessary.
In case of self service, as a part of the evaluation process, we will evaluate your app's retention rate, session length, cost-per-install, and ad revenue performance metrics that we gather primarily through Appodeal's ad mediation SDK.
Please sign up for free to Appodeal using the same email address of your application so we can keep track of your application and its metrics. Be sure to integrate the SDK into the app you've applied with.
It shouldn't take more than an hour to complete the SDK integration and it is completely free.
How much will I earn from this program?
For Self Publishing, it depends on your monetization setup and the size of your DAU. You will be given full-access to Appodeal's growth engine to monetize your app and to use the new Business Intelligence platform to find out where you can improve your LTV and decrease your cost per install. You will also receive training materials on how to achieve that. Once your LTV is higher than your CPI, you can scale your UA campaigns, generate profits, and accelerate your app on your own and at your own pace.
As for the Strategic Partnership, you can expect your earnings to grow gradually and then exponentially as your app progresses through the accelerator program. During the initial period, our team helps to set up and optimize the monetization aspects while running test UA campaigns until each new user acquired brings in net positive revenue for your app. The sooner that is reached, the sooner we can accelerate your app's user base and earnings.
For the pilot app of this program, we took an app that earned $0 to over $1,000 each day in just two months and we are still in the process of scaling that higher. If accepted to the program, our team will accelerate your app to grow and earn as much as possible — without limitations.
Can I submit a prelaunched app?
Yup! As long as the app is available on the app store, we will still review your game. If we see potential in it, we may ask you to do a soft launch UA campaign to acquire more initial users. That way we can gather and evaluate its retention rate data for acceptance into the program.
If your game is not live yet, we encourage you to apply after it is live on the app store.
5 STEPS TO
START ACCELERATING
Apply
Submit your most promising mobile app in the form below.
Integrate
Integrate Appodeal's free SDK in just an hour so we can compile your metrics. If necessary, you may be asked to run a soft launch UA campaign.
Review
Our team will review your app and its metrics: retention rates, cost-per-install, session lengths, DAU and ad revenue performance.
Contact
If your app is a good fit for the Strategic Partnership, we will reach out to you.
If you still prefer Self Publishing, you can ask us any questions using support chat on the website.
Accelerate!
If all looks good then it's time to start accelerating your app!
Appodeal's Accelerator Program
Apply Today