We are more than just an ad mediation platform. Since the beginning, we have been on a mission to empower indie mobile app developers and publishers. How? By being the best monetization platform for indie mobile app developers and studios through our firm commitment to being transparent, convenient, stable, innovative and 100% unbiased in ad mediation.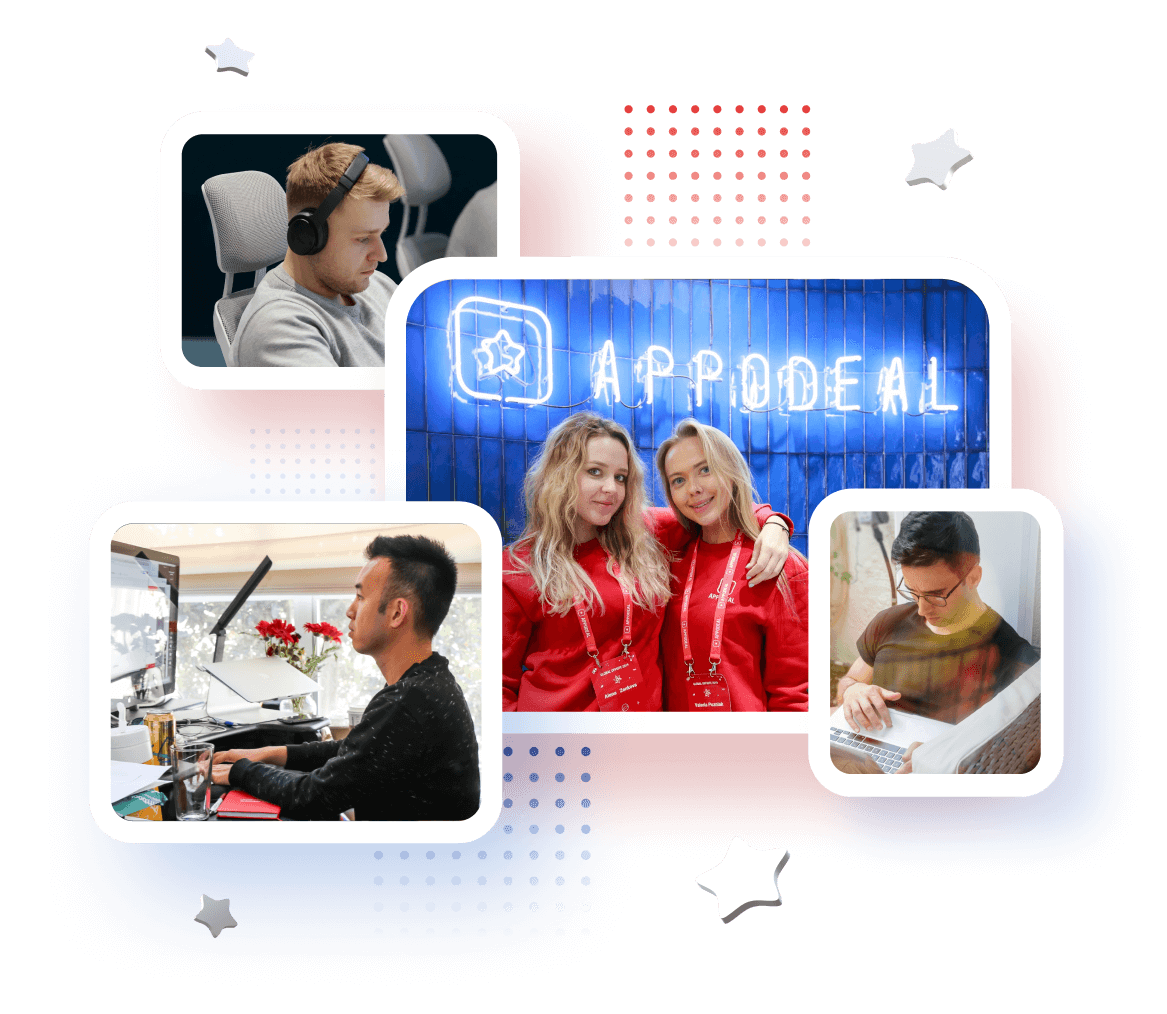 Putting Publishers First

Since 2014
Appodeal was originally created as an internal ad mediation tool of a mobile games publisher. We've come to realize that there was no ad monetization platform on the market dedicated to putting publishers' interests first. In 2014, we launched a beta version of Appodeal's ad mediation platform and then released it to the public 2015.
Today our team unites more than 100 people from all over the world: we have offices in San Francisco, Barcelona, Minsk, and many other places. Every day all these exceptional team members use their deep experience and the most innovative technologies to bring the power back to mobile app publishers.
"We believe that the mobile ad industry is unfairly built in favor of advertisers. Our mission is to bring the power back to mobile app publishers."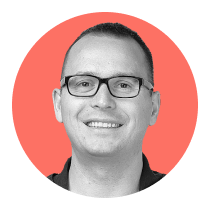 Pavel Golubev Founder of Appodeal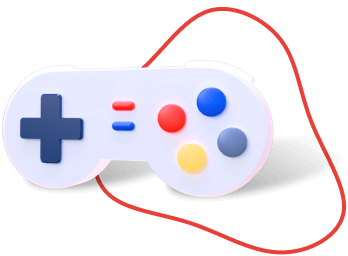 Our Publishers
Publishers are our first priority.
We commit to being their most reliable monetization partner.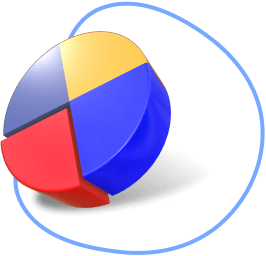 Our Product
We continuously innovate our product every day to advance transparency in the ad monetization industry and empower mobile app publishers.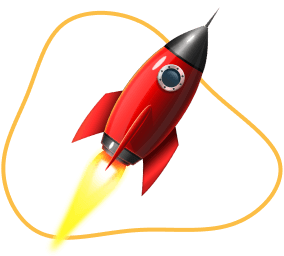 Our Team
We are a group of different but like-minded people who is inspired by the common goal and the love of what we do.